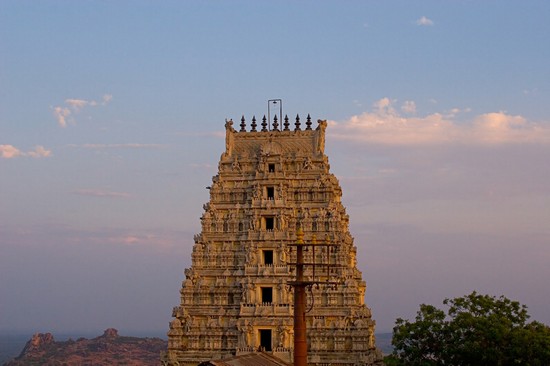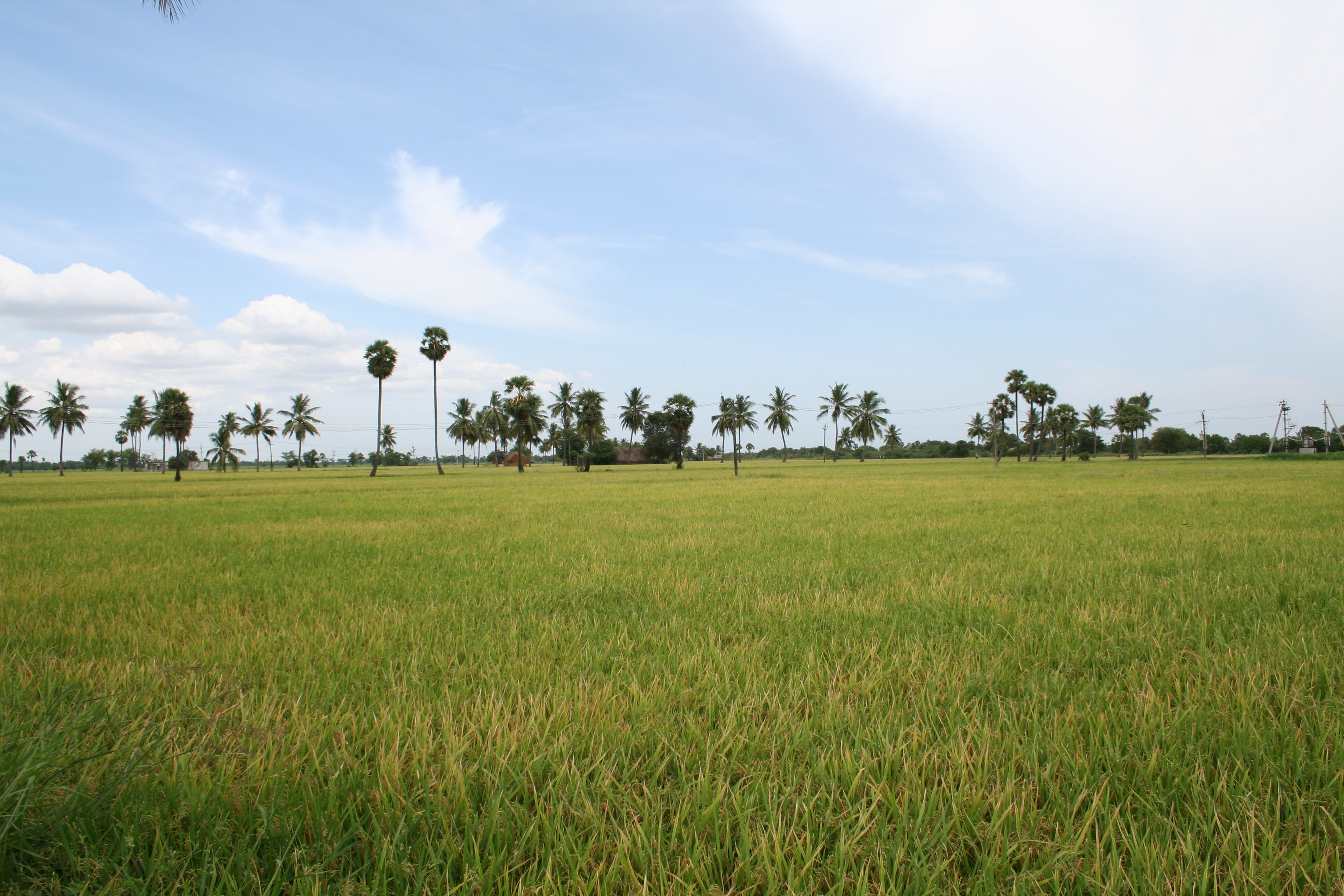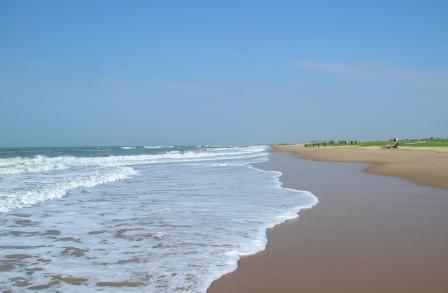 Bangalore to Nellore Cab Services
Nellore attract tourist frequently for holiday trip or summer holiday because of its famously know for the temple tour destination of andhra pradesh, we provide the the reliable cabs or buses for their economical transportation to bangalore to nellore ,
By booking a taxi in bangalore to nellore our clients can sit relaxed by exploring the city, our cabs are not only luxurious but economical which can suit every body requirements,
Online cab booking options are made easier by few simple steps of can be done through our website or just call us to book a cab for traveling Bangalore to nellore , we provide the best luxury and quality services for your travel plans to nellore ,
All our fleets are clean and tidy and with the different variants, like economical travel, budget travel, and luxury travel, we provide the best luxury cars which are best in its class for outstation taxi services, also get the best deal on car rentals for bangalore to nellore,
Bangalore to nellore  Traveling by road Distance and Time
Traveling to nellore by road can be completed in 7 to 8 hrs depending up on the traffic conditions, nellore is situated and 390 kms Distance from Bangalore, choose your cabs to travel with your family or friends for visit for any of the special reason or seasons, and enjoy the experience of luxury,
Bangalore to Nellore Taxi Fleets
Group Tour
Family Tour
Special Occasional Tour
Round Trip
Hill Station Tour
Corporate Events
Team Outings
Wildlife tour
SKB Car Rentals is one of the best travel agency near to your in bangalore city which is professionally managed travel company. we provide the utmost quality serviced for car for hire or bus on rental for bangalore to nellore,
Fleets can be choosen according to their needs, we have the model or hathback, sedan, luxury sedan, suv, muv, and buses for your services which can be choosed according to the seating capacity and the traveling members, by booking a cab your can just sit and relax and get ready to your next destinations,

Book your car bus for rental hire for travel or tour packages from bangalore to nellore, Nellore' literally means 'Paddy Place' and is thus one of the primary agricultural cities. It is located along the southeastern coast of Bay Of Bengal. Ruled by several dynasties,

Nellore has seen significant developments be it in art or in trade. The evidences available with regard to its contribution to arts and literature since prehistoric times highlight its rich cultural past. The vast paddy fields of Damaramadugu are one of the prime sources of rice in the state and in the country .

The town is split in two by the Pennar River and is thus located at both the banks of the river. Towards the east of the city  is the Bay of Bengal and thus nellore is at a unique and strategic geographical locations . The city has seen various ancient dynasties like the Mauryas, Chola, Pallava and Vijaynagar etc.

Nellore is also famous ancient temple destination which are amazing owing to their stunning architecture and the cultural history associated with them. Nellore also has the Nelapattu bird sanctuary which is a great spot for the photography enthusiasts and professionals alike,

Local Seight Seeing Places


Udaygiri  ;- Book your car bus for rental hire to travel or tour packages from banglaore to udaygiri Fort  The village Udayagiri is situated in hilltop and this hill is famously known as Sanjeevini Hills  . A wide range of plants of medical Value  is found here. Evidences available on Udayagiri relate its history from 14th century. There were 13 buildings in the fort and ancient temples  as well.

The influences of various rulers that ruled the fort can be seen in the temples constructed by them during their reign. The fort, in overall, is a blend of various cultures and a fine example of the artistic skills of the bygone era. the fort is in a picturesque environment. The fort had been under the control of various rulers including Cholas, Pallavas and subsequently it came into the hands of Vijayanagar rulers. It was conquered by islamic rulers,

3) Venkatagir Fort ;- The fort was constructed by Recherla rulers in the year 1775.Venkatagiri Fort is situated in venkatagiri town,the fort looks splendidly picturesque. The serene atmosphere in the fort calms your mind while the magnificence of the fort brings to the fore its past importance in the power game. Surrounded by dense forest,
Nature places of Nellore
Nellapattu Bird Sanctuary :- It attracts migratory birds from all parts of the world and you could find over 1500 pelicans here during migratory season. Nellapattu Bird Sanctuary is one of the most frequented tourist spots in nellore , Watch towers let you have a great view of the birds. The sanctuary houses a library, museum and auditorium.
Pulicate Lake ;-   The scenic lake is a paradise of bird watchers . The lake earned the status of Bird Sanctuary in the year 1976 and it attracts a wide range of migratory birds, Pulicat Lake spreads across tamil-nadu and andhra pradesh. It covers more than 600 sq. km area of nellore ,
Temple Places of  Nellore
Sri Ranganatha Swamy Temple  ;- The temple belongs to 7th century and it was built by Pallava rulers. Situated On the banks of Pennar River, The 29-meter tall main entrance and the seven gold 'kalasams' blesses every piligrims, The temple stands proof of the architectural excellence of the past with stunning sculpture,
Penchalakona Temple  ;- The temple is dedicated to Lord Narasimha. The temple is situated on the top or vedag iri Hills . The temple receives more importance from religious point of view as it is believed that the temple was built on the place where Lord Venkateswara had placed his feet. This is a places for pilgrim centers,  is situated 80 kms away from nellore,
Jonnawada Temple ; – The two Kamakshi temples constructed here, one belongs to the 12th century and it is very popular in Jonnawada  attracts the pilgrim  from all over the world The quality involved in the construction of the temple is evident in certain parts of the temple, which are built of single stones. The temple here are dedicated to Goddess Kamakshi and Sri Mallikarjuna Swamy. A festival for 10 days is celebrated every year,