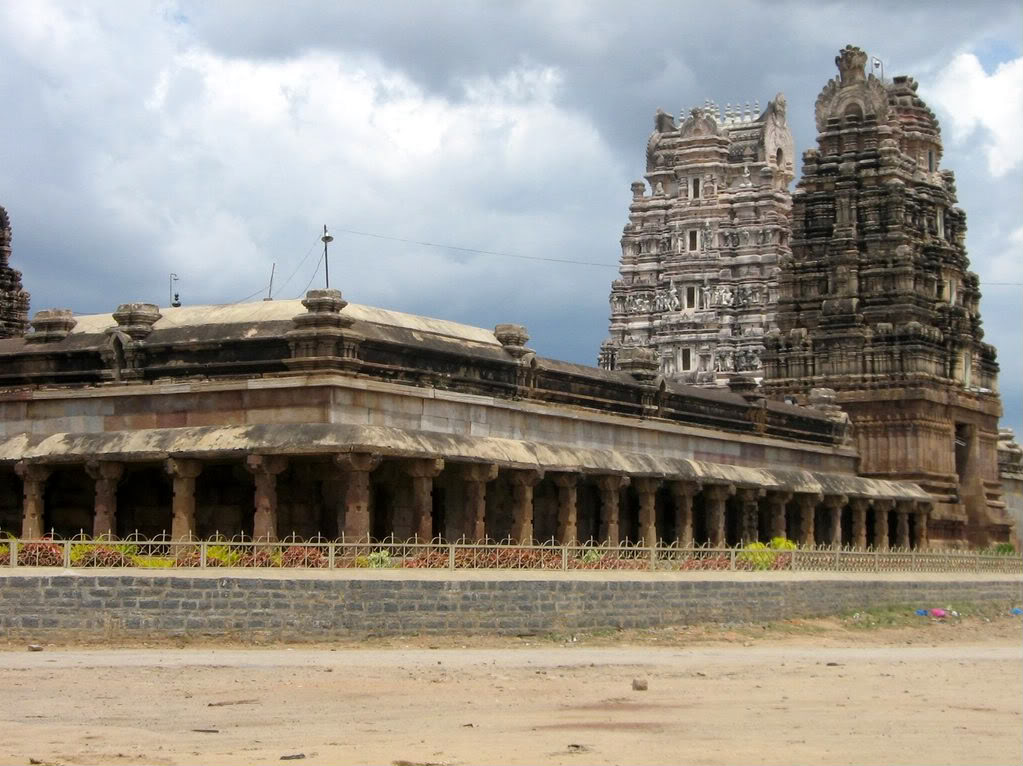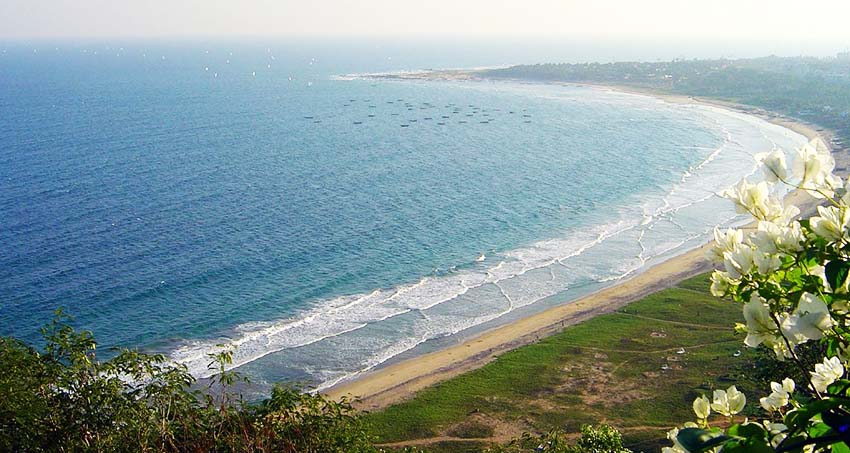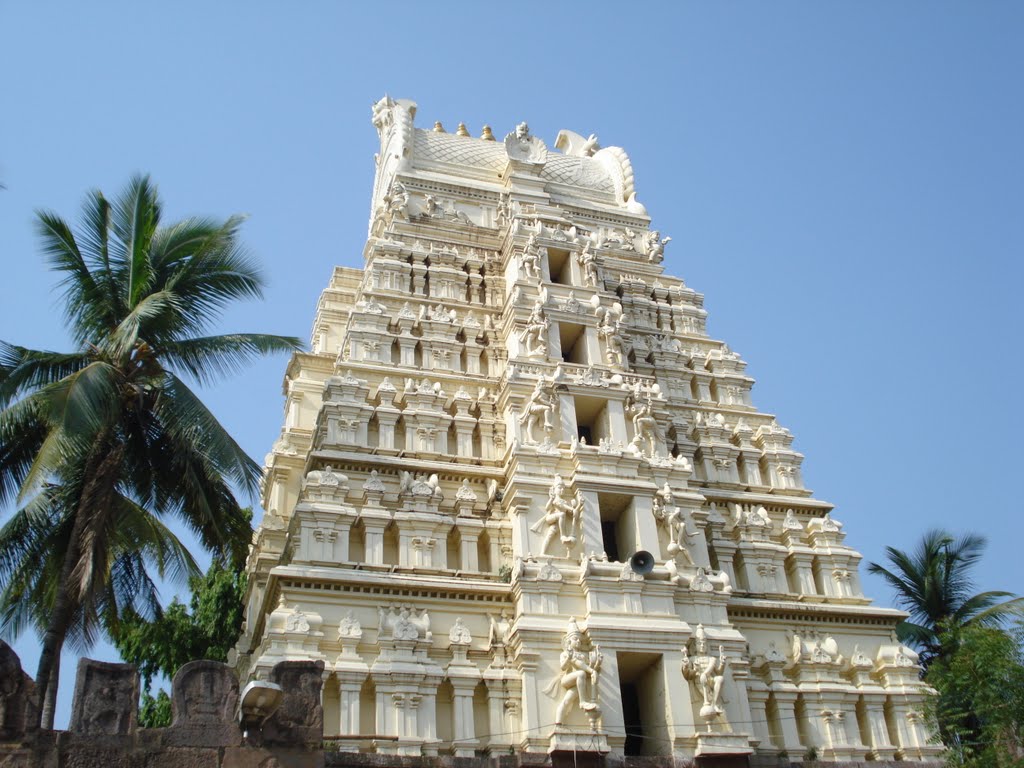 Planning for Car Rentals – Andhra Pradesh Tourism – Bus Hire , we provide the best cab services for family tour or group tour, from airport or railway station for one way travel or round trip for long term or short term trips.
Andra Pradesh is the 4th largest State of india. The capital of the state was Hyderabad which is also the laragest city. However, due to the announcement of the recently formed Telangana State, Hyderabad will be a part and capital of telangana,
andra Pradesh is well promoted by their Tourism Department and is well known for its rich natural resources, temples and rivers,. The state of Andhra also shares a part of the coastal areas of the Bay of Bengal.
The rich cultural HERITAGE, ancient architecture and Historical Importance in Andhra Pradesh, one of the top tourist destination in india.
One way Cab Service to Andhra Pradesh
Book your one way cab for hire for drop or pickup intercity services or Car Rentals – Andhra Pradesh Tourism – Bus Hire for family tour or group tour for temple tour or any other special occasions,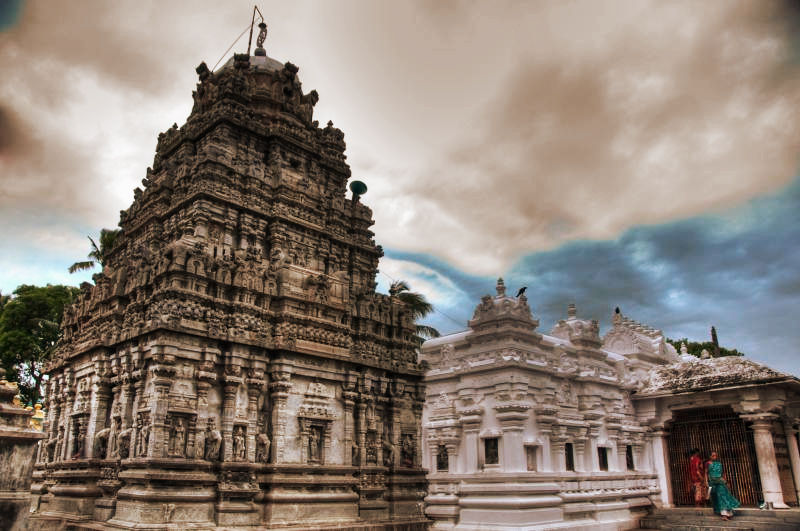 Srikakulam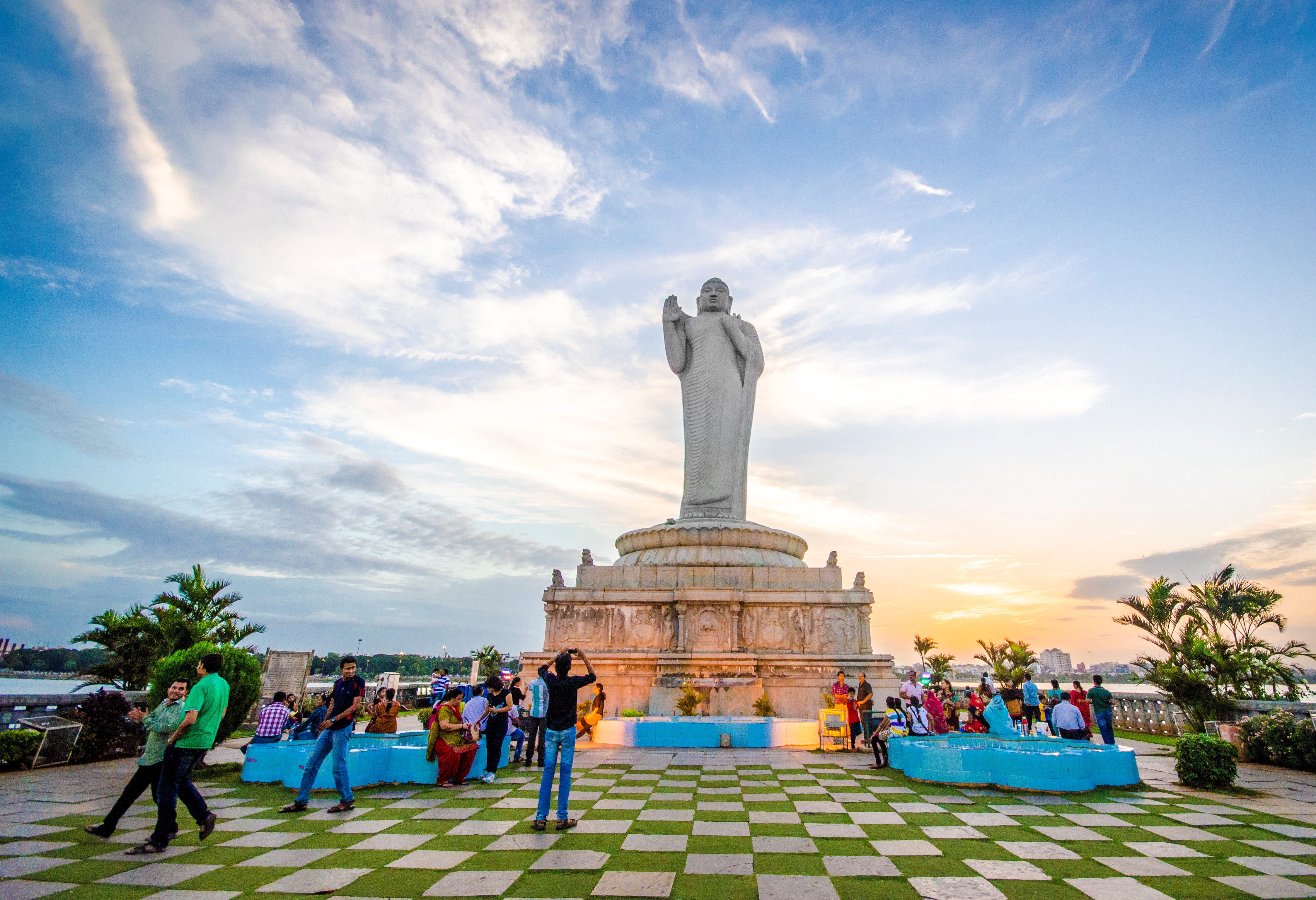 Secunderabad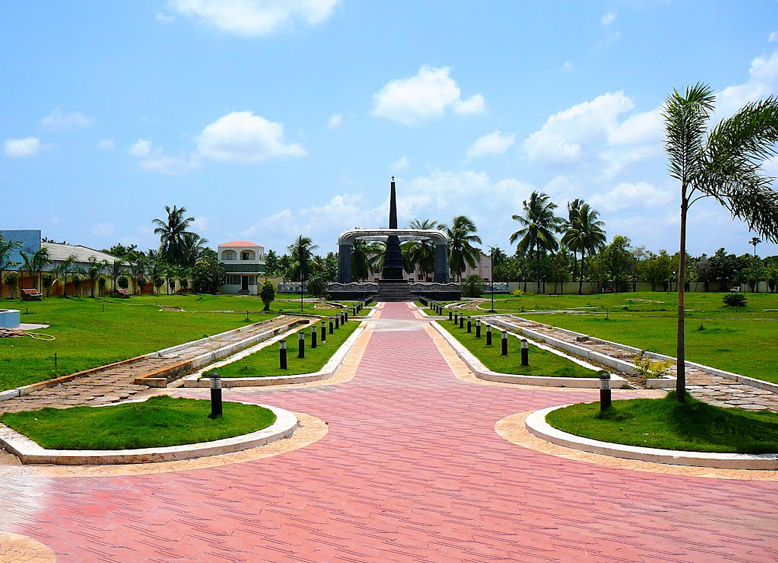 Amalapuram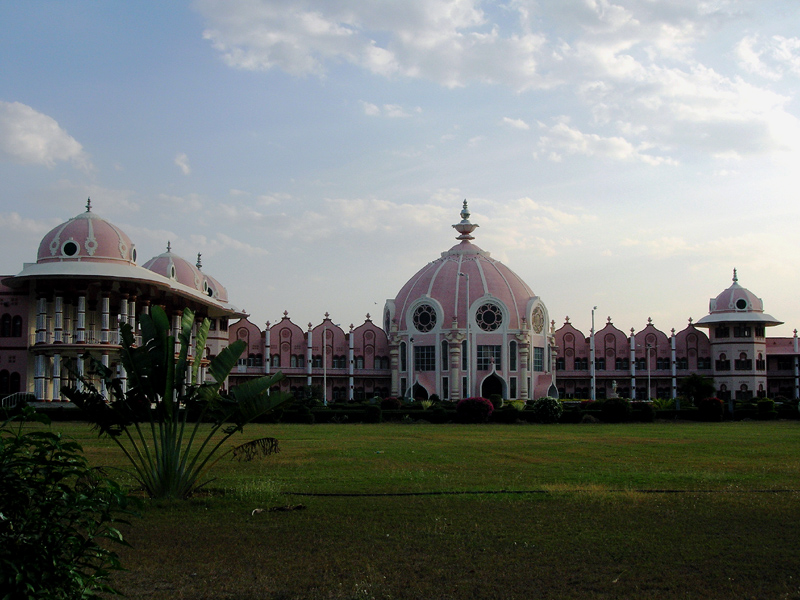 Puttaparthi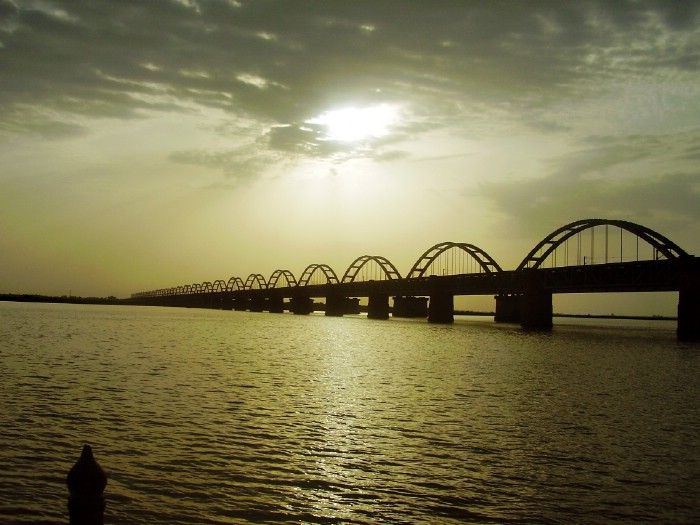 Rajahmundry