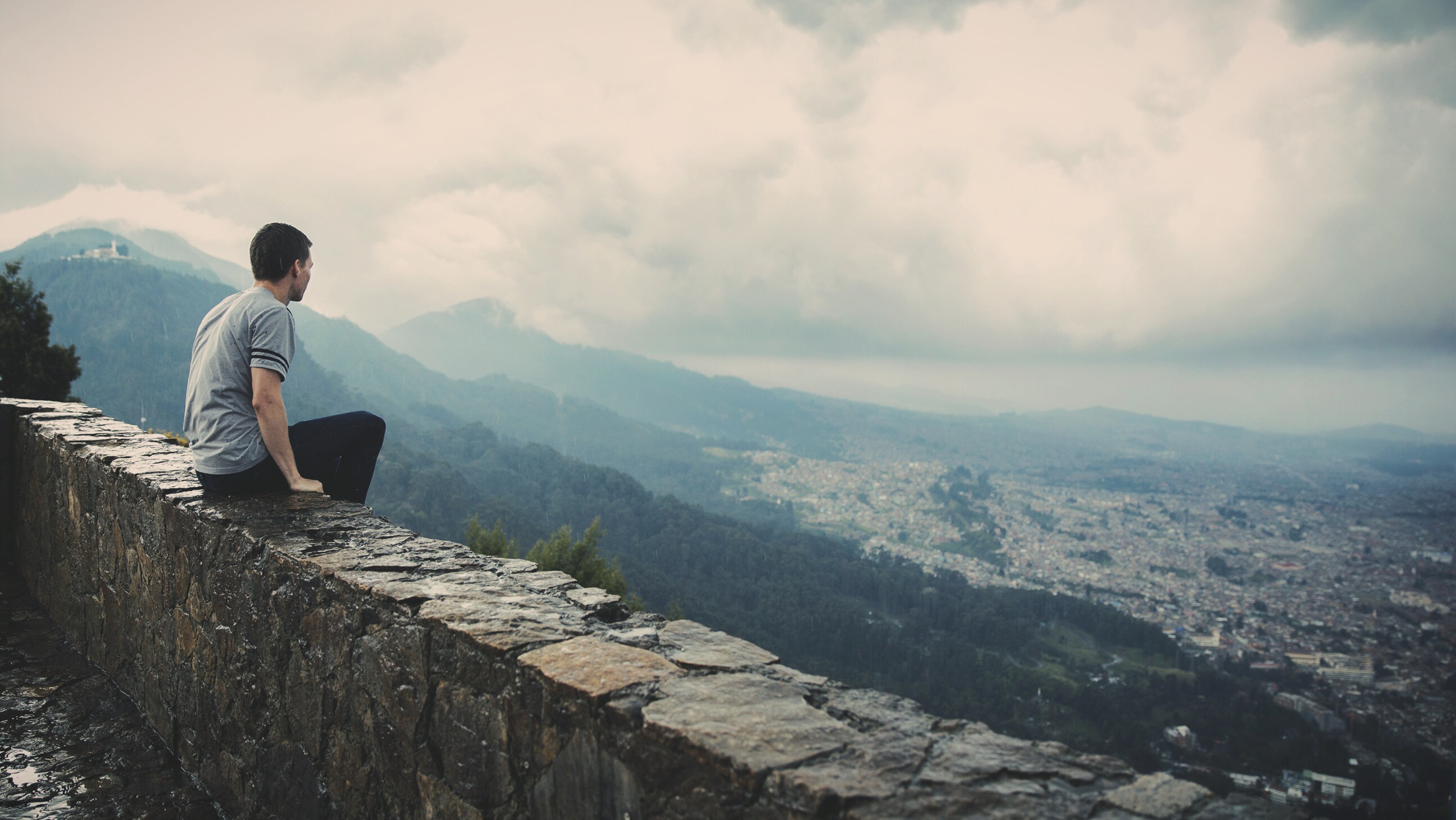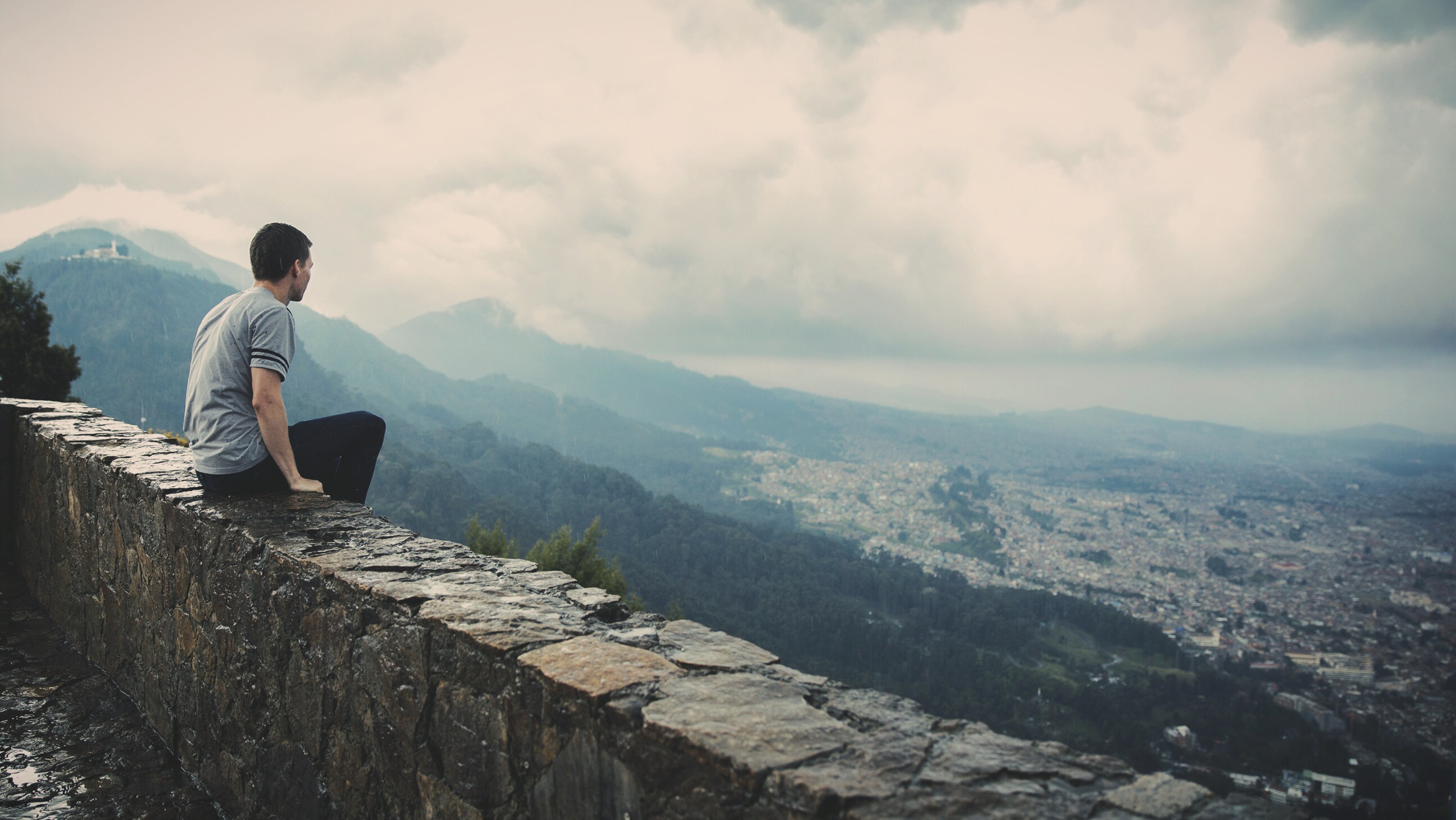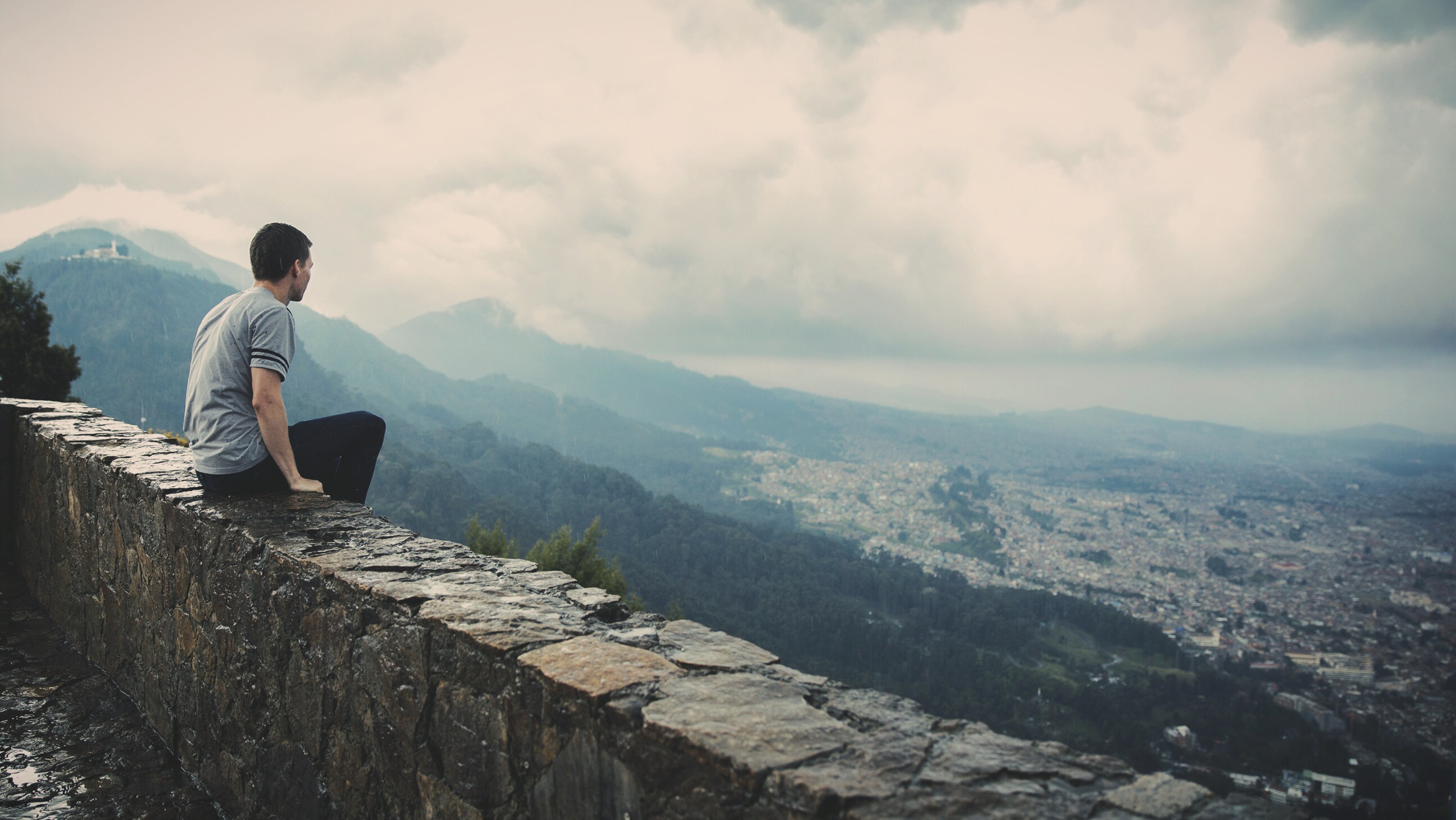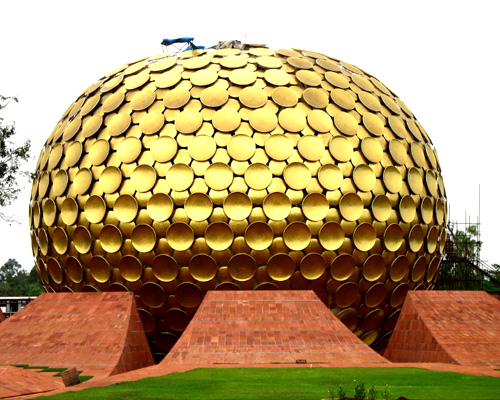 Bangalore to Pondicherry Cab Services
planning for a Car rentals – Bangalore to Pondicherry- Bus Hire for outstation trip, one way drop or pickup services from airport or railway station group tour or family holiday's.
Pondichery attract tourist frequently for holiday trip or summer Vacations because of its famously know for the temple tour destination of pondichery, we provide the the reliable cabs or buses for their economical transportation to bangalore to pondicherry,
By booking a taxi in bangalore to pondichery our clients can sit relaxed by exploring the city, our cabs are not only luxurious but economical which can suit every body requirements,
Bangalore to Pondicherry Outstation car for Hire
Online cab booking options are made easier by few simple steps of can be done through our website or just call us to book a cab for traveling Bangalore to pondichery, we provide the best luxury and quality services for your travel plans to pondichery,
All our fleets are clean and tidy and with the different variants, like economical travel, budget travel, and luxury travel, we provide the best luxury cars which are best in its class for outstation taxi services, also get the best deal on car rentals for bangalore to pondichery,
we provide the best cab hire services for the The history or pondicherry takes you back to the first century.
Historians and archeologist suggest that the city had long established Trade routes that connected to rome and the region close to the city of pondicherry The capital of the union territory of puducherry
Pondichery is a former french colony and is now among the chief tourist places of south india This coastal town was a french colony till 1954 and still retains many colonial buildings, churches, statues and the systematic town planning by the FRENCH and is often called the europe of india because of its town planning.
Although a small town,the town contains an interesting mix of INDIAN and French colonial heritage and a number of tourist destinations in pondichery.
Bangalore to Pondicherry Car For Hire List
Puducherry tour
Group Tour
Family Tour
Special Occasional Tour
Round Trip
Hill Station Tour
Corporate Events
Team Outings
Wildlife tour