Luxury Cars for Hire Services
---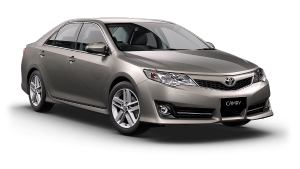 Hire Toyota Camry
Book Cabs Luxxury car rentals Toyota Camry for business travel, wedding car hire, one way rental services the best premium sedan in its class
Hire Toyota Fortuner
Book Cabs Toyota Fortuner 7 Seater Suv for business travel, wedding car hire, one way rental services the best luxurious sedan in its class
Rolls Royce Ghost
Business Class travel, wedding car hire, one way rental services
Local Tariff/ Rates To Hire a Luxury Cabs
Book Luxury Cabs at the best affordable price for traveling inside city or outstation trips, Wedding, Business Travel or corporate Events, Exhibitions and many more services
we provide the best cab services with we have the wide range of fleets list.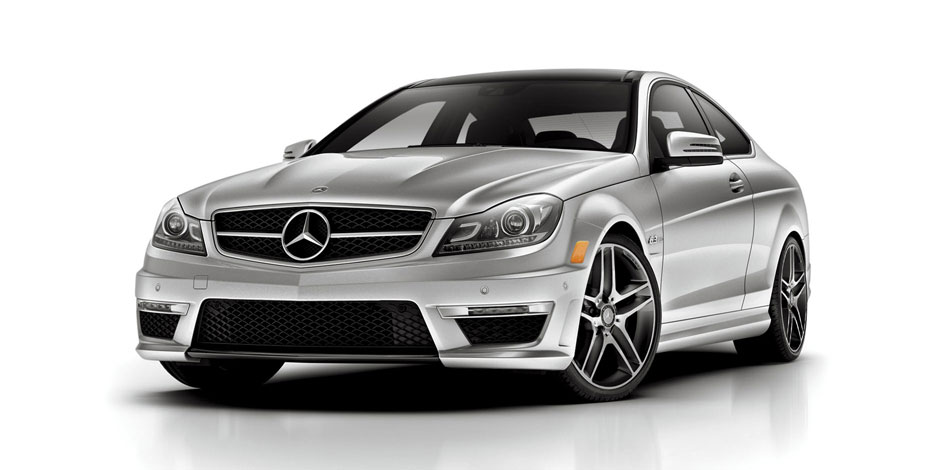 Book Luxury Car Rentals Bangalore for outstation or Local We Provide most reliable luxury cars on rental Services in Bangalore our fleets like
Mercedes Benz,
BMW,
Audi
Toyota Camry,
Fortuner,
Coroalla Altis
Innova Crysta
Toyota Commuter (Hiace)
From airport or railway station, for wedding, business travel and many more services highly quality maintained
luxury premium cars are available by previous booking car rental in bangalore with professional driver is highly reliable and incredibly efficient at your disposal.
Luxury large sedans are readily available for cab for hire with driver in Bangalore. These cars are offered at the best possible rates and service and we always ensure customer satisfaction.
We Provide best full size sedan premium Car Rentals Bangalore for Wedding with drivers for Hire, some of the luxury cars like Bmw 5 series, Bmw 7 Series, Benz E Class, Benz C Class, Mercedes Benz S Class, Audi, Jaguar,
are more on the Modified cars from, japan, German, American from Thailand and other different countries car for clients for local or outstation use, Luxury car on Hire provides you enjoys and a very strong fan following not just in India, but in many other Asian markets as well.
Over the years, list of Luxury car rentals luxury cars are tremendously increased in travel industry executive cars have come across some after market up gradation, some car for hire is very impressive, Recently, Sedan Luxury cars came across different countries this rather interesting looking first generation model that thinks luxury cars.
we have a list of many tourist places packages, according to number of days available to you according to the number of days to maximize transfer options-airport pick-up. local car rental service at a very best price so that you can reach safely to your hotel.
We have a dedicated work force in our office to look after our other operations. Our fleet, includes a wide range of vehicle models, cab fully selected to meet the exacting needs of large corporate houses & customers on leisure for local taxi bengaluru
Rent a Luxury Economical Car in Bangalore
Book cab online bangalore midsize sedan cars on Rent Etios, Dzire, Indigo, Logan Etc. for outstation of Local Use from airport or railway station service for any of the special moments like Wedding, Business Travel, Events, Product Launch and many special occasions we have the list of new luxury vehicle,
our vehicle makes the journey the pleasant to all our customers services
Corporate Hire
Airport runs
Business travel
Wedding and functions
Outstation or Local Travel
We provide a level of customer service and satisfaction that cannot be matched in the Bangalore area and our rates are very competitive.
So why wait? Try us out now and you'll never choose another car provider again!
Book a Cab !