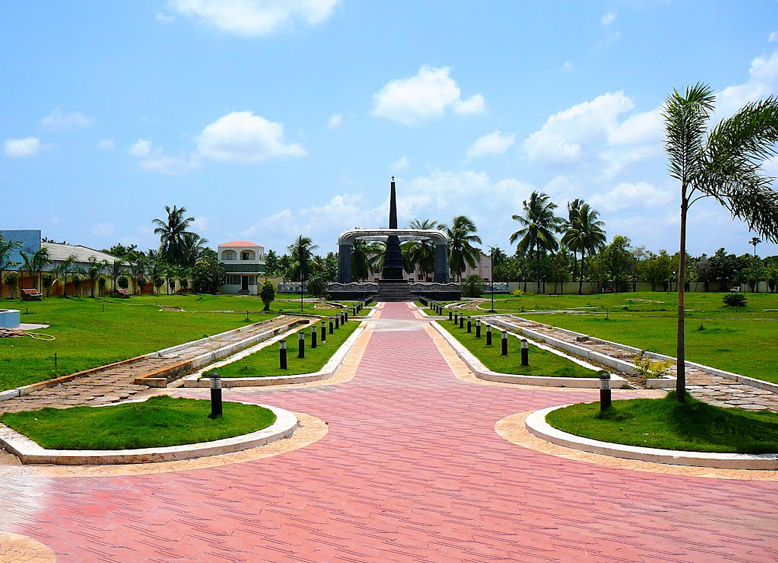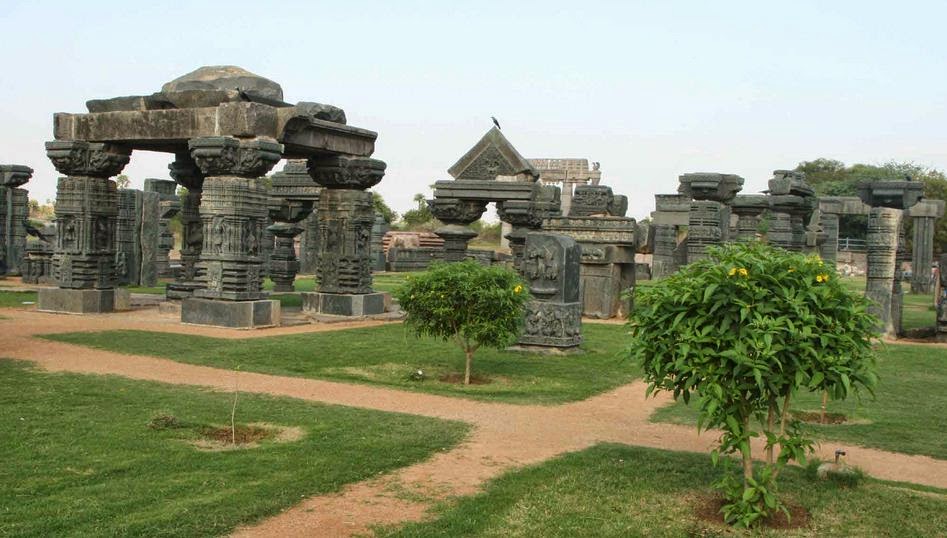 Bangalore to Amalapuram Cab Service
Planning to book Car Rentals or bus hire can be done through online for the clients conveniences, from Bangalore to amalapuram cabs can be booked according to the needs for comforts and luxurious traveling, we provide the Best deal or car hire for long term rentals for the round trips.
We Provide Bus and Minibus Hire services for bangalore to amalapuram for domestic group travelers, or family trip, our chauffeurs are well experienced and know about the routes for your safety and hassle free traveling
Amalapuram has a rich Vedic Culur and is known for its various temples. It is the headquaters of koneseema , delta of Godavari. The town has some of the most famous temple . Since it is the land of 5 important temples dedicated to Lord Shiva, it is called Panchalingapuram.
Amalapuram, The town also lies at the head of the Konaseema Delta which is formed by the Godavari River. The TOWN is also a hub of financial and education institutes in the . Amalapuram ranks third in the list of the most developed towns of East Godavari district, the first two being Rajahmundry and kakinada . The town stands as a symbol for cultural richness,
LOCAL SIGHT SEEING PLACES IN Amalapuram
1) Appanapalli  ;- It is famously called as Sri Bala Balaji Devastanam. Located on the shores of Vynateya River, the significance attached to the temple can be gauged by the fact that it is considered second tirupathi. The location of the temples  is awe-inspiring as it is surrounded by Godavari River on three sides and to its fourth side is the Bay of Bengal. The sculptures in the temple try to challenge the natural scenery outside by drawing your attention to the intricate designs and workmanship involved in the making of temples,
2) Ainavilli Siddi Vinayaka Temple ;- The temple has two towers and two entrance gates. The two entrance gates of the temple take you to two different deities, one to Lord Siddhi Vinayaka and the other to Sri Visveswara Swamy. The temple towers are impressive with delicate artistry. The location of the temple is spectacular with large expanse of lush greenery.
3) Sri Veereshwara Swamy Temple (Murumulla );- Temple at Muramulla is yet another famous temple in the vicinity of amalapuram. The uniqueness of the temple is being one among the few temples where you could find the goddess sharing the same platform with the god. The beliefs associated with the temple apart, the beauty of the location and the intricate workmanship displayed in the temple attract you a lot. The temple is located on the shores of River Gauthami, which branches off River Godavari. The surroundings of the temple will captivate your soul , 4) Panchalingapuram (5 temples) ;- 1) Amaleswara, 2) Sidheswara, 3) Chandhramouleeswara, 4) Ramilingeswara 5) Chennamalleeswara are the five Shiva temples that gave the name of Panchalingapuram to Amalapuram.