Bangalore to  Anantapur Tour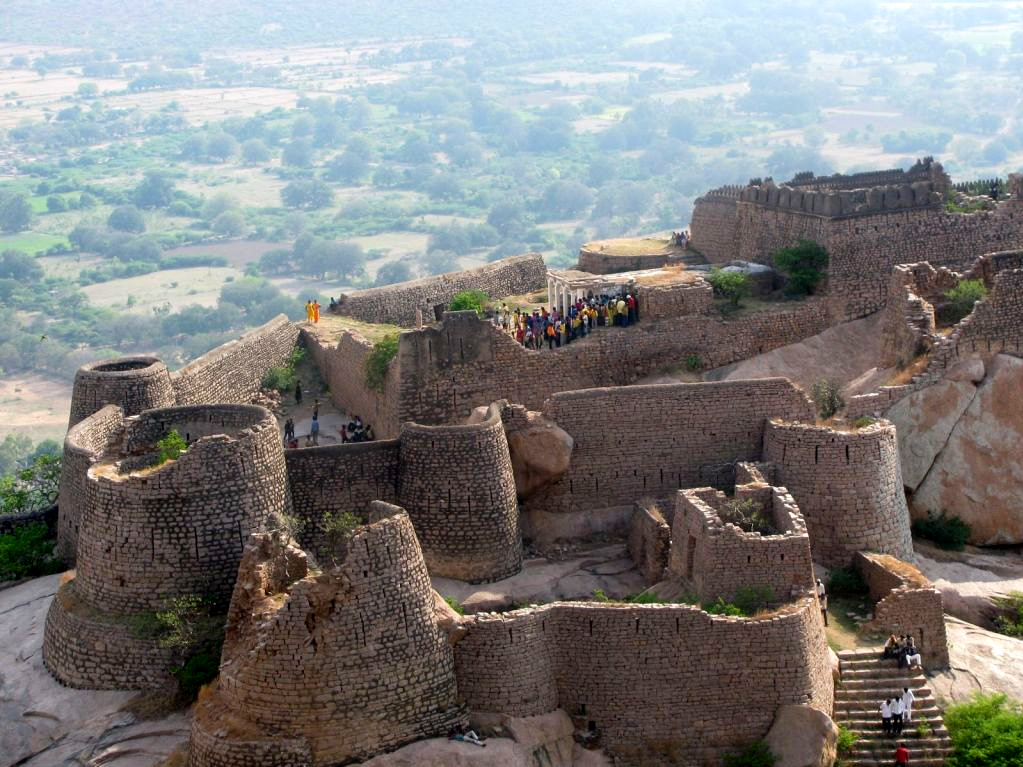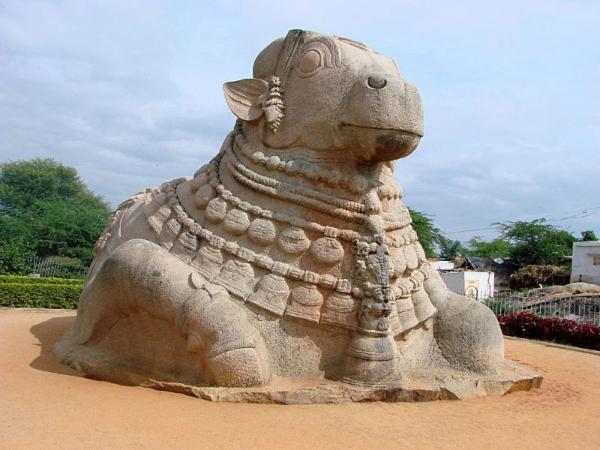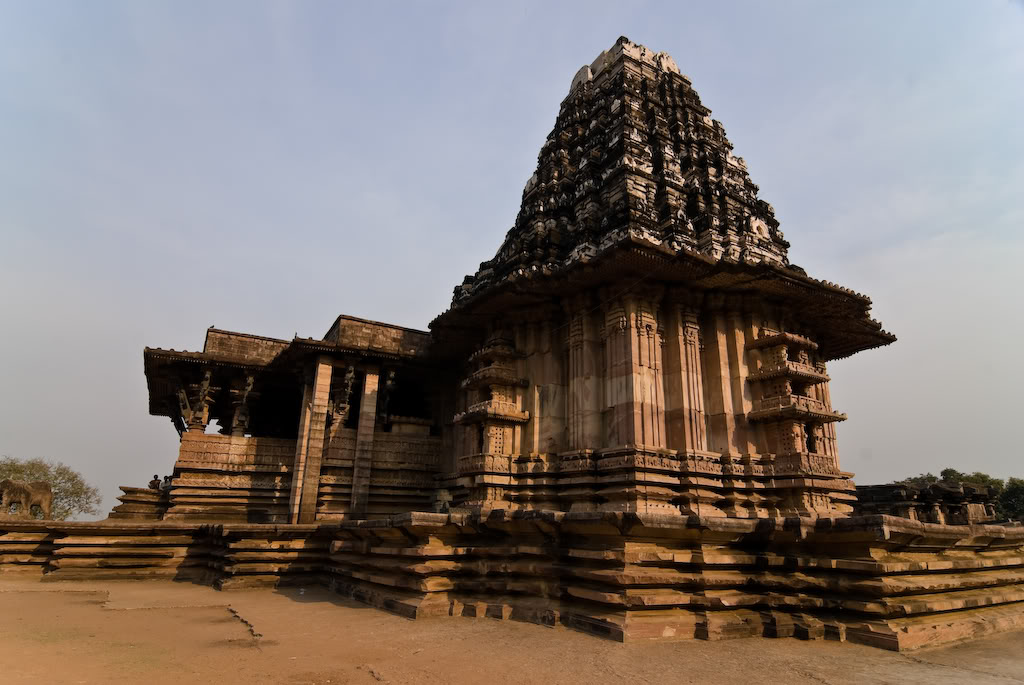 Bangalore to Anantapur Car Hire Services
Book Online car rentals for Bangalore to Ananthpur  trip pickup from airport or city railway station, ananthpur attract tourist frequently for holiday trip or summer holiday because of its famously know for the temple tour destination of andhra pradesh, we provide the the reliable cabs or buses for their economical transportation to
By booking a taxi in bangalore to ananthpur our clients can sit relaxed by exploring the city, our cabs are not only luxurious but economical which can suit every body requirements,
Online cab booking options are made easier by few simple steps of can be done through our website or just call us to book a cab for traveling Bangalore to Anantapur, we provide the best luxury and quality services for your travel plans to ananthpur,
All our fleets are clean and tidy and with the different varients, like economical travel, budget travel, and luxury travel, we provide the best luxury cars which are best in its class for outstation taxi services, also get the best deal on car rentals for bangalore to ananthpur
Bangalore to Anantapur Traveling by road Distance and Time Traveling to ananthpur by road can be completed in 3 to 4 hrs depending up on the traffic conditions, ananthpur is situated 220 kms Distance from Bangalore, choose your cabs to travel with your family or friends for visit for any of the special reason or seasons, and enjoy the experience of luxury,
Bangalore to Anantapur Car Rental Fleets
SKB Car Rentals is one of the best travel agency near to your in bangalore city which is professionally managed travel company. we provide the utmost quality serviced for car for hire or bus on rental for bangalore to ananthpur,Fleets chan be choosen according to their needs,
we have the model or hathback, sedan, luxury sedan, suv, muv, and buses for your services which can be choose d according to the seating capacity and the traveling members, by booking a cab your can just sit and relax and get ready to your next destinations,
Bangalore to Ananthpur fleets
Group Tour
Family Tour
Special Occasional Tour
Round Trip
Hill Station Tour
Corporate Events
Team Outings
Wildlife tour
Bangalore to Anantapur Tariff / Rates to Hire a cab
one way outstation cab hire to bangalore to ananthpur can be optionally reserved for your service for those who intent to travel one side for the business trip or family trip, drop or pickup services,
Rates / tariff to hire a cab to ananthpur are dependable on the fleets of your choice, we have the options of the economical, budget, and luxury cabs, Bangalore outstation intercity taxi are provided with the best affordable price,
We provide the best deals on car rentals for booking outstation trips, all our cars are inexpensive and the affordable to travel outstation trips,
 The town is located near the bordering State of karnatka  and has 6 rivers that flow through the district has many historical monuments  to highlight its significant past.
It plays an important role even today as it is famous for silk trade and contributes towards the growth of economy. The old ruins of the hill top forts, its hidden waterfalls make it an amazing tourist destinations of ananthpur .
The town of ananthpur  is also famous for housing the mighty banyan tree of 'Thimmamma Marrimanu' which is one of the largest trees in the world.
Local Seight seeing Places in Ananthpur Tour
Penkonda, Gooty, Dharmavaram, Hemavathi, Leepakshi, Raidurga, their are many historical pilgrimage temple, or monuments which can be visited in ananthpur tour packages
Bangalore to Penkonda Car Bus Rentals Tour Packages
Book your taxi hire Bus rentals for Bangalore Penkonda tour from airport or railway station tour packages, Penkonda is a place is rich in temples as you will find that it has 365 TEMPLES dedicated to Lord Hanuman apart from other temples for different gods.
Penukonda Fort was constructed by Vira Virupanna Udaiyar of Vijayanagar, it is famous for its architectural brilliance with stunning sculptures. The fort is not in the best of state but gives you a great feeling to be inside it after a challenging trek.
The fort houses many temples and the TWO FAMOUS ATTRACTIONS, 1) GAGAN MAHAL PALACE IN ANANTHPUR, ;-
2) BABAYYA DARGA :-  Gagan Mahal was constructed in 1575 AD and it throws light on the life and style of King Krishna Devaraya. Babayya Darga stands proof of the harmony existed between HINDUS AND MUSLIMS.
Gooty (RavaDurg Fort) Tour Package
Ravadurg Gooty Fort ;- Book car bus rentals for Bangalore gooty tour packages, gooty Fort belonging to the 7th century is a stunning example of the architectural excellence of the past,the oldest HILL FORTS IN ANDHRA PRADESH. The fort, located at an altitude of 300 meters houses 15 forts inside and rightly earns the name 'King of Forts'. Built by Vijayanagar kings, the fort was conquered by Haider Ali and was eventually won over by British when Tipu Sultan was defeated.
Thimmamma Marrimanu;- Anantapur houses one of the excellent wonders of bestowed by nature on this land. Thimmamma Marrimanu is a banyan tree, which is the biggest in south india. Situated 100 km from ananthpur, the tree's branches spread across 5 acres of land. The tree was named after a woman called Thimmamma, who planted the tree,
Dharmavarm bus car Hire Tour Packages
Book Bangalore to Dharmavaram  Bus Hire Car Rentals tour packages from airport or railway station, Dharmavaram, famous for cotton and silk sarees,This ancient place Attracts tourists  from all parts of the world owing to its contribution in the Weaving industry.
Silk sarees weaved in Dharmavaram are exported to various countries including FRANCE and GERMANY. famous temples ;-
Sri Lakshmi Chennakesava Swamy:-
 Sri Ramalingeswara Temple  ;- these temples have perennial water sprout. The sculptures and the pillars are excellently carved. The pillars in Ramalingeswara remple produce musical notes  when you strike them gently,
Heritage tour packages (Hemavathi)to Ananthpuram
Book online car hire for bangalore to Hemavathi or Bus Rentals for family Tour packages, Hemavathi It was the capital of Pallava kings in the 9th and 10th centuries.
Hemavathi Fort, one of the ancient fort is ruined. Hemavathi is an ancient place, which has historic significance and included with temples, famous temple destinations.
1) Sri Doddeswara Swamy Temple.
2) Sri Siddeshswara Swamy Temple.
3) Sri Mallikarjuna Swamy Temple :-  are the standing proof of the excellence of artisan-ship of the Chola and the Pallava era.
Bangalore to RaiDurga Tour Packages (Heritage Tour)
Book car bus rentals for bangalore to raidurga tour from airport or railway station, Raidurga fort It houses many famous temples. The splendid architecture of the fort and the played a dominant role in the history of the district. temples take you back to the times when the fort was at its peak of glory.
The impregnable forts losing all its power and won over by the passing of centuries is a crude reminder to the fact that material wealth is not permanent.
Temple to visit in Raidurga

Sri Hanuman temple
Sri Narasimhan swamy temple.
Sri Jambukeswara.temple.
Car Rentals Bangalore to Leepakshi  Bus Hire
Book online car Hire services from Bangalore to Leepakshi or  bus rentals family  tour packages which is 15 km east of Hindupur in the Ananthpur District The place has 108 Shiva temples.
Lord Veerabhadhra Temple belonging to the 16th century displays fine architectural skills. The intricately carved pillars and rock sculptures speak volumes of architectural brilliance possessed by the artisans,
Veerabhadra Temple  ;- The temple is quintessential of Vijayanagara architectural style. Built in around 16th century, this temple was sculpted by Vishwakarma Brahmin Stapathis,
Temple Tour Packages to Ananthpur
Aluru Kona ;- Sri Ranganathaswamy Temple is a very old situated on hilltop was constructed in the year 1334 AD. The waterfall here flows through out the year. which gives the tourister a picturesque,the beauty of the LOCATIONSand the intricate workmanship displayed in the temple attract you a lot.
9) Mallikarjuna swamy temple ;- Stand proof of the excellence of artisanship of the Chola and the Pallava era.
10) Penna Ahobilam ;- Lord Narasimha Swamy Temple. This shrine was constructed on the footprints of Lord Lakshmi Narasimha Swamy that measured 5 ft 3 inches.
11) Anatasagaram ;- one of largest reservoirs in the entire Anantapur district. This old reservoir tank occupies an area of about 10,161,656.5 sq. m.  the city of anantapur  owes its name to this tank,
12) Sri  Kadri Lashmi Narayana Temple  ;-  a popular place of pilgrimage destination in ananthpur DESTINATIONS , According to Hindus, 'Narasimha Swami' is one of the ten incarnations of Lord Vishnu. The ceilings of the temple feature scenes from 'Ramayana'.
13) Iskon Temple ;- (ISKCON) in Anantapur, was inaugurated in February 2008,this grand temple is situated at Soomaladoodi village,