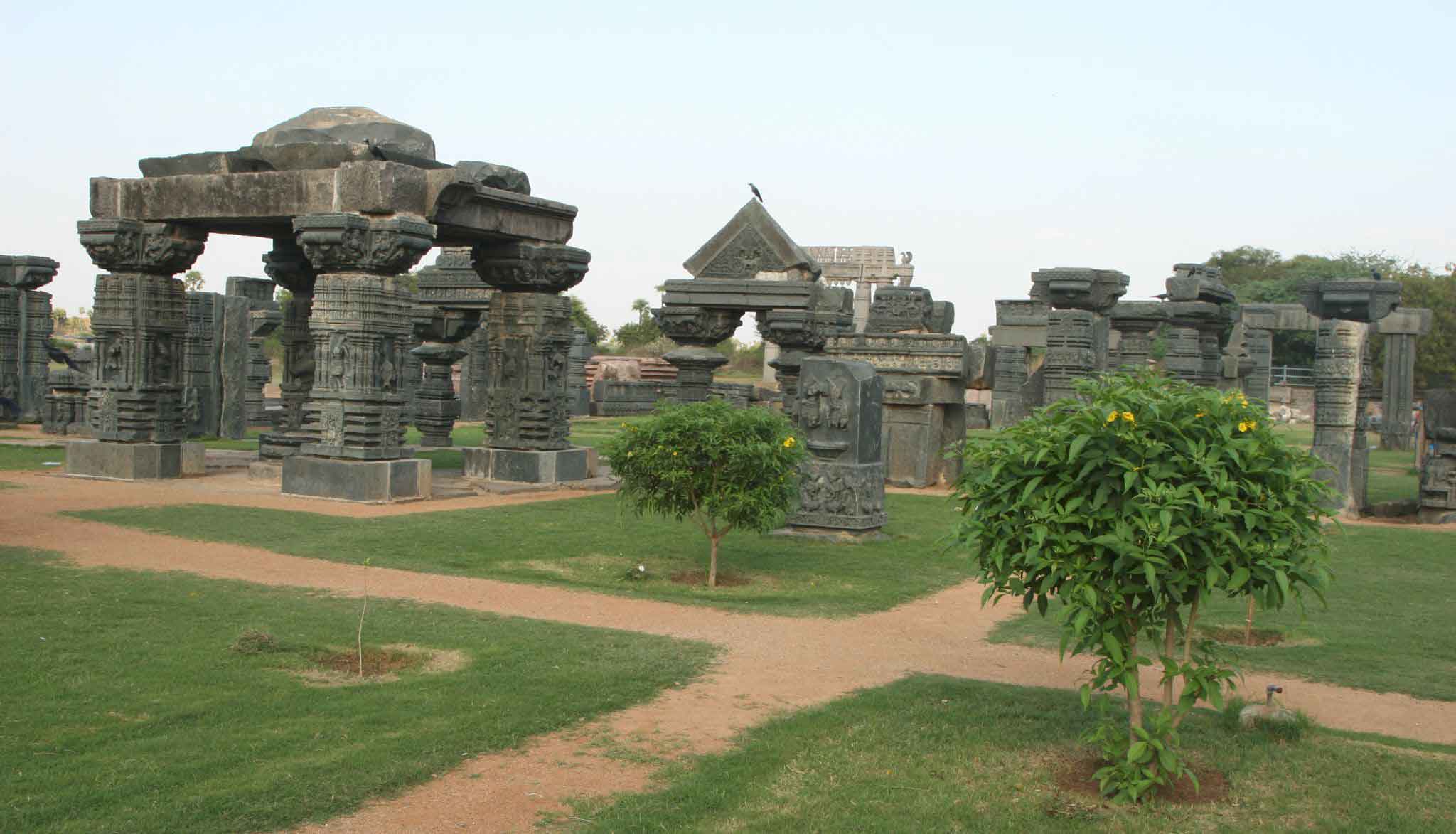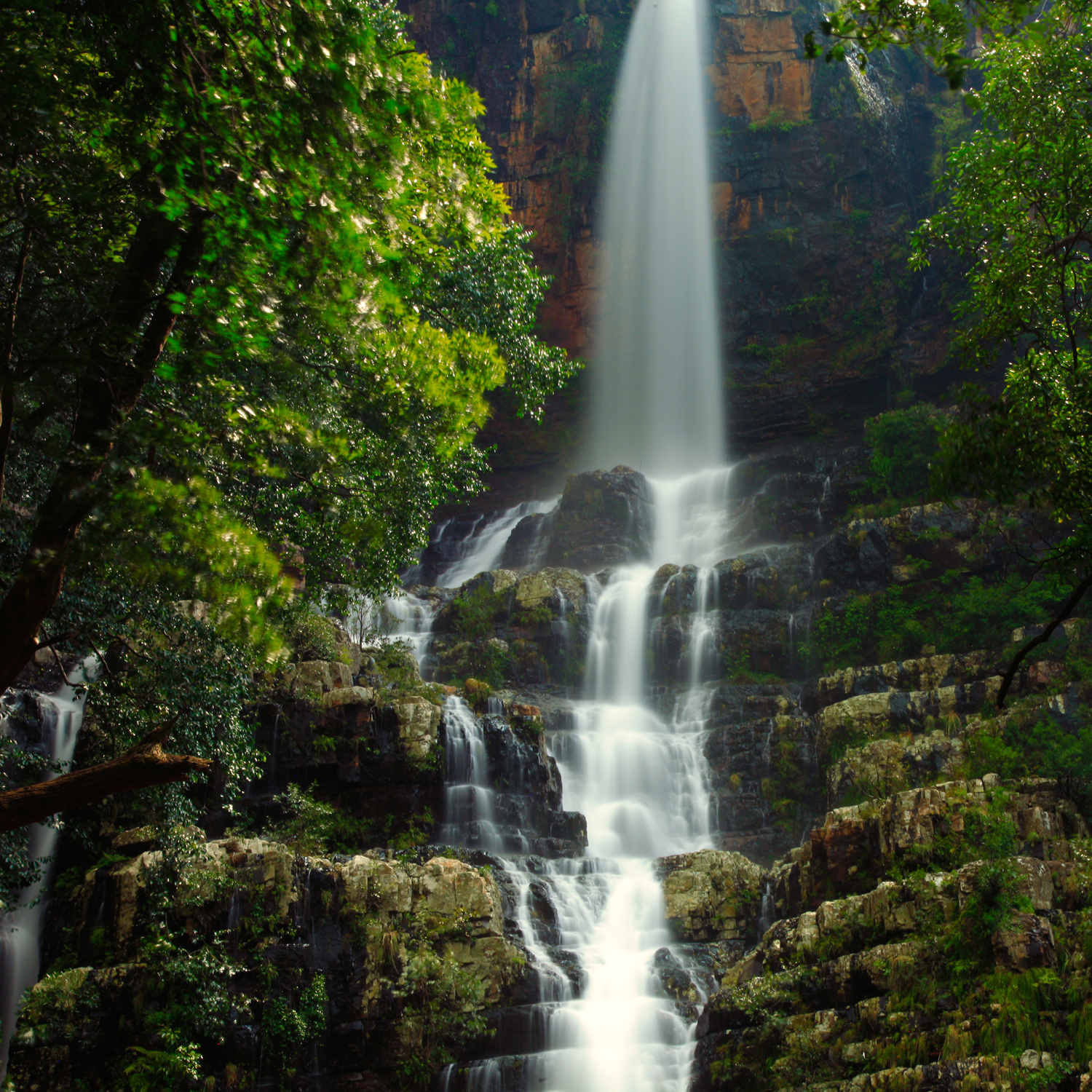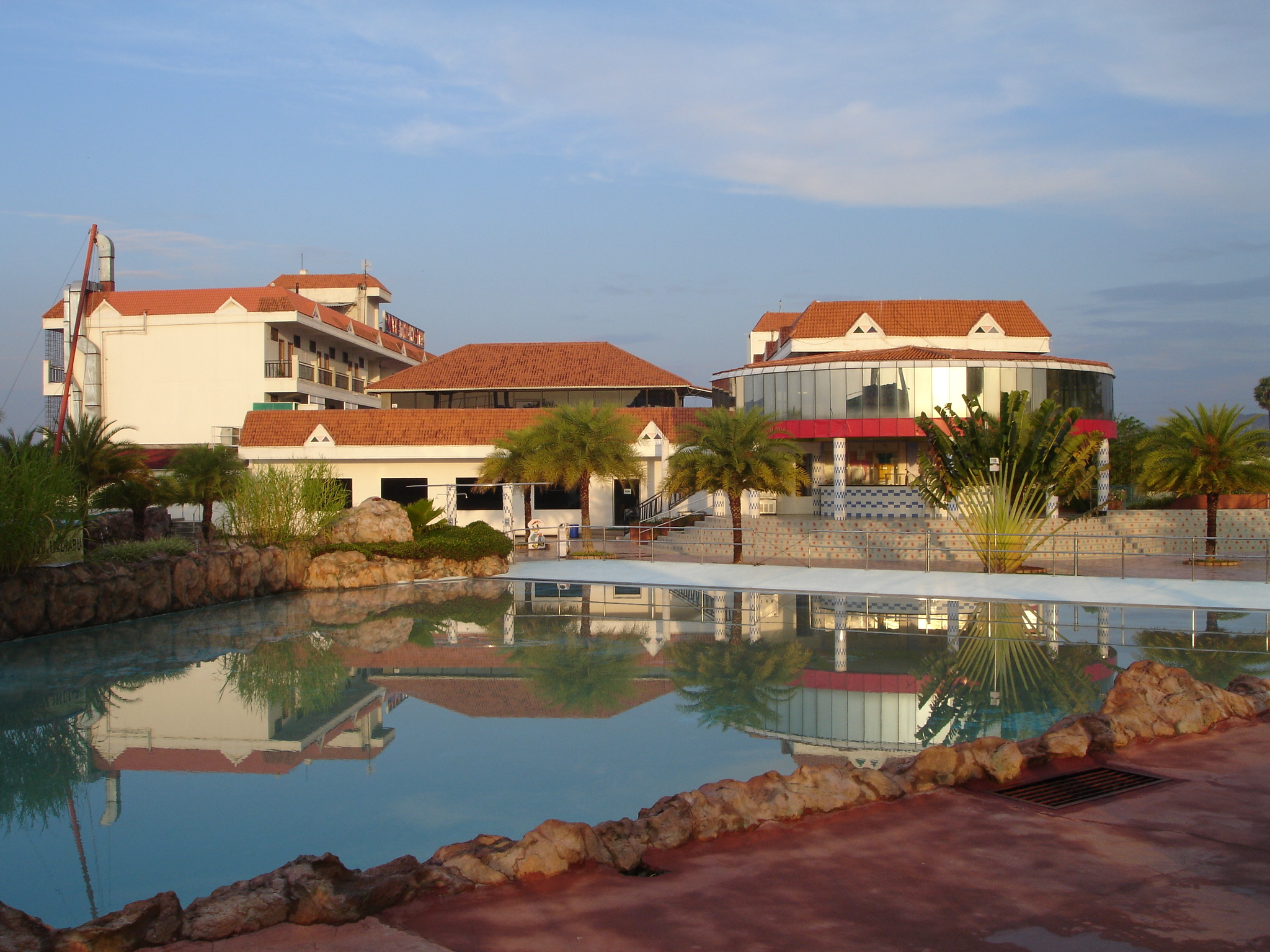 Bangalore to Chittoor Cabs Services
Chittoor attract tourist frequently for holiday trip or summer holiday because of its famously know for the temple tour destination of andhra pradesh, we provide the the reliable cabs or buses for their economical transportation to bangalore to chitoor,
By booking a taxi in bangalore to chitoor our clients can sit relaxed by exploring the city, our cabs are not only luxurious but economical which can suit every body requirements,
Online cab booking options are made easier by few simple steps of can be done through our website or just call us to book a cab for traveling Bangalore to chitoor, we provide the best luxury and quality services for your travel plans to chitoor,
All our fleets are clean and tidy and with the different variants, like economical travel, budget travel, and luxury travel, we provide the best luxury cars which are best in its class for outstation taxi services, also get the best deal on car rentals for bangalore to chitoor,
Bangalore to chitoor Traveling by road Distance and Time
Traveling to ananthpur by road can be completed in 3 to 4 hrs depending up on the traffic conditions, chitoor is situated and 190 kms Distance from Bangalore, choose your cabs to travel with your family or friends for visit for any of the special reason or seasons, and enjoy the experience of luxury,
Bangalore to chittoor Car Rental Fleets
SKB Car Rentals is one of the bes travel agency near to your in bangalore city which is professionally managed travel company. we provide the utmost quality serviced for car for hire or bus on rental for bangalore to chitoor,
Fleets can be chosen according to their needs, we have the model or hathback, sedan, luxury sedan, suv, muv, and buses for your services which can be choose according to the seating capacity and the traveling members, by booking a cab your can just sit and relax and get ready to your next destinations,
Bangalore To Chitoor Taxi Fleet
Services
Group Tour
Family Tour
Special Occasional Tour
Round Trip
Hill Station Tour
Corporate Events
Team Outings
Wildlife tour
Bangalore to Chitoor Tariff / Rates to Hire a cab
one way outstation cab hire to bangalore to chitoor can be optionally reserved for your service for those who intent to travel one side for the business trip or family trip, drop or pickup services,
Rates / tariff to hire a cab to chitoor are dependable on the fleets of your choice, we have the options of the economical, budget, and luxury cabs, Bangalore outstation intercity taxi are provided with the best affordable price among the competerotors, outstanding service at economical prices.
We provide the best deals on car rentals for booking outstation trips, all our cars are inexpensive and the affordable to travel outstation trips,
Book cabs for your tour packages or car bus hire from bangalore to Chittoor, lies at the banks of the Ponnai River and is thus an important agricultural town in andhra pradeshT. The town's major source of economy is its crops and agricultural products, The richest temple in the world is located in chittor. Chittoor has a perfect blend of various elements to satisfy spiritual, religious and artistic minded persons and not to leave out those who love history. places that represent the rich culture and tradition  of the place.
Chittoor not only has historical association , it has to offer some of the most picturesque landscapre  the town has a unique climate which is high in the Eastern areas and low in the western areas because of the change in the altitude. The place is considered to be a backward district as far as the economy is concerned; nevertheless it is a great place to visit and an undiscovered as gem of touriest destinations in andhra  pradesh  The town with its various hills, rivers, temples, forts and a rich collection of flora and fauna is a must visit.
Local Seight Seeing In Chittor
Horsley hills, Nagari hills, Tada Falls, kanipakkam, tirupathi, vellore, srikalahasti, and other places according to the tour plan and number of days
Bangalore to Horsley Hills
Book bangalore to Horsley hills Car Rentals Bus Hire tour packages, horsley hills will be a great place for weekend getaways,  The views are picturesque and the weather is awesome. An ideal holiday destination  with a serene atmosphere if you are keen to rejuvenate your sprits,  Trekking would be challenging and you can indulge in other outdoor activities in Horsley Hills is also  called 'ANDHRA OOTY'.
Bangalore to Nagari Hills
Book bangalore to Nagari Hills Car Hire&  bus rentals services , Nagari is a spot favourite tourist destination  and has many famous temples, Nagari Hills has an elevation of about 855 meters. Its highest cliff strikes resemblance with human nose and hence it is famously called the 'NAGARI NOSE'. Mountaineers love the place as it offers wide scope for  challenging expeditions.
Bangalore to Tada Falls
Book car bus rentals hire for bangalore to tada falls , this is the falls close by destination for Bangaloreans and chennai which can be covered in 1 day trip, it's the best weekend getaway destination  . for the people located in chitoor,
Wildlife Tour Packages ( Kaundinya Wildfie Sanctuary)in Chittor
Book car bus rental hire for bangalore to chittor wildlife tour packages to Kaundinya Wildlife Sanctuary is located 60 km from chitoor . The sanctuary is located in a picturesque setting with valleys and hills surrounding it. Spread across 358 sq.km of land, the sanctuary has a wide range of plants and animals.
Temple Tour Packages to chittor,
Book bangalore to chittor temple tour,( kaluvangunta )The two famous ancient pilgrim destination of chittor, found here belong to the 9th century and they arebuilt in Chola architectural style. The carvings are intricate and the architecture brillianCE, Kalavagunta is situated at the convergence of Aragonda and Ponnai rivers, it'S a houses historical temples,
Ramagiri , is a  small village houses some of the famous ancient temples.Ramagiri is also called as Bhairava Kshethra, The water flows from mountaintop and it is said to carry the medicinal properties of herbs. A temple dedicated to Lord Shiva is situated at the base of hills and another famous temple dedicated to Lord Muruga is at the hilltop. The tank close to the temple is said to contain medicinal properties,
Sri Parasurameshwar Temple ;- The parasurameswara temple is the rare temple destinations  where, we can see the  trimurthi temple ,
Gurramkonda Fort ;- Gurramokonda fort was construced during this period the fort was strengthened with rock walls. The famous Hyder Ali and Tipu Sultan had occupied the fort before they succumbed to british. the fort was constructed using mud and rock during the Vijayanagar empire and later went into the hands of Golconda sultans,
Sri Venkateshwara Swamy Temple ;- The temple is a favourite pilgrim destination Tirupathi is located in chittor district , the architecture of temples  is a combination of the style of Chola, Pandya and the Pallava. The Gold plated dome  and the Papanasam  Water falls destination , The temple is Dedicated to Lord Balaji, famously known as Venkateswara, the temple belongs to the 12th century is One of the most famous and Ancient Temple,
Mogili ;- The temple is dedicated to Lord Shiva and its sculptural work is amazing. The place houses a famous temple called mogileeshwara temple mogileeshwara temples . is The coastal village Mogili is situated 25 km get way from chittor, It is said that the pond in the temple does not dry even in peak summer.
Kailasakone Water Falls ; , 12) Kumaradhara Theertham , 13) Pandava Theertham