Bangalore to kadapa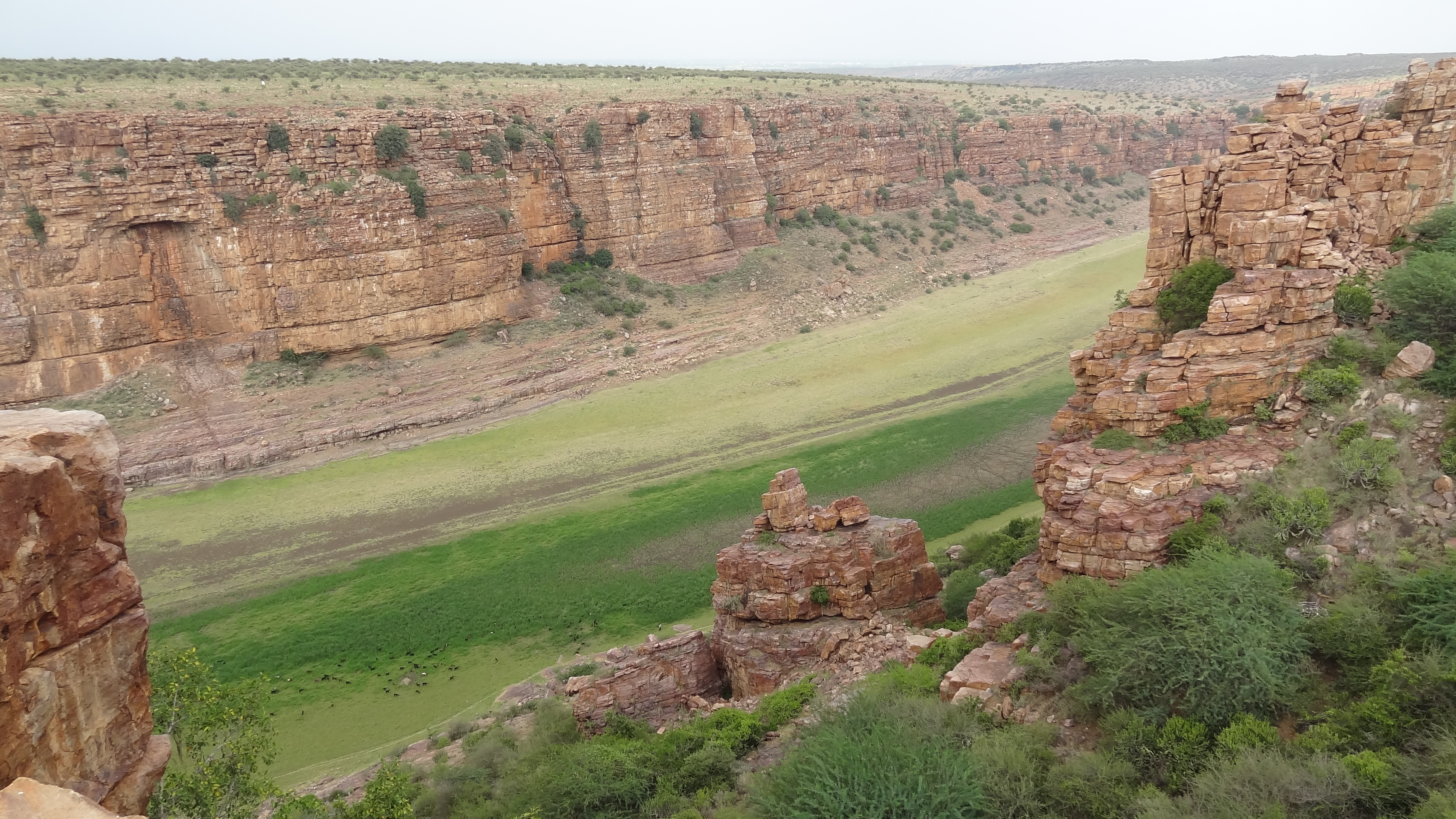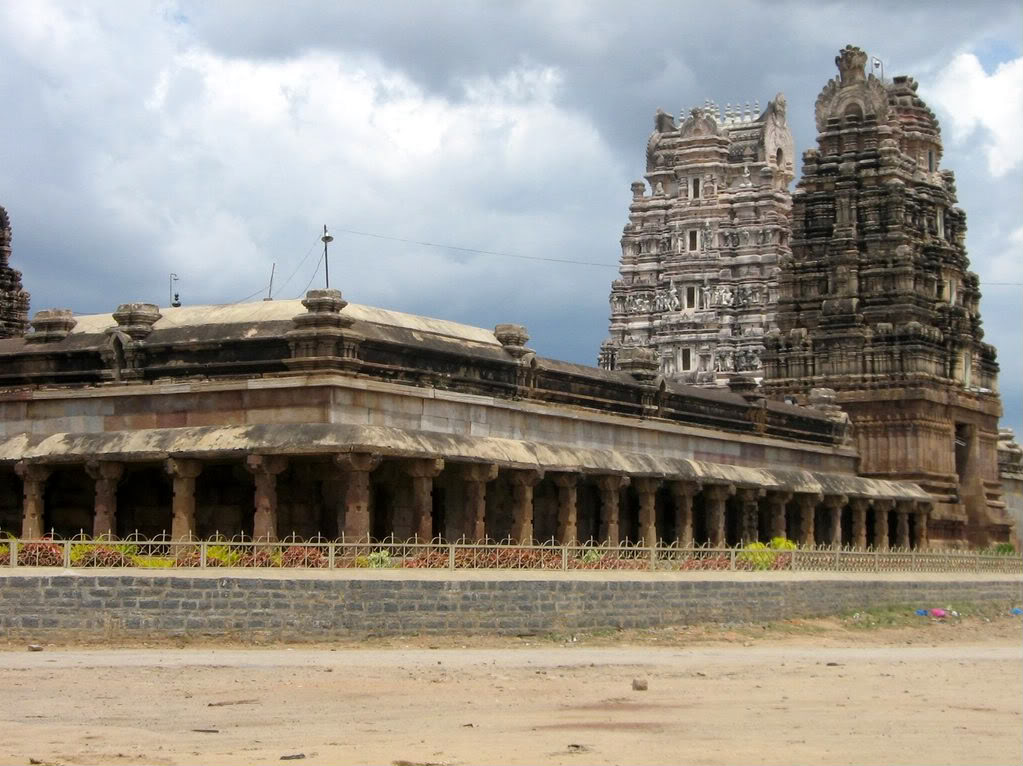 Bangalore to Kadapa Cab Services
Bangalore to kadappa Cabs kadappa attract tourist frequently for holiday trip or summer holiday because of its famouly know for the temple tour destination of andhra pradesh, we provide the the reliable cabs or buses for thier economical transportation to bangalore to kadappa,
By booking a taxi in bangalore to kadappa our clients can sit relaxed by exploring the city, our cabs are not only luxurious but economical which can suit every body requirements, Online cab booking options are made  easier by few simple steps of can be done through our website or just call us to
book a cab for traveling Bangalore to kadappa, we provide the best luxury and quality services for your travel plans to kadappa, All our fleets are clean and tidy and with the different variants, like economical travel, budget travel, and luxury travel, we provide the best luxury cars which are best in its class for outstation taxi services, also get the best deal on car rentals for bangalore to kadappa,
Bangalore to kadapa Traveling by road Distance and Time
Traveling to kadapa by road can be completed in 5 to 6 hrs depending up on the traffic conditions, kadappa is situated and 287 kms Distance from Bangalore,
choose your cabs to travel with your family or friends for visit for any of the special reason or seasons, and enjoy the experience of luxury,
Bangalore to kadappa Car Rental Fleets
Bangalore to kadapa Taxi Hire- Car Rentals Services
Group Tour
Family Tour
Special Occasional Tour
Round Trip
Hill Station Tour
Corporate Events
Team Outings
Wildlife tour
SKB Car Rentals is one of the best travel agency near to your in Bangalore city which is professionally managed travel company.
we provide the utmost quality serviced for car for hire or bus on rental for bangalore to kadappa, Fleets can be choosen according to their needs, we have the model or hathback, sedan, luxury sedan, suv, muv, and buses for your services which can be choosed according to the seating capacity and the traveling members, by booking a cab your can just sit and relax and get ready to your next destinations,
Book car bus for rentals hire for bangalore to kadapa  travel packages, Kadapa offers a  picturesque view with Palkonda Hills and Nallama Hills surrounding it. The city has a rich historical association. This ancient town   has seen the reigns of many famous empires,
The name owes to its special locations  which acts as a getaways  of the Tirumala Hills. The town was a part of the various ancient kingdoms of the South and it's famous for its various temples and forts, The town got its economic  boom when the large deposits of natural Uranium were discovered here and is one of the world's top 20 reserves of the nuclear fuel.
Kadapa Wildlife
Book your car or bus for hire rentals for bangalore to kadapa wildlife tour,Sri venkateshwara wildlife sanctuary The sanctuary, which was established in the year 1989, Sanctuary is one of the important tourist places  If you love nature and wildlife, you would not want to miss this sanctuary, which is home to over 100 species of birds and 1500 varieties of Herbal plants,
Sri Lanka Malleshwara Wildlife Sanctuary ;  This sanctuary is situated at a distance of 15 km from cuddpah town   and has many varieties of flora and fauna.  sri lanka malleshwara wildlife sanctuary   is among the most popular wildlife sanctuaries in kadappa covers an area of around 465 sq. km,
Temple- Pilgramage Tour Packages to Kadapa
 Ameen Peer Dargah  ;- DARGAH was constructed by Sufi Saint Peerullah Hussaini in the year 1683. The Dargah  is visited by the people  who follow various faiths and hence it stands as a symbol of harmony that crosses all man made barriers. It is believed that Peerullah Hussaini is a descendent of Mohammed, the Prophet.
Chand Phira Gumbadh  ; Chand Phira Gumbadh is situated in the centre of Cuddapah and comprises a mausoleum of Syed Shah Mohammed Hussain,
Pushpagiri  ;- Pushpagiri is considered sacred as it has many temples and a favorite pilgrimage . The place is unique has it is a symbol that stands for both HINDU faiths namely Saiva and Vaishnava. It is famously called the Second Hampi. The largest temple in the region is Chennakesava Swamy temple,
Ontimitta ;-  Is famous for Sri Kodandarama Swami Temple. The idols of three Hindu gods in the temple are carved off a single rock. The temple displays certain events from two famous epics of Hinduism namely Ramayana and Mahabharata in art forms.
Belum Caves  ;- is the longest caves in indian subcontinent . The 3229-meter long caves rank second in the list of largest caves  found in the subcontinent. The presence of the cave here was discovered by Robert Bruce Foote, a British surveyor in the year 1884. The cave was explored extensively by H. Daniel Gabauer and his team of speleologists from Germany. The deepest point of the cave.
Gandikota Fort  ;-Gandikota Fort is The architectureLY inspired by Vijayanagar style and Quli Qutb style. The fort is one of the largest in india . The fort is famous for the gorge. It is located  in a scenic landscape with rich natural resources. Deep valleys and hills surrounding the fort,
Sidhour Fort ,;- The fort has temples rich in sculptures and this fort is considered the getaway to dakshina kashi in kadapa . located on Pennar River banks. The fort was constructed in the year 1303 AD and it covers a massive 30-acre land. The two get- way with embellished pillars stand proof of the architectural splendor of the bygone era.
Bhagvan Mahavir Government Museum  ;- Government Museum include artifacts that have historical significance. Inscriptions pertaining to ancient era are found here.  ancient idols of gods belonging to as early as 5th century are preserved here. The antiques seen here are from excavations at various places including kadapa, kurnool and hyderabad,  The museum was established in 1982 by the STATE GOVERNMENT,
Attirala ;- Is the Epic of Mahabharath  has mentioned the act of Sankha and Likhita, and has also described the holiness of the Cheyyeru River, Attirala is considered as a sacred Region  and is situated  to the east of the banks of the Cheyyeru River,