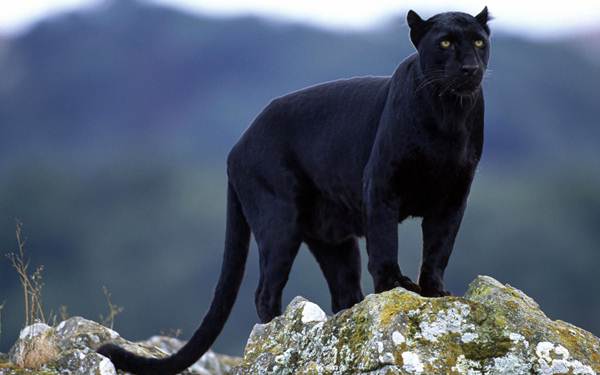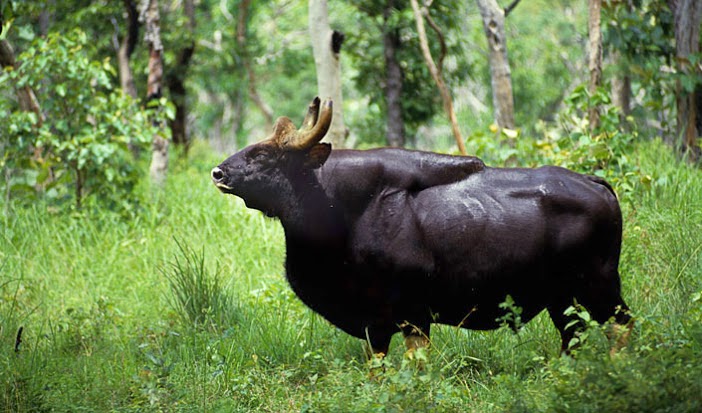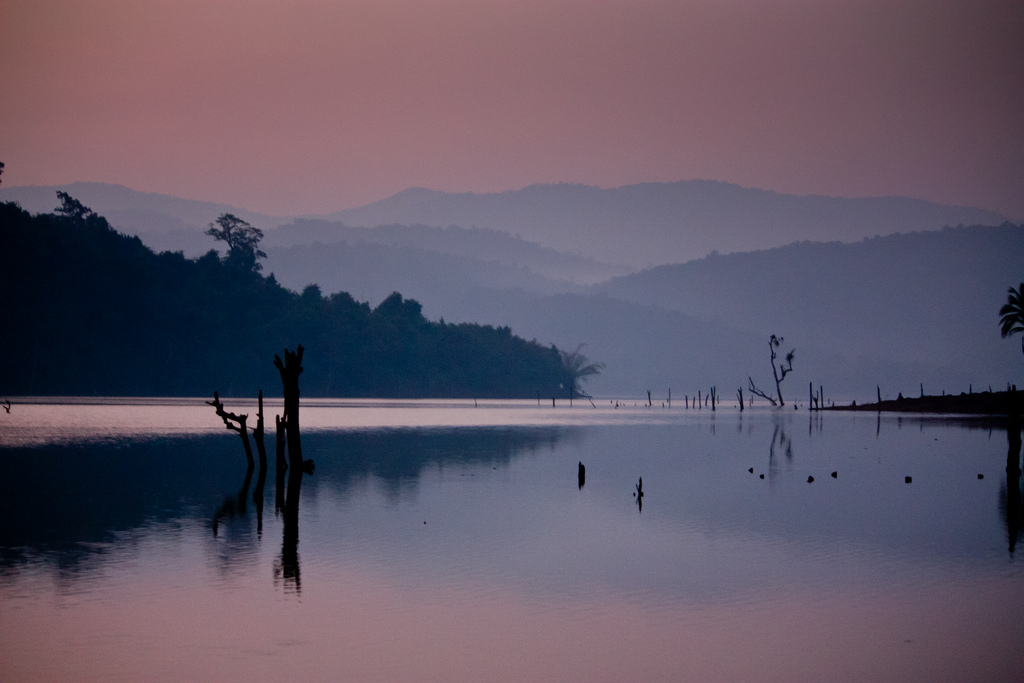 Bangalore to Anshi National Park
Located in an eco-sensitive part of the Western Ghats, Anshi is rich in rare species of flora and fauna. About 197 species of birds have been spotted here. If you can brave the torrential rains and leeches, you can feast your eye on the varied flowers in bloom in.
while enjoying the many small brooks, springs, and cascades. Some of the tourist travel to Channa basaveshwara Temple just outside the south-eastern boundary of the Park, Kadra Valley view point (12km) and Karwar beach (55 km). best season time is between (August – September) and visit all the time in the year
Near By Places
Karwar
Dandeli
Gokarna
Sathodi Falls.
Book Your cab services or bus hire services with us and get the best rates to travel with group or family members