B R Hills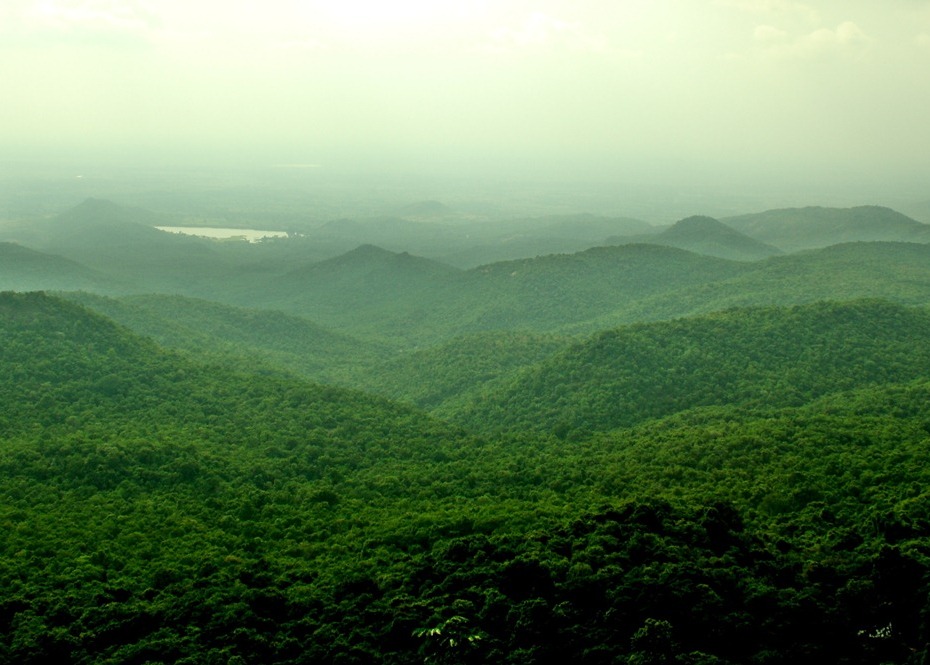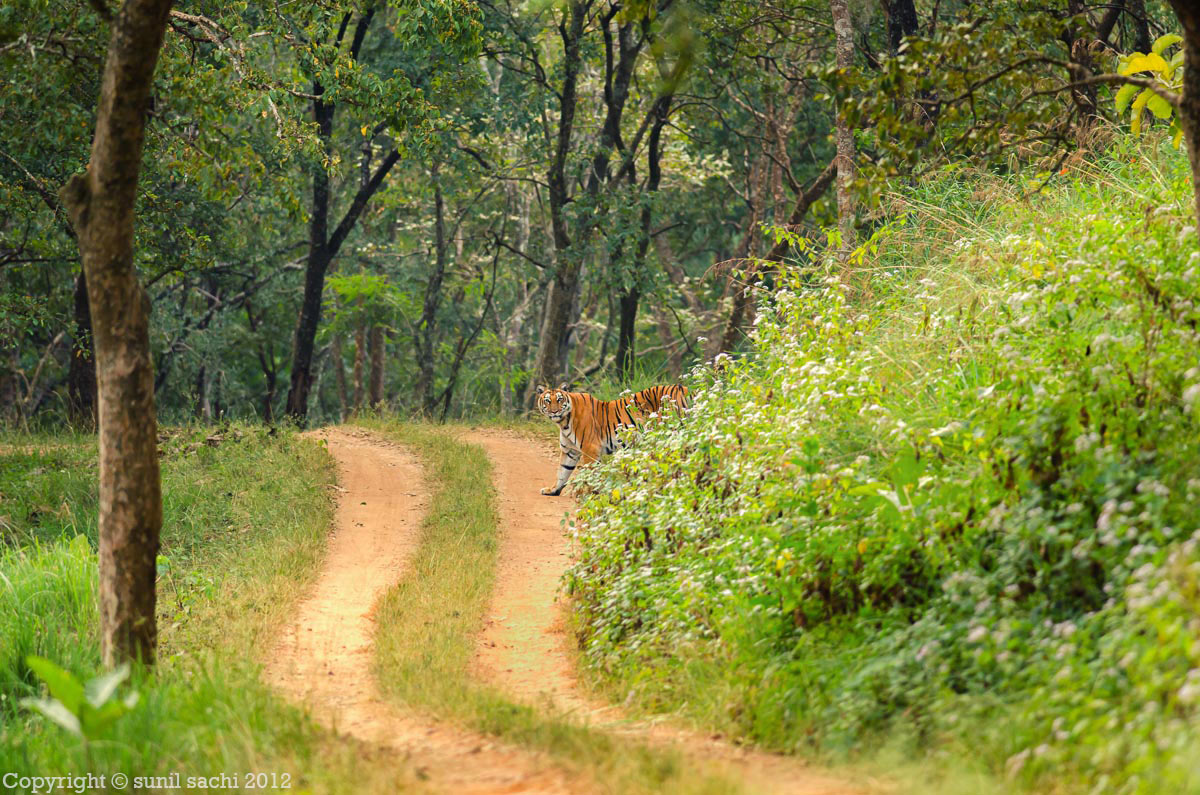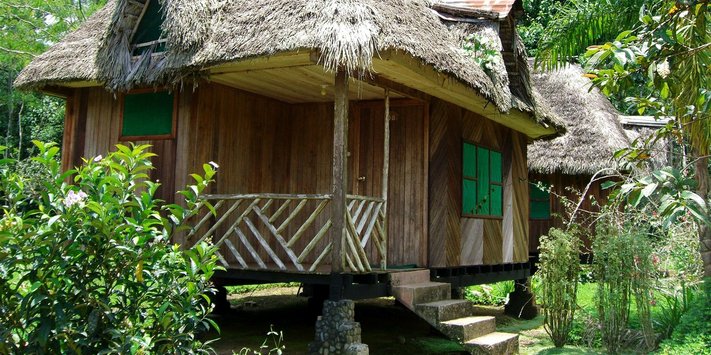 Bangalore to B R – Hills – K- Gudi Cab Services
Planning for a Car Rentals – Bangalore to B R Hills – K Gudi – Bus Hire for nature holiday tour packages for br hills, Lose yourself in these ancient hills, which take their name from the Ranganatha Swamy Temple that sits at the edge of a granite precipice with a drop of more than 1000ft. into a dense forest. Find inner peace at the foot of the great champak tree (Dodda Sampige) believed to be more than 2000 years old,
Bangalore to K.Gudi car Bus Rentals
Plan for bangalore To K.Gudi Tour Packages, We Provide car Rentals or bus hire for nature holiday tour packages, And worshiped by the Soligas, the tribals of that area. Don't miss the coffee estates,
the tribal hamlets, the Vivekananda Girijana Kalyana Kendra which displays preserved tribal information and the biodiversity of the region. There are many trekking trails here,
including one that leads up to Hnnamati, the highest point of the range. the distance from Bangalore is about 180kms covered in 1 day trip, the best season to visit BR hills is between (september to April)
Seight Seeing Tour Packages To B R Hills
1) Talakad, 2) Somnathpur, 3) Shivanasamudra Falls, 4) Bandipur National Park,5) Mm hills,6) Himavad gopalswamy Betta, 7) Mysore, 8) Muttahatti, 9) Beemeshwari, 10) Cauveri fishing Camp, 11) Sangam, 12) Mekedattu,
Bangalore to Mm Hills Car Bus Rentals Temple Tour
Planning a trip for bangalore to mm hills Trip, Car Rentals – Bangalore to B R Hills – K Gudi – Bus Hirefor Male Madeshwara Hills, Sri Male Mahadeshwara is a very popular Shaiva pilgrim centre and one of the most powerful shiva temple.
It draws lakhs of pilgrims from the states of Karnataka and Tamil Nadu,this temple is a pilgrim town located in the Kollegala taluk of Chamarajanagara district,
Male Mahadeshwara Hills have become a popular tourist destination of Chamarajanagar district,The professional singers of the epic story of Lord Mahadeshwara are called 'Devara Guddas' and 'Kamsaleyavaru' The song and dance routine is called Kamsale,
M.M.Hills possess natural beauty in the form of large tracts of forest area. The beautiful landscapes of Betta and valleys are covered with extensive forests. These forest types vary from evergreen forests
Bangalore B R Hills, MM Hills cab services
Group Tour
Family Tour
Special Occasional Tour
Team Outing
Hill Station Tour
Round Trip
Nature Trip
Wild Life Tour