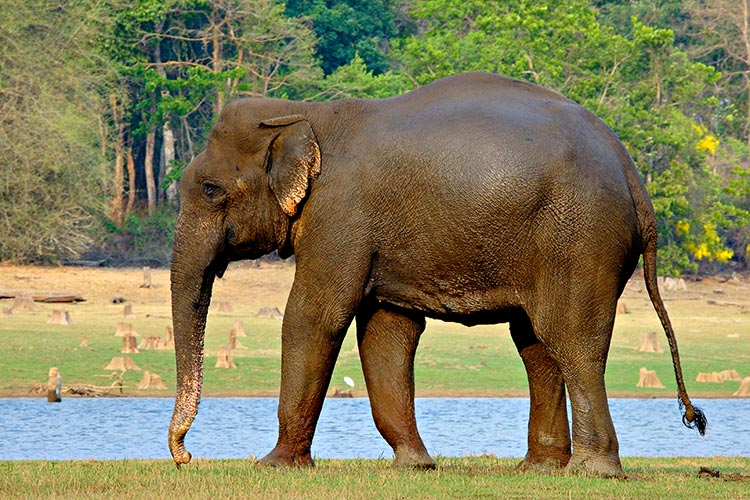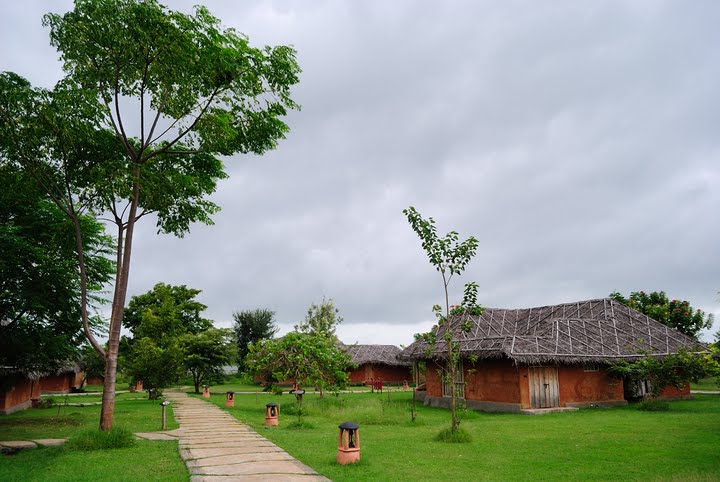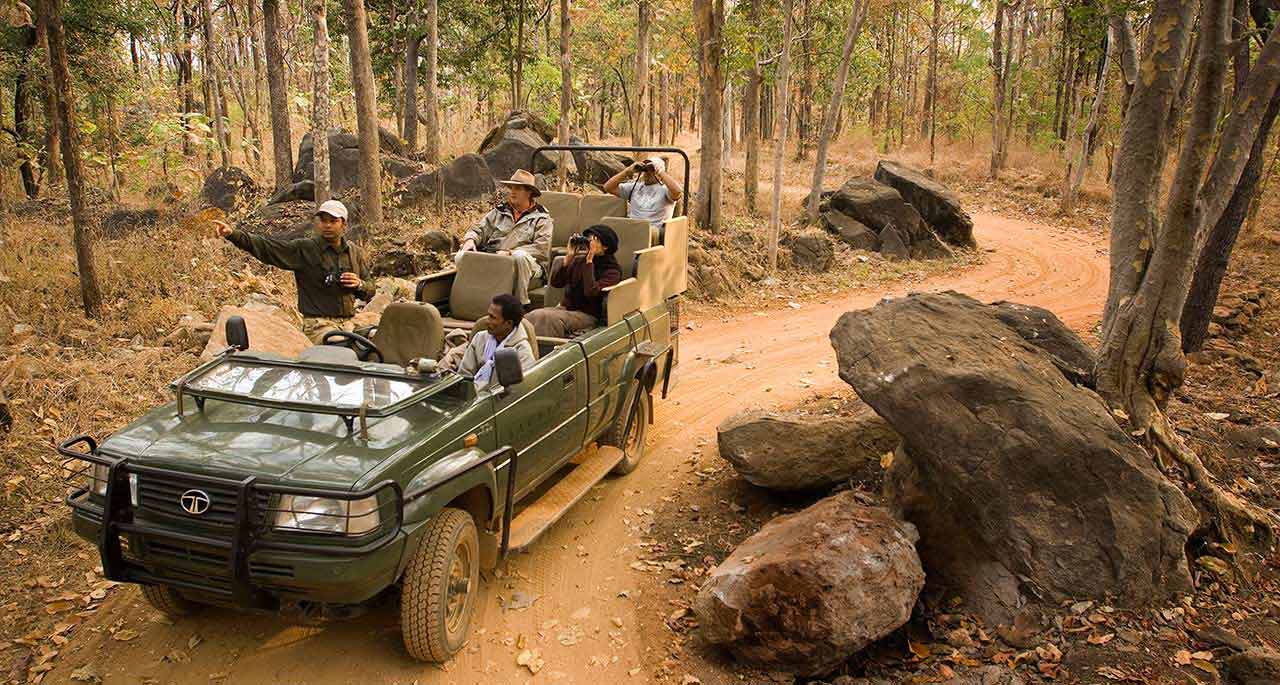 Bangalore to Nagarhole Cab Services
Planning to Book outstation taxi for bangalore – Nagarhole wildlife tour, we provide the best car hire or bus rentals services for family tour, or group tour for visiting wildlife tour in karnataka
Car Rentals or bus hire can be done through online for the clients conveniences, from Bangalore to Nagarhole cabs can be booked according to the needs for comforts and luxurious traveling, we provide the Best deal or car hire for long term rentals for the round trips.
We Provide Bus and Minibus Hire services for bangalore to Nagarhole for domestic group travelers, or family trip, Team outings, club associations, our chauffeurs are well experienced and know about the routes for your safety and hassle free traveling,
Nagarhole is a very famously know for the nature and wildlife tour in karnataka, of south India, nagarahole can be covered in 1 day or more days according to your plan by hiring cabs who are visiting nature tour organized for a group or with family members , choose your fleets according your needs,
Bangalore Kabini -NagarHole -Bandipur Car for Hire List
Group Tour
Family Tour
Special Occasional Tour
Round Trip
Corporate Events
Wild Life Tour
Team Outing
Club Associations
Nagarhole National Park is located in the Nilgiri Bio-sphere in the Western Ghats. Nagarahole National Park derives its name from Nagar – meaning snake and Hole – meaning stream.
Nagarahole national park was the exclusive royal hunting grounds for the Maharajas of Mysore. Nagarhole National Park's deciduous forests are home to a wide variety of wildlife including Tigers, Leapords, Dholes, Jackals, Hyena, Sambar, Gaur, Chital, Wild Boars, etc.
Wild Life Tour Packages From Bangalore
Book car bus rentals for Bangalore Kabini NagarAhole, Distance is about 220 kms. traveling time will be about 3-4 hours. Wildlife destinations for nagarhole ,
we provide your preferred cars Car Rentals – Bangalore to NagarAhole – Kabini – Bandipur -Bus Hire services at affordable prices. You can search for your preferred destination by car choosen by you suits your need.
Other Places to visit in Nagarahole tour
Kushalnagar, Bylekuppe, Melkote, Mysore, Bandipur, Coorg, Madumalai, Masingudi, Ooty, Waynad, Harangi dam, Tala cauvery, Hebbey falls,