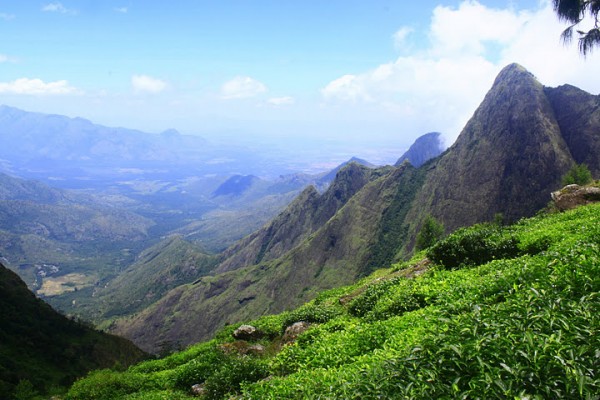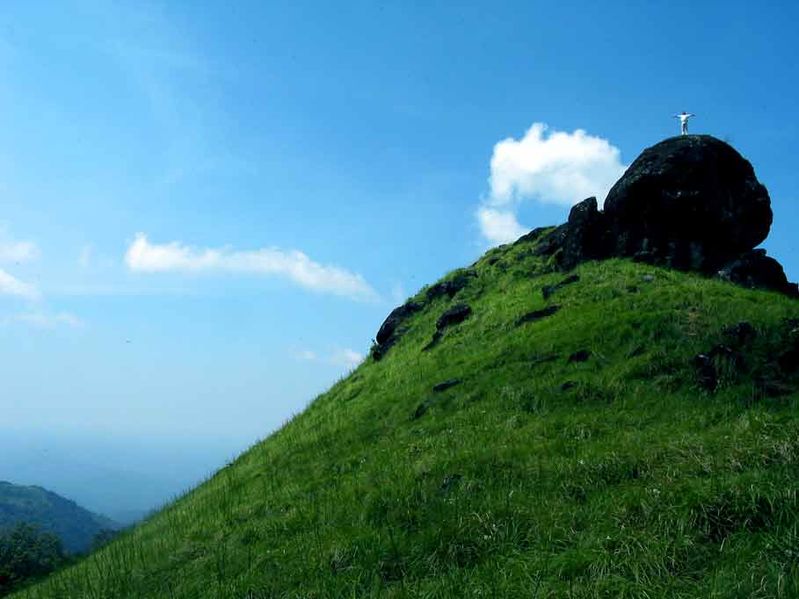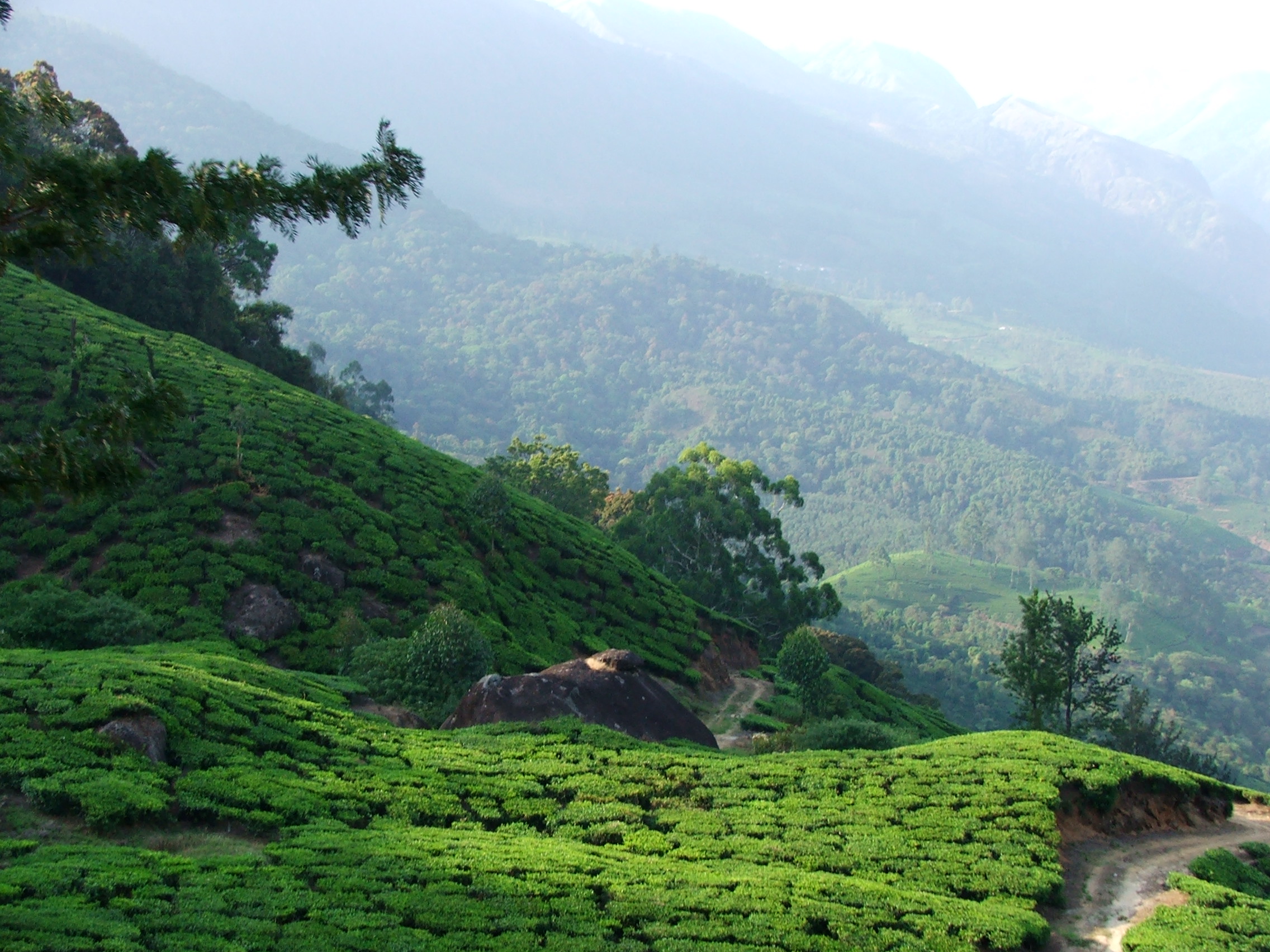 Bangalore to Kerela Hill Station Cab Service
Planning for car bus hire or rentals for bangalore to Kerela hill station tour Packages, KERALA STATE with a number of Hill stations,which unlike the rest of the state have a high RATE OF TOURIST influx during the summer months. HILL STATIONS TOURS present yet another facet of God's Own Country.
Bangalore to Kerela List of Car Rentals Services
Group Tour
Family Tour
Special Occasional Tour
Round Trip
Corporate Team Outing
Events
The high and rugged Western Ghats rich variety of flora and fauna available, the beautiful gorges and valleys and the
sparkling silver streams that skip and dance through the rocks, the settling clouds that one can walk through and the fresh plucked green tea, brewed hot- this is the irresistible lure of the land. travel to god's own country,
If you seek to beat the heat or enjoy cozy comforts or nature or wish to trek on the woody mountain trails or I you are simply answering the 'call of the mountains', get away to one of these beautiful chilly hill station places or kerela . The high and rugged Western Ghats endow the state with a number of Hill stations, which unlike the rest of the state have a high RATE OF TOURIST influx during the summer months. hill station tour is the unforgettable holiday is mountainous retreats.
Munnar Hill Station Tour Packages
Planning to hire or rental car bus for bangalore to Munnar, a week end or vaction holiday tour packages for bangalore to Munnar _kerala tour packages, Feel nature in the lap or western ghats.
Munnar is one of the pictureque places of kerela where you can The name derived of this hill station means 'three rivers' and is located at the confluence of three rivers – Kundaly, Nallathanni, and Madhurapuzha.
Waynad Hill Station Tour Packages
Planning to hire or rental a car or bus for bangalore to waynad hill station tour travel packages, This place was earlier known as Mayakshetra or 'Maya's land'.In this DISTRICT you will find some important mountains such as BRAHAMAGIRI, Banasura Peak, and Chembra Peak.
The river that flows through this place is river Kabini. Its tributaries are Kalindi, Mananthavady, and Panamaram. The weather in wayanad remains cool and pleasant throughout the year.
Idduki(Devikulam) Kerala hill Station Tour Packages
Planning to book a car or bus for Bangalore to idduki(devikulam) kerela hill station tour packages, in idduki district, Devikulam is a pictureque hills station of kerela, located 5 km from the celebrated Tourist Places in Munnar. Devikulam is located 1,800 metres above sea level.
The lake, now called Sita Devi Lake, is located in the hilly surroundings and lush green picturesque backdrop. Tourists will enjoy the Scenic beauty of pallivasal, Waterfalls, natural vegetation of gum trees, and dense forests. People here predominantly speak Tamil and Malayam languages.
Ponmudi Kerela Hill Station Tour Packages
Planning to hire or rentals car or bus for Bangalore to Ponmudi travel or tour packages, Ponmudi, also known as polden peak, is a picturesque hill station of thiruvananthapuram district. It is located 1,100 metres above sea level and is a part of Western Ghats.
Tropical forest rolls down the hill range, which looks like a carpet, is simply a treat to the eyes. Water streams, twisted trails, salubrious atmosphere, natural beauty, and scenic splendor make this place truly blessed.
Just travel from trivandrum to ponmudi through the narrow-winding road and you will be mesmerized by the scenic views offered on the way.
This place is Popular Hikers as well as Trekkers because it serves as a base for them to start their trail. Tea gardens make this place that more beautiful.
Some Attraction at the golden peak on ponmudi , PONMUDI FALLS, Agasthyarkoodam Biosphere Reserve, Echo Point, numerous trekking points, and
Nelliyampathy Hill Station Tour Packages
Planning to rent or hire a car or bus for hill station tour packages for Bangalore to Nelliampathi is one of the most visited hills station tour in kerela, located 60 km from pallakkad.
throng this place every year because of the excellent weather conditions, tea/coffee plantations, coupled with exquisite scenery.
You will enjoy the journey between Kaikatty and nemmara You will go past Pothundi Dam, rice plantations, adventurous hairpin bends, and government forest having massive teak trees on the way. During rainy season you can watch many water streams coming down the hilly slopes.
Peermade Hill Station tour packages
Planning to hire or rentals car or bus for Bangalore to Peermade hill station tour in kerela This small hilly town is located in idukki district of kereala . It is also called Plantation town located at an altitude of 915 metres from the sea level. Peermade is famous for PICTURESQUE PICNIC SPOTS.
Some of the most renowned ones are Wagamon, Pattumala, Grampi, Peeru Hills, Thrissanku Hils, Sahayadri Ayurvedic Centre, and Kuttikanam. Travelers can walk on rolling hills, trek, get Ayurvedic massage, and many more.