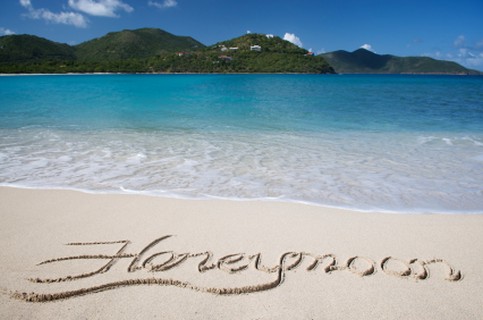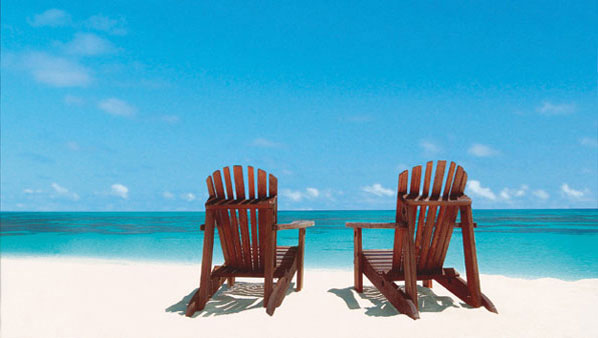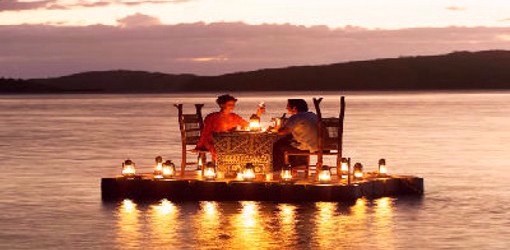 Bangalore to Kerela Honeymoon Trip
Planning for honeymoon trip to Kerala from banglaore, we provide the cab hire or rental service or one way drop or round trip kerala is referred to as GOD OWN COUNTRY is the most popular hoenymooon destinations in india ,There is nothing like a honeymoon spent in the lap of the kerela backwaters, The kerela backwaters which are no less than a miracle as far as beauty is concerned are
the ideal destinations for a perfect honeymoon destinations . Spread across acres of land the Kerala backwaters can be toured via houseboats that promise a luxurious experience and a memorable stay. There is truly nothing as special and as memorable as a honeymoon in kerela backwater as it sets the platform for a journey of love for
the rest of the life of the newly married, romantic pair in kerela offers mesmerizing hill stations like munnar and waynad.
Bestowed with abundant nature bounty, sprawling tea plantations, unique flora and fauna, acres of spice fields
and a pleasant climate meant for the romantic kerela hill stations attract tourist not only from Indian but the world at large Kerela is also home to numerous calm and serene beaches that are preferred by the honeymooners to kerela whoare in search of privacy.
The beaches of kerela are unspoiled and away from the damages of commercialization. Apart from providing panoramic views of the sea and its surrounding areas the beaches destination in kerela also offer numerous water sports activities and adventures sports activities in beach
marriage gives the right to every couple to enjoy a blissful honeymoon destinations in kerela with his or her partner.
As marriage is considered to be an integral part of our lives and also culture a good start to the initial days is a necessity. Be it a love marriage or an arranged marriage a good honeymoon is every couples dream and right. In order to make the most of this once in a lifetime opportunity to couples want to explore the best of places that add exuberance to the entire experience of togetherness in honeymoon.