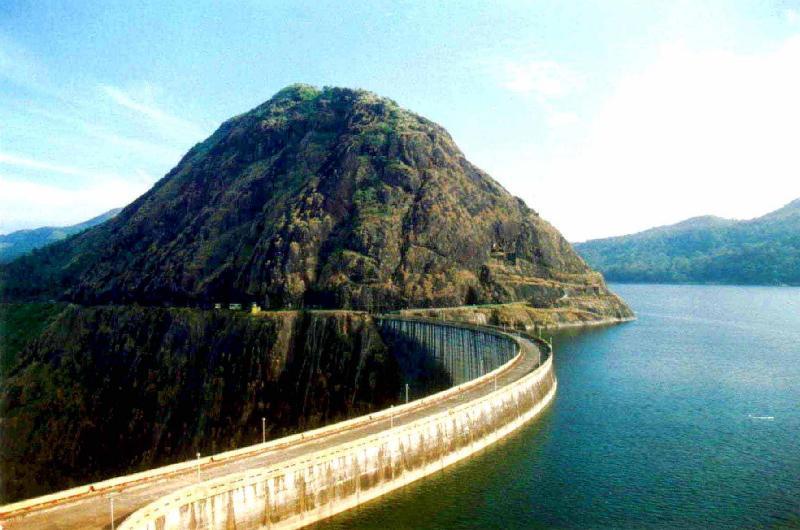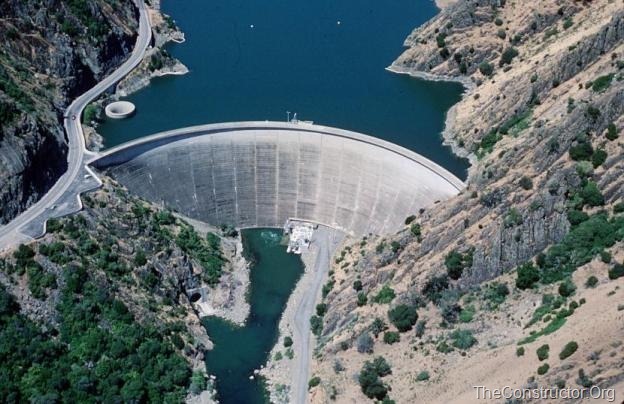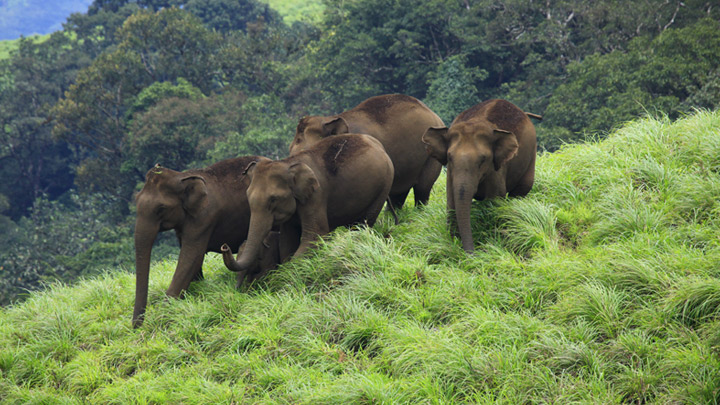 Bangalore to Idukki Cab services
Book Car Rentals – Bangalore to Idukki Hill station – Bus Hire for tour packages pickup or drop from airport or city railway station for your family trip or group tour
Idukki place of natural beauty is known for its dense forests as well as mountainous hills. Besides being the landlocked high-range district of the state, this place attracts tourists for its varied eco tourism options,The district head quarters of Idukki district lies in the town of painauvu.
Bangalore Idukki Taxi Hire- Car Rentals Services
Group Tour
Family Tour
Special Occasional Tour
Round Trip
Hill Station Tour
Corporate Events
Team Outings
Wildlife tour
Eco tour Packages to Idukki
Planning to hire a car or bus for Bangalore to eco tour to Iduki, is a central district of Kerala. It shares boundaries with Tamil Nadu in the EAST, THRISSUR in the NORTH, ERNAKULAM and KOTTAYAM in the WEST and PATHANAMTHITTA in the SOUTH. It is a very beautiful region and its main attractions are the wildlife sanctuaries and hill stations.
Nature Holiday's tour in Idukki from Bangalore
Car Rentals – Bangalore to Idukki Hill station – Bus Hire Iduki in Kerela is A landlocked district, Car Rentals – Bangalore to Idukki Hill station – Bus Hire to Idukki is one of the most nature rich AREAS OF KERALA.
High ranges and wooded valleys are girded by three main rivers – PERIYAR, THALAYAR and THODUPUZHAYAR – and their tributaries. The RIVER PAMBA also has its origin here.
Local Seight Seeing Packages in Idukki From Bangalore tour
1) Ervikulam National Park ;- National Park- Spread over 97 sq km this national park is the habitat of the Nilgiri tahr.
2) Anamudi
3) Mattuperry Dam.
4) Attukal Water FAlls.
5) Devikulam
6) Peermade
7) Udambanchola(Nedumkandam)
8) Painavu Wildlife Sanctuary;- Sprawling over 77 sq km the wildlife sanctuary in idukki is famous for elephants.
9) Thodappuzha.
10) Cheruthony Dam.
11) Kalliyanathandu.
12) Kalvarimount.
13) Keezharkuthu
14) Kulumavu Dam
15) Nandukani
16) Palkulamedu
17) Thumpachi Calveri Samuchayam.
18) HILL VIEW PARK
Apart from providing a panoramic sight of the neighboring big sea this park offers an enthralling view of the NATURAL HABITAT OF WILD ELEPHANTS.
19) Munnar ;- Located at the meeting point of the streams Kundala; Mudrapuzhaand Nallathanni this hills resorts has got sprawling tea gardens and picturesque town in kerela .
20) VALARA WATERFALLS
This waterfall is located in between ADIMALI and Neriamangalam on the MADURAI – KOCHI National Highway.
21) MARAYOOR
This is the sole SOLE AREAS IN KERALA where one can see SANDALWOOD TREES growing naturally.
22) MALANKARA LAKE
This Lake is LOCATED on the route TRAVEL FROM THODUPPUZHA TO MOOLAMATTOM
and covers an area of around 11 sq km.
23) IDUKKI DAM ;- It is a wonderful arch dam constructed across the mountain of KURAVAN KURATHI that rises to the height of 550 ft with a length of 650 ft.
24) ADIMALI ;-Apart from the spice plantations this place has even got a waterfall.
25) ECHO POINT
Situated at a distance of about 15 km from the HILL STATIONS OF MUNNAR /KERALA, it is a place of scenic beauty and is known for natural echoing.