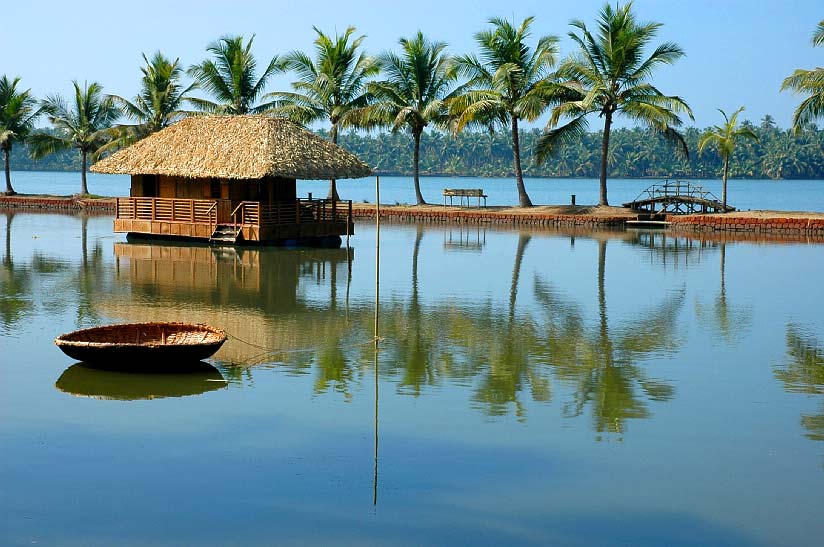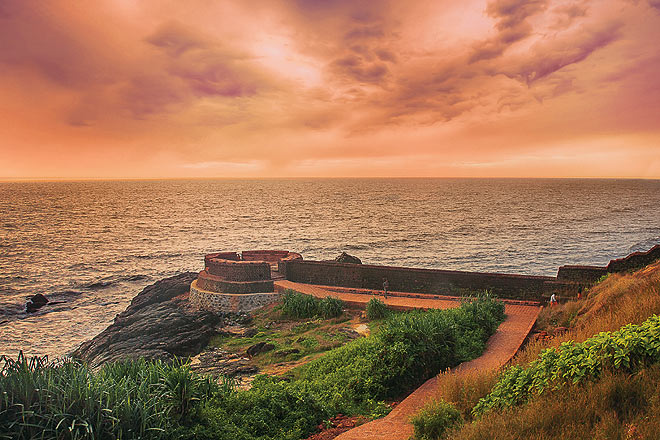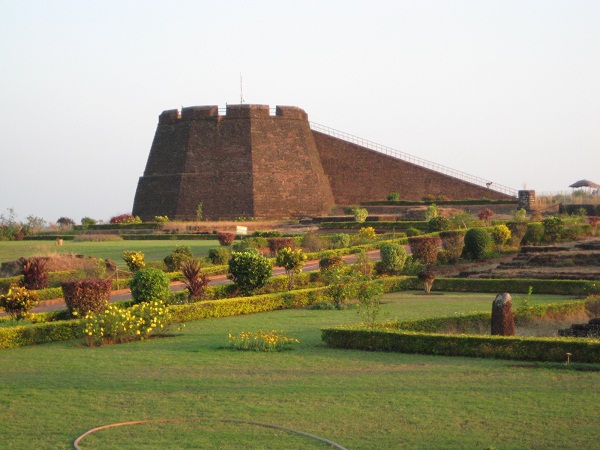 Bangalore to Kasargod Cab services
Book your Car Rentals – Bangalore to Kasargod- Bus Hire at the best affordable price for your family trip or private tourmKasargod attract tourist for holiday trip or summer Vacations because of its famously know for the temple tour destination of Kerela, we provide the the reliable cabs or buses for their economical transportation.
By booking a taxi in bangalore to kasargod our clients can sit relaxed by exploring the city, our cabs are not only luxurious but economical which can suit every body requirements,
Online cab booking options are made easier by few simple steps of can be done through our website or just call us to book a cab for traveling Bangalore to kasargod, we provide the best luxury and quality services for your travel plans to kerela,
All our fleets are clean and tidy and with the different variants, like economical travel, budget travel, and luxury travel, we provide the best luxury cars which are best in its class for outstation taxi services, also get the best deal on car rentals for bangalore to kasargod,
Bangalore to Kasargod
SKB Car Rentals is one of the best travel agency near to your in bangalore city which is professionally managed travel company. we provide the utmost quality serviced for car for hire or bus on rental for bangalore to kasargod,
Fleets can be chosen according to their needs, we have the model or hathback, sedan, luxury sedan, suv, muv, and buses for your services which can be choose d according to the seating capacity and the traveling members, by booking a cab your can just sit and relax and get ready to your next destinations,
Group Tour
Family Tour
Special Occasional Tour
Round Trip
Hill Station Tour
Corporate Events
Team Outings
Wildlife tour
Planning for a tour packages for kerela we provide the best services in Car Rentals – Bangalore to Kasargod- Bus Hire is a best way to travel district of Kasaragod
it is extremely historic importance and boasts of historical architectures which are its tourist attraction and the beautiful beaches and picturesque landscape of the district are breathtaking.
Kasaragod lies in the northern tip of the state of kerela. It has enchanting natural beauty to savor,
Local Seight Seeing Places
1) Adoor ;-
2) Ajanoor ;-The village is situated in proximity to kanhagad, the hosdurga Taluk Headquarters. Lord Bhadrakali is the main deity of
the Madiyan Kulom temple that also has idols of Bhagavathi,village is a well known touriest destinations popular for the Madiyan Kulom temple,
3) Anatnthapura Lake Temple ;- This structure is built out of a massive rock and is dedicated to Anantha Padmanabha SwamY.Ananthapura Lake temple, the only lake temple in kerela, is situated in a deserted area near the kasargod town,
4) Chandhragiri Fort ;- It is believed that Sivappa Nayak of Bednore constructed this fort in the 17th century. He constructed several forts during his reign,
Chandhragiri Fort is in proximity to the town of kasargod . It has a square that lies on the southern bank of the chandragiri river.
5) Thalangara Children's Park ;- It lies in proximity to the fishing harbour, rrikkanad and pandyan kallu, Thalangara Children's Park is situated at a distance of around 4 km travel from kasargod town.
6) Anandashram ;- The Anandashram was established by Swami Ramadas in 1939,Anandashram and Nityanandasramam are the two well known asramams in the kasargod district,
7) Bekal(beaches),
8) Hosdurg;- The Nithyanandasram is situated nearby which consists of around 45 caves.Fort was constructed by Somashekara Nayak, who belonged to the Ikkeri dynasty.
9) Nileshwaram (beach) ;- Nileshwar is also known as the cultural centre It derives its name from Nilakanta Eshwara. The region is associated with the war between the Nileshwar Rajas and the Bednore Nayaks, once served as the seat of the Nileshwar Rajas of the Kolathiri family.
10) Kanhgad (temple& beach,)
11) Manjeshwar (temple & beach) ;- The historical legend Manjula Kshethra MahathmyaThis place was the hub of a community known as Konkini Brahmins or Gaud Saraswatha,
for a long period. The Rashtra Kavi Govinda Pai was born at this site,Manjeshwar is situated in the northern region of kerela ,
12) Malom wildlife sanctuary (backpacking) ;- The sanctuary is home to animals like wild pig, slender loris, rhesus monkey, flying squirrel and porcupine. The Malabar horn bill, peacock, Sanctuary of the Kanhagad region is popular among tourists for its tropical rain forest and many wild animals.
13) Cheruvathor (oysters) ;- The Veeramala Hills situated at this place is known for the ruins of the 18th century Dutch Fort,It is also a popular picnic sport in kerela. Cheruvathur is renowned for scholars and poets belonging to the Kuttamath Kunniyar family,
14) UPPALA, trikarpur(temple),
15) Veermala Hills ;- The ruins of the 18th century Dutch Fort are also located on the Veermala Hills.Veermala Hills is a popular picnic sport in kasargod from where tourists can enjoy the amazing views of the kariangode river .