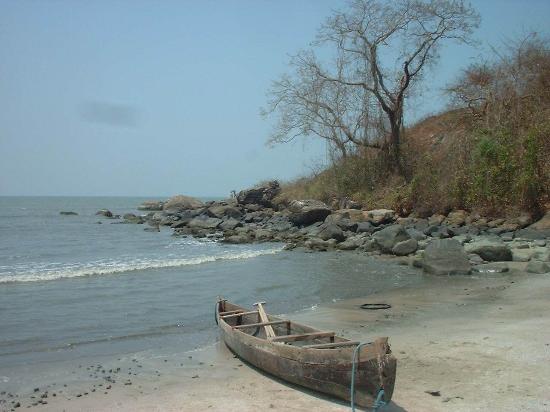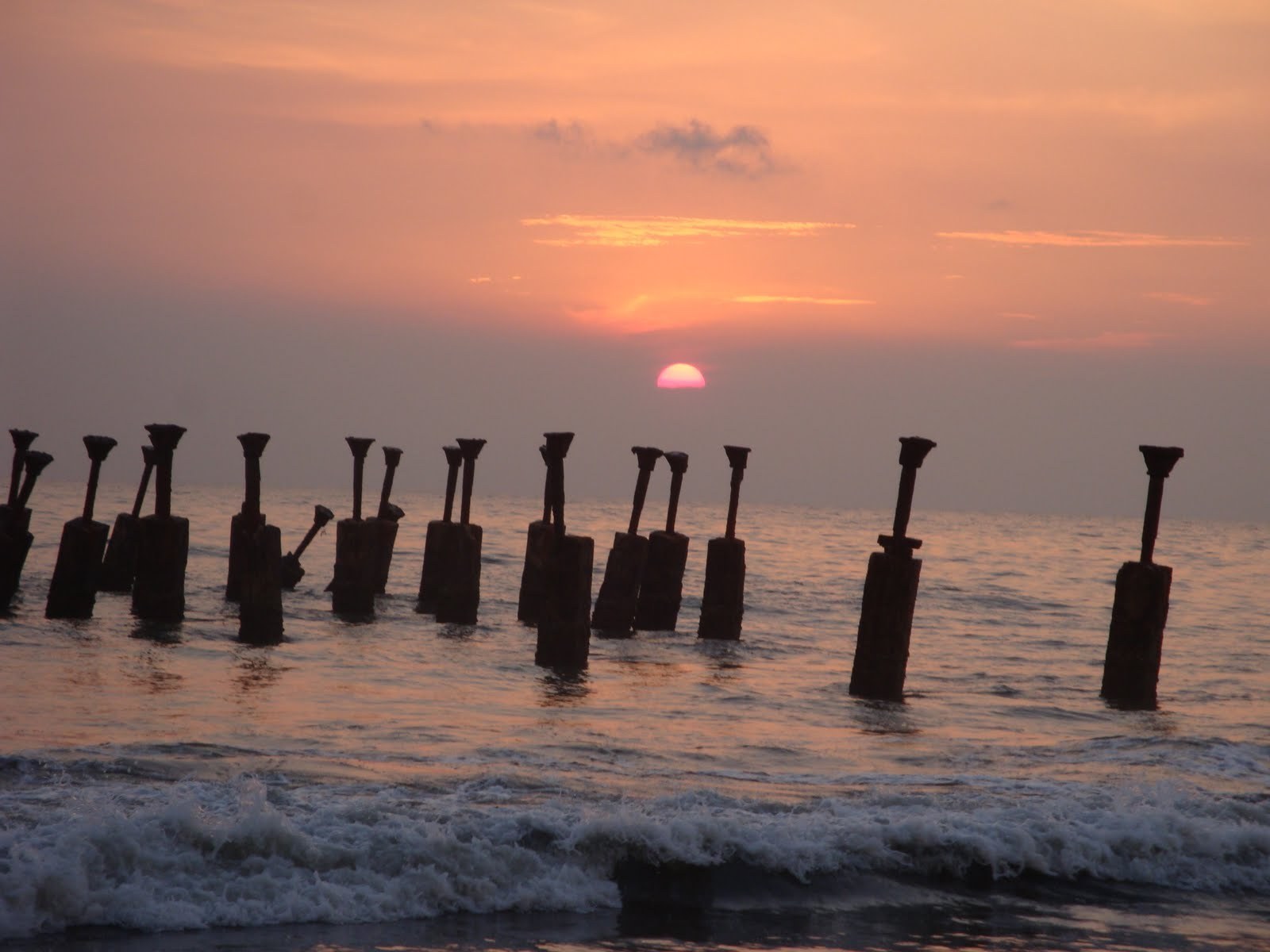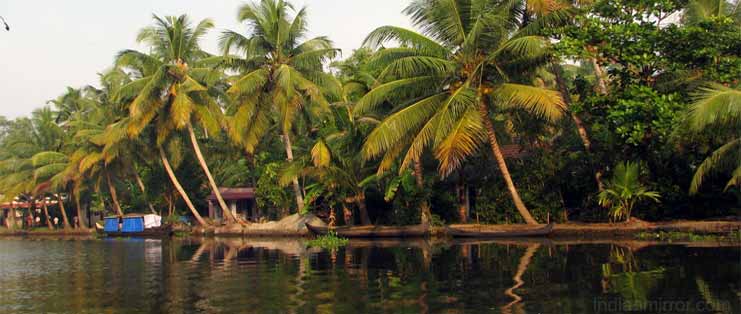 Bangalore to Calicut Cab services
planning to rental hire car or bus for calicut kozhikode tour travel packages for bangalore to calicut, Popular for the Indian spices, this CITY is a commercial hub for the export of spices in india.
Kozhikode is also known by another name CALICUT and is the third largest city in kerela in terms of the area. This city lies in the Southern part of INDIA, Kozhikode, which is beautiful and a peaceful place to stay at.
Traveling and exploring kozhikode is amazing It is would be like heaven to most of the nature lovers , This city serves as a relaxing holiday sport, where one can devote time to one own self, away from all the tensions and problem.
Traveling kozhikode is a mind wobbling experience; the environment is pure and refreshing.
the climate of calicut is amazing and refreshing through out the year,
Local Seight places in Kozhikodi(calicut)
1) Kozhikode (Calicut) ;- The beach has two crumbling piers that stand toward the middle of the sea and each of them are them are more than hundred years old. The Kozhikode Beach is situated near the town of calicut and is known for its old world charm and naturalbeauty,
Tali Temple is situated near Manachira and is considered one of the most ancient and distinct ancient temple The history of this temple dates back to the period of the Zamorin rule.
2) Vatakar ;-
3) Beypore ;- It was known as ' Sultan Pattanam ' during the reign of Tipu Sultan and as 'Vaypura ' by the locals. Beypore is a small village situated at the mouth of Chaliyar river, at a distance of 10 travel to south india of the calicut town.
4) Kappad :- The famous world explorer first set his foot. A stone monument is erected on the beach to commemorate the significant historical event.
This rock studded beach, popularity of the Kappad beach is owing to the fact that it was the place where Vasco-da-Gama the famous world explorer first set his foot.
5) Koyilandy temple.
6) Payyoli Beach.
7) Thekkepuram History.
8) Irigal ( arts and crafts movement)
9) Thamarassery.
10) Vadakara.
11) Thusharagiri falls.
12) Lion's Park ;- The theme park offers various rides for both the children and the parents. The park is also the ideal setting for enjoying good view of the sunset,
This children's theme and amusement park is located next to the popular light house on the beach Calicut Manoor shiva temple.
14) Kadulundi Bird Sanctuary.
Book A/c Toyota Innova, etios, dzire,indica, tavera, altis, camry, Benz, Bmw, Audi,tempo traveler we have a wide range of luxury or economical fleets which suits your budget travelling, whether for holiday's or business travel, pilgrim tour, leisure holiday tour
bus for Hire or rentals Bangalore kozhikode
Book Luxury A/c bus or minibus, tempo traveler 12 18 21 33 35 40 50seater buses or minibus we have a wide range of luxury or economical fleets which suits your budget traveling, whether for holiday's or business travel,