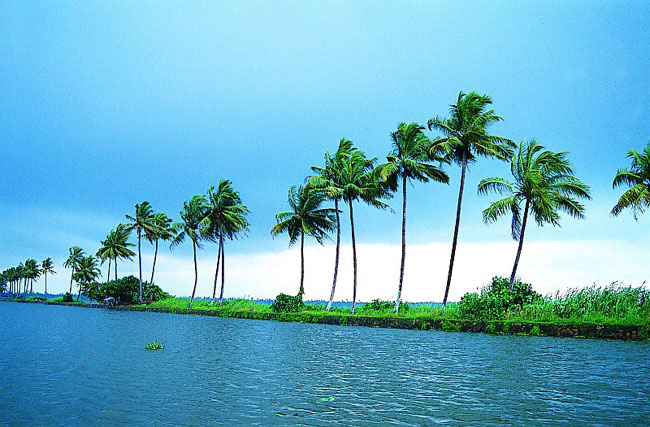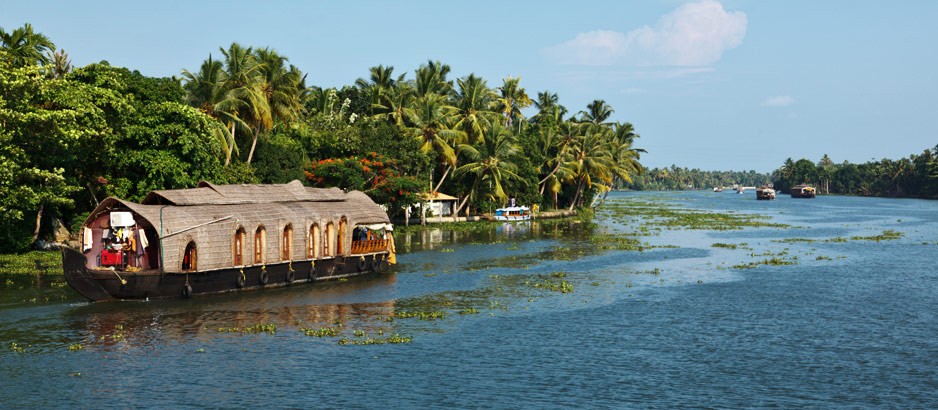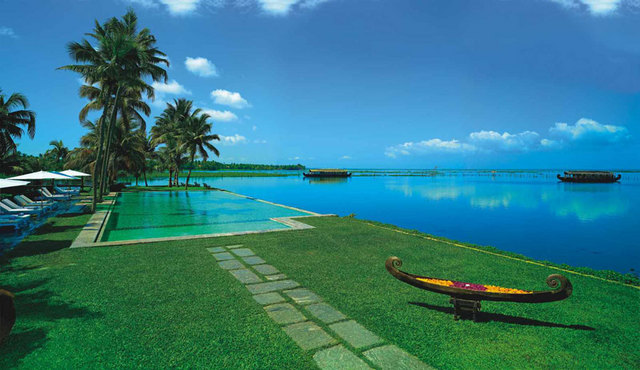 Bangalore to Kumarakom Cab services
Planning to get Car Rentals – Bangalore to Kumarakom – Bus Hire services at the best affordable rates kumarakom backwater tour packages, kumarakom is the lush Greenery and backwater in a picturesque setting have made Kumarakom one among world's 25 remote and exotic destinations declared by the Cande Nast Travellers,
Group Tour
Family Tour
Special Occasional Tour
Round Trip
Hill Station Tour
Corporate Events
Team Outings
Wildlife tour
Car Rentals – Bangalore to Kumarakom – Bus Hire for Kumarakom is an enchanting backwater destinations in state of kerela, Kumarakom lies 14 kms from kottayam a cluster of tiny islands on the vembanad Lake is a famous destinations for backwater tourism.
Better way to enjoy your vacations in kerela is cruise down the backwaters on a houseboat through an enchanting land that can only be described as paradise,Bird Sanctuary is located on the eastern banks of the Vembanad Lake VEMBANAD,
The Kumarakom Bird Sanctuary will be a delight for the bird watcher and the TOURIST alike. Kottayam, the main road junction is just 14 kms travel from kumarakom .
Seight Seeing Places
1) Pathiramanal Island ;-Some of the exotic types of migratory birds can be seen here. Since this island can be accessed only by boat, you could stop on your cruise on the backwaters to stretch yourself on the green island , Pathiramanal is one of the island in vembanad lake. Pathiramanal means the 'sand of night'. The 10 acre island houses an aquarium and a zoo,
2) Vaikom Mahadeva Temple ;- This temple is associated with Rishi Parasurama, who was believed to be an
incarnation of Lord Vishnu. The temple is constructed in the traditional kerla architectural style Vaikom Mahadeva Temple is situated at a distance of 8 km travel from kumarkom,
3) Vembanad Lake ;- It invites migratory birds from all parts of the world. It is a confluence of three rivers. To explore kumarkom you could hire a houseboat and sail the stretch of water. The small islands around and the serene atmosphere will be heavenly. the largest lake in kerela . It is India's longest lake too as the vast expanse of
water runs from kochi in north to alleppey in south It is otherwise known as Vembanad Kayal.
Kumarkom Backwater Tour Package
Kumarkom Backwater ;- Be a passive admirer by sailing along or indulge in various water sports such as skiing and wind sailing, Kumarakom backwaters is a scenic place where you enjoy the bliss of nature It is home to a wide range of plants and animals. The best way to enjoy the beauty of Kumarkom backwaters is to go on a houseboat that takes you through various canals, lakes and river around here.
The houseboats offers you the best possible facilities you need for a comfortable journey on water,
Kumarkom Backwaters is a major seight seeing destinations that can be visited by Rent – a houseboat. These houseboats take visitors through the canals, lagoons, lakes, river and backwaters in the region.