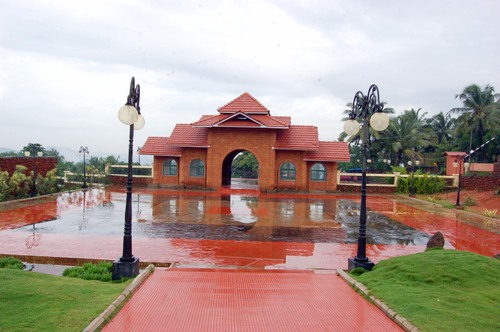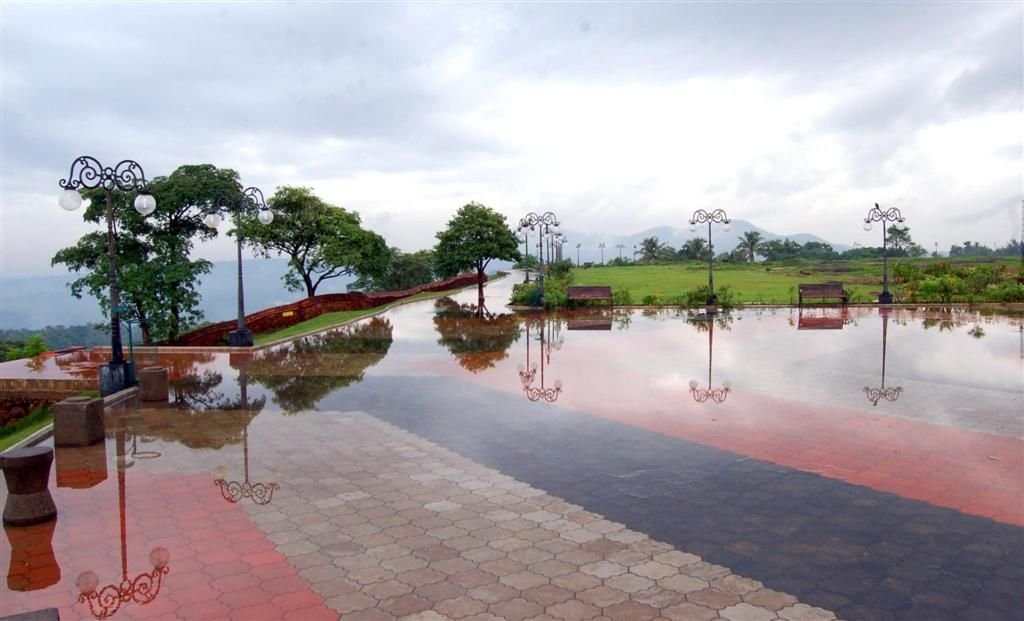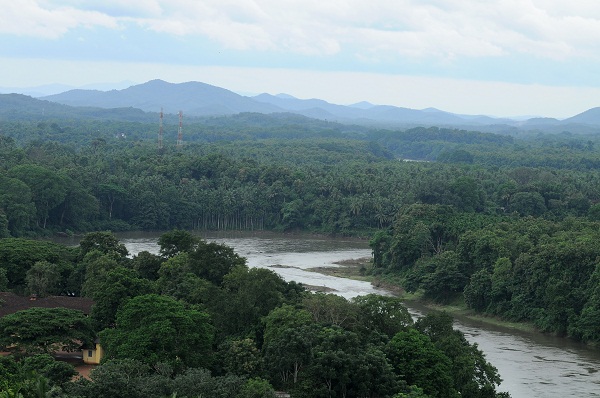 Bangalore To Malappuram Cab Services
Planning to hire a bus or car for hire rentals to bangalore to Malappuram Travel Tour Packages, malappuram is Located at the top of the hills, this place is known for its natural beauty.the Nilgiri HIills and the Lakshwdeep Sea , Malappuram,
the district cum cityof this state of south indian attracts tourists for its backwaters, small hills, lush forests, palm fringed seacoast as well as a notable collection of wildlife. the Southernmost of the northern districts, It shares boundaries with kozhikode and waynad in the north and tamil nadu in the East.
palakkad forms most of its East and South boundary while the district also shares a short boundary with thrissur. lush green forests , the dreamy Nilgiris, a scenic landscape and fertile riverbeds are part of the attraction in kerela of this quaint region.
Local Seight Seeing Place in Malappuram
1) Nilambur ;- Is a nature wonders and covered with thick forests, one can also enjoy the nature of water falls and get relaxed, and you can visit the famous ancient temple in nilanbur, this place has got the world's most ancient teak plantations in a plot named Conollys which is around 2 km away from the town of nilambur. Known for teak plantation
2) Tirur ;- is a home of temples and it is also a historical monuments, which tells about the culture of the tirur, the people can ejoy relax in the beaches,
3) Perintalmanna
4) Manjeri
5) Ponnanni is covered by (beaches rivers, temple, history),
6) Aankkadavu bridge ;- – It offers a kadalundi. senic view of river,
7) Kadamppuzha Bhagavathi Temple.
8) Kondotty,
9) Perinthalmanna.
10) Thunchan Smarakam Memorial.
11) Tirurangadi.
12) Garuda temple.
13) Kereladeeshapuram Temple.
14) Padinjarekkara Beach.
15) Poonami Port.
16) Sastha Temple.
17) Thirumandham kunnu temple ;- This Famous temple is for being the location of the renowned temple festival 'Thirumandham Kunnu Pooram'.
18) Shanthitheeram ;- Walk Park along the side of the kandalundi River is supposed to have an amphitheater and a food court besides various pavilions,
19) Teak Museum :- The 1st teak museum in the world as well as a sub-center of the state's forest research institute . Located near the gadallur,
20) Pazhayangadi Mosque ;- 18th Century mosque reflects the Mughal architectural style of that period. Situated at Kondotty,
21) Nava Mukumunda Temple :- Sri Vishnu temple that is constructed towards the right side of Bharathappuzha by the Nava Yogis.
22) Mallappuram juma Masjid ;- It is among the state's oldest mosques.
23) Kottakkannu :-Tourists come here to visit a water- Theme Park and a D. T. P. C. helipad. this hill garden comprises of Lalitha Kala Academy, Art Gallery and an auditorium (Open air).Even called Mallappuram's Marine Drive.
24) Kottakkal Arya Vaidyasala :- It is one of the world Famous Ayurveda center.
25) Kondungallur Temple :- The three significant sri Bhagavati temples in the kerela State.
Rental/Hire cars for Bangalore Mallappuram round trip
Book A/c Toyota Innova, etios, dzire,indica, tavera, altis, camry, Benz, Bmw, Audi,tempo traveler we have a wide range of luxury or economical fleets which suits your budget travelling, whether for holiday's or business travel, pilgrim tour, leisure holiday tour
bus for Hire or rentals Bangalore Mallappuram trip
Book Luxury A/c bus or minibus, tempo traveler 12 18 21 33 35 40 50seater buses or minibus we have a wide range of luxury or economical fleets which suits your budget traveling, whether for holiday's or business travel,