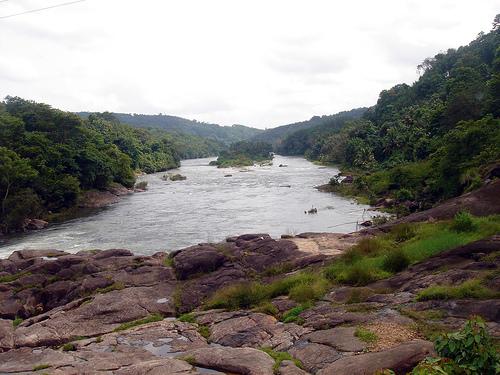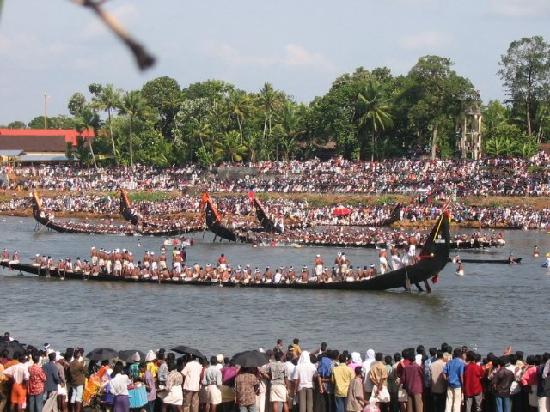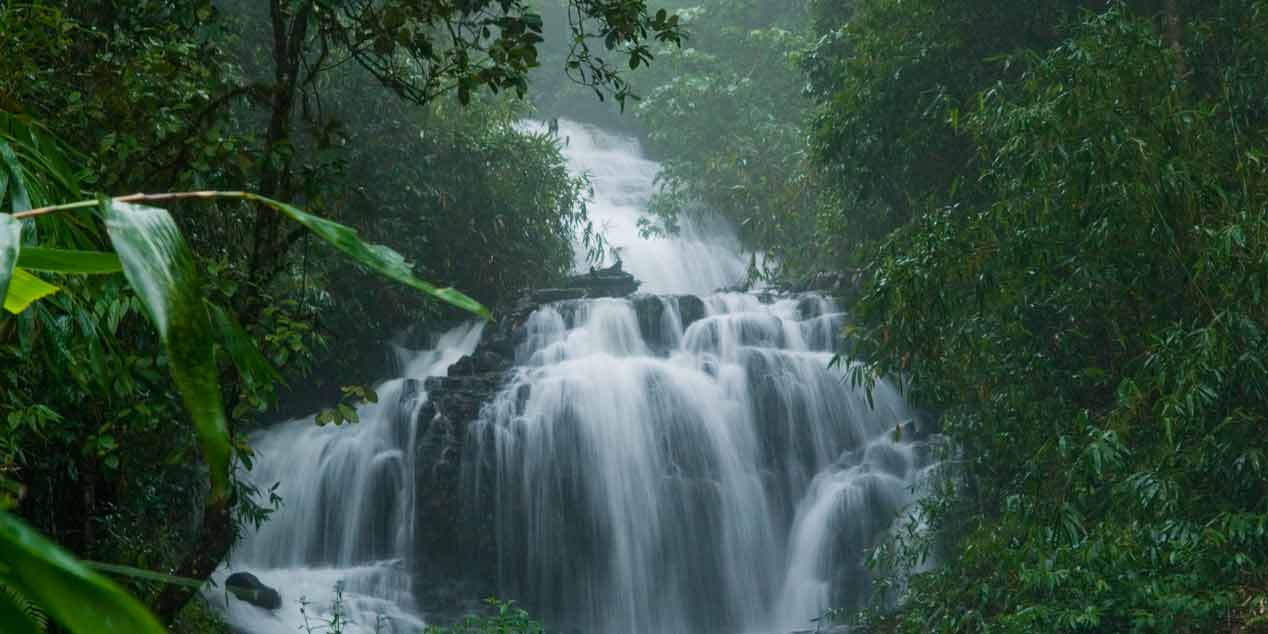 Planning for Car Rentals – Bangalore to ShabariMalai – Bus Hire Shabarimali Temple Pilgrimage tour (Pathanamthitta) is mostly known for the shabarimalai temple , which is a pilgrimage sites for the followers of the Hindu faith.Located in the travancore Area,
Bangalore to ShabariMalai Cab Services
it is regarded as the ' pilgrim capital or kerala, The temple lies at a distance of 65 km from the town the district of pathanamthitta was formed and the town of Pathanamthitta was named its headquarters. It is surrounded by the districts of kottayam, idukki, kollam and alappuzha, on all directions. It is an INLAND district. It is predominantly an agricultural district growing rubber and tea the most.
Shabarimali Pilgrimage Round tour packages
Sabarimala temple ;- It is devoted to lord dharmashastha and also famously named as ayyappan . This holy place of worship draws over 40 MILLION PILGRIMS throughout the year turning it into the second biggest pilgrimage site in the globe following haj in saudi arabia,
Kaviyoor Rock Temple ;-Temple was constructed according to the age-old Tamil Pallava pattern and manifests more traditional Importance than spiritual objective, This place of worship is the sole existing prehistoric cave temple in the kerala.
Padanilam Parabrahma Temple ;- Temple is Located at a distance of 26 km travel from pathanamthitta.
Chettikulangara Temple ;-Located at Mavelikkara which is around 35 km Travel from the town.
Thiruvalla Sreevallabha Temple ;- It has turned into a major religious Hub for the supporters of Vishnu or Vaishnavites ACROSS INDIA.Thiruvalla Sree Vallabha Temple is one of the 108 vaishnava mandir in india,
Malayalappuzha Devi Temple ;- It is assumed that the deity offers blessings to religious pilgrims and makes their dream come true.Malayalapuzha is home to one of the biggest Goddess durga Devi Temple or Devi temples,
Pandalam Palace ;-Lying in Pandalam this palace was at one time the abode of Lord Ayyappa where he stayed for a period of 16 years prior to turning into a sage.
Omallur Raktakantaswamy Temple ;- Ayyappa Temple This place of worship observes the Utsav which is held every year in the months of April and May. The festival continues for a period of 10 days Raktakantaswami Temple houses the statues of Lord Ayyappan.
Thiruvalla Temple ;- Planning for a car or bus to hire or rentals for bangalore to tiruvalla temple tour The region is the Tiruvalla Temple- Alappuzha(ALLEPPEY), which is visited by thousands of pilgrims every year. the most attractive regions of kerala famed for her exotic backwaters,
Rental/Hire cars for Bangalore shabarimalai
Book A/c Toyota Innova, etios, dzire,indica, tavera, altis, camry, Benz, Bmw, Audi,tempo traveler we have a wide range of luxury or economical fleets which suits your budget traveling, whether for holiday's or business travel, pilgrim tour, leisure holiday tour
bus for Hire or rentals Bangalore shabarimalai
Book Luxury A/c bus or minibus, tempo traveler 12 18 21 33 35 40 50seater buses or minibus we have a wide range of luxury or economical fleets which suits your budget traveling, whether for holiday's or business travel,