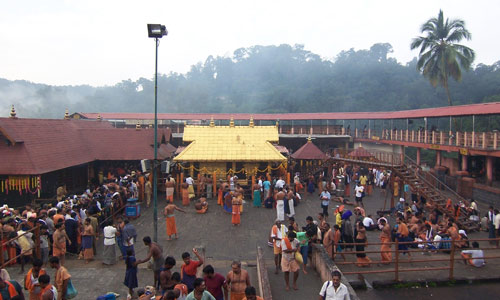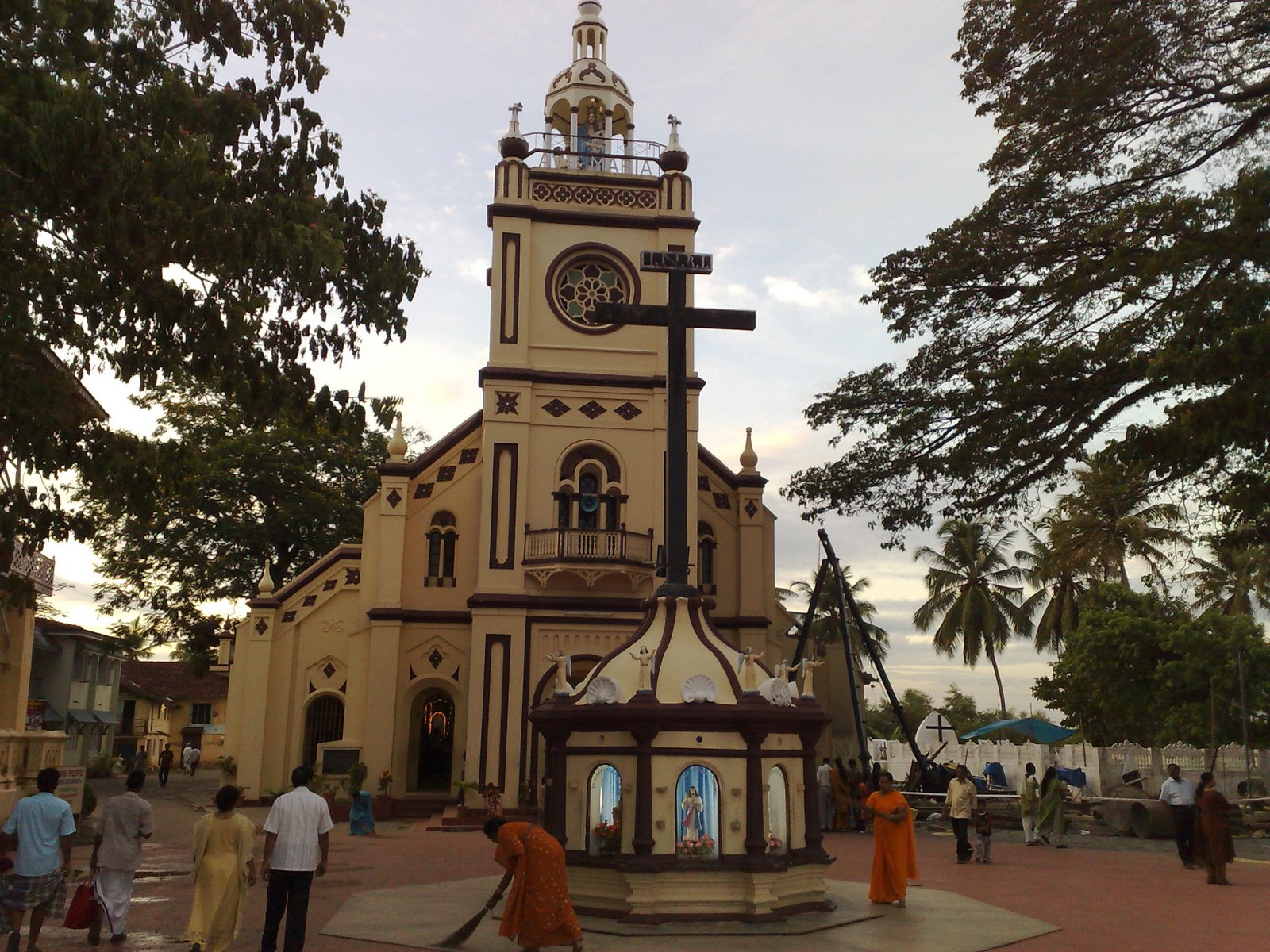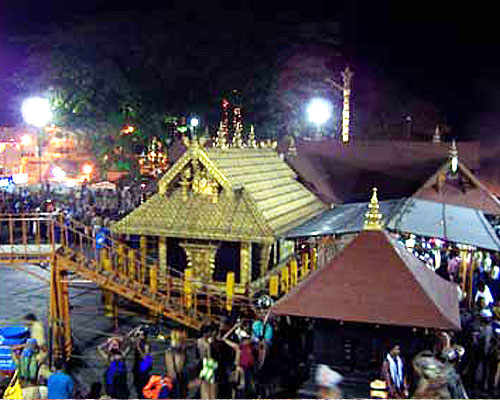 Kerela Pilgrimage Tour
Planning for car or bus hire of rentals for the weekend Temple Tour Packages for kerela from bangalore, The Aryans introduced kerela to the temple culture. These high citadels of culture and religion were built on traditional models out of stone, literate and wood. The layouts were fairly simple but the adornment was rich.
Elaborate carvings,delicately painted murals, expertly sculpted bronze and 'panchaloha' (alloy of 5 metals- brass, bronze, copper, gold and silver) idols testify to the enormous patronage received by these temple, the festival of cultures of the common man fostered.
The fact that millions of devotees visit these shrines every year KERALA worshiped nature gods, elements, animals, spirits and a pantheon of ancestors.Some gods like Mari Amman (goddess causing and curing the pox),
Bhagavathy and Dharma Sastha (god of righteousness) were also revered with rituals and the natives feared succumbing to their outrage. Slowly with the influx of the Aryans mainstream Hindu deities such as Siva, Parvathy, Ganesha, Krishna etc. started to be worshiped as well.
Top Temple Tour Places in Kerela
Sabarimala Temple :- Walking BAREFOOT THROUGH THE JUNGLE, a glimpse of the shining star (Makarajyothi) through the hills and a climb atop the sacred 18 steps (Pathinettampadi) is every devout Hindu's dream. But to those who make it, it is believed, life is chaperoned by the lord Ayappa himself; their miseries, troubles and worries, A visit to the temple's sanctum on Makara Sankaranthi,
Ettumanoor Temple :- Planning for car or bus for hire rentals for a temple tour for bangalore to ettumanoor temple in Kochi, the temple is the cultural affluence of the temple in kerela. The beautiful and intricate murals and fine architecture are Major attractions to the tourists,
Sivagiri Temple ;- Planning for a bus hire or car for bangalore to sivagiri temple tour packkages located in in kochi under the guidance of Sri Narayana Guru with modern amenities and lofty ideals to inculcate a spiritual desicipline free from dogma,
Tiruvalla Temple :- Planning for Bangalore to tiruvalla temple tour located in cochi, we provide the best cab services and bus hire for temple tour Tiruvalla Temple is colossal in structure and in its spiritual and architectural significance. It remains faithful to the traditional dictates of the temple culture of kerela,
Guruvayoor Temple :- Planning for rental hire car bus for bangalore to guruvayoor temple The Krishna Temple, visited by millions annually; the lord, believed to be worshiped by the likes of Adi Shankaracharya and Meputhoor Narayana Bhattathri; is a must visit destinations, where all blessings are received, where the devotee is freed of all ailment and miseries.
Top Kerela Temple Tour Places
Planning for a temple tour or pilgrimage travel for kerela we provide the best rates for the special occasions for the temple tour
6) Paramekkavu Temple,7) Thiruvambadi Sri Krishna Temple,8) Shree Rama Temple,
9) Sringapuram Mahadeva Temple,10) Koodalmanikyam Temple,11) Peruvanam Mahadeva Temple,
12) Kodungallur Bhagavathy Temple, 13) Mammiyoor Temple,14) Trikkur Mahadeva Temple,
15) Thiruvullakkavu Sree Dharma Sastha Temple,Rental/Hire cars for Kerela Temple Tour Packages
Rental Fleets for Kerela Temple Tour
Book A/c Toyota Innova, etios, dzire,indica, tavera, altis, camry, Benz, Bmw, Audi,tempo traveler we have a wide range of luxury or economical fleets which suits your budget travelling, whether for holiday's or business travel, pilgrim tour, leisure holiday tour
Bus for Hire Kerela Temple tour packages
Book Luxury A/c bus or minibus, tempo traveler 12 18 21 33 35 40 50seater buses or minibus we have a wide range of luxury or economical fleets which suits your budget traveling, whether for holiday's or business travel,