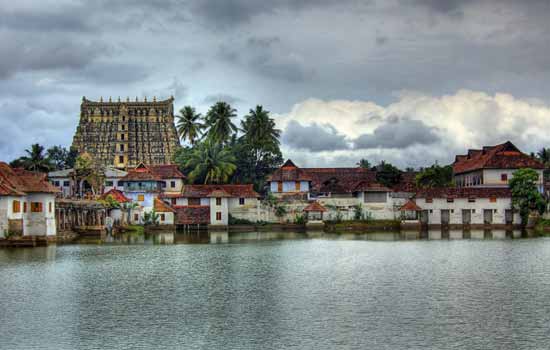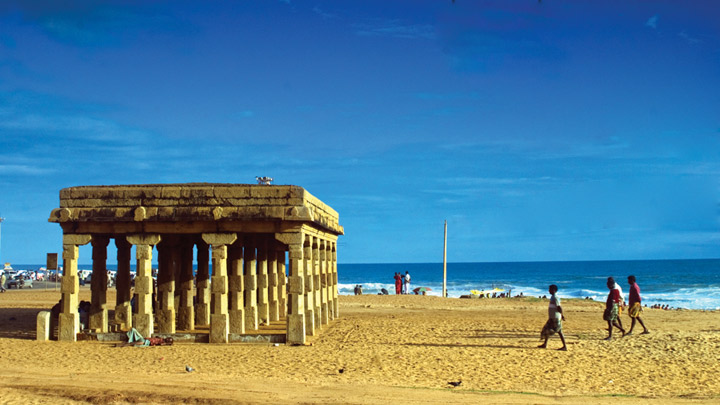 Bangalore to Trivandrum Cab Services
Planning for bangalore to thiruvananthapuram travel or tour, we provide the car rentals, bus hire services from airport or railway station for round trip or one way car hire services for group or family tour,
Trivandrum (Thiruvananthapuram) is a BEAUTIFUL CITY located at the southern edge of kerela idyllic beaches and the rich heritage of the city makes it a preferred Place of holiday destination Earlier a part of the princely state of travancore,
the city has a rich history to boast of. Although the capital city of the kerela, Tiruvandrum is free from the usual clutter and clamor that one usually associates with the capital city of the kerela state, Trivandrum owes its name to the Lord Vishnu the guardian deity of the city.
The Maharaja of Travancore till date pays homage at the Sri Padmanabha Swamy Temple that enshrines the image of Lord Vishnu, reclining under the hood of 'Anantha' the great serpent. Trivandrum, also known as Thiruvananthapuram is the lively capital city of kerela .
Car Rentals Bangalore to Trivandrum
We provided taxi with drivers for the local car hire to taxi, we have a list of many tourist places packages, according to number of days available to you according to the number of days to maximize transfer options-airport pick-up.