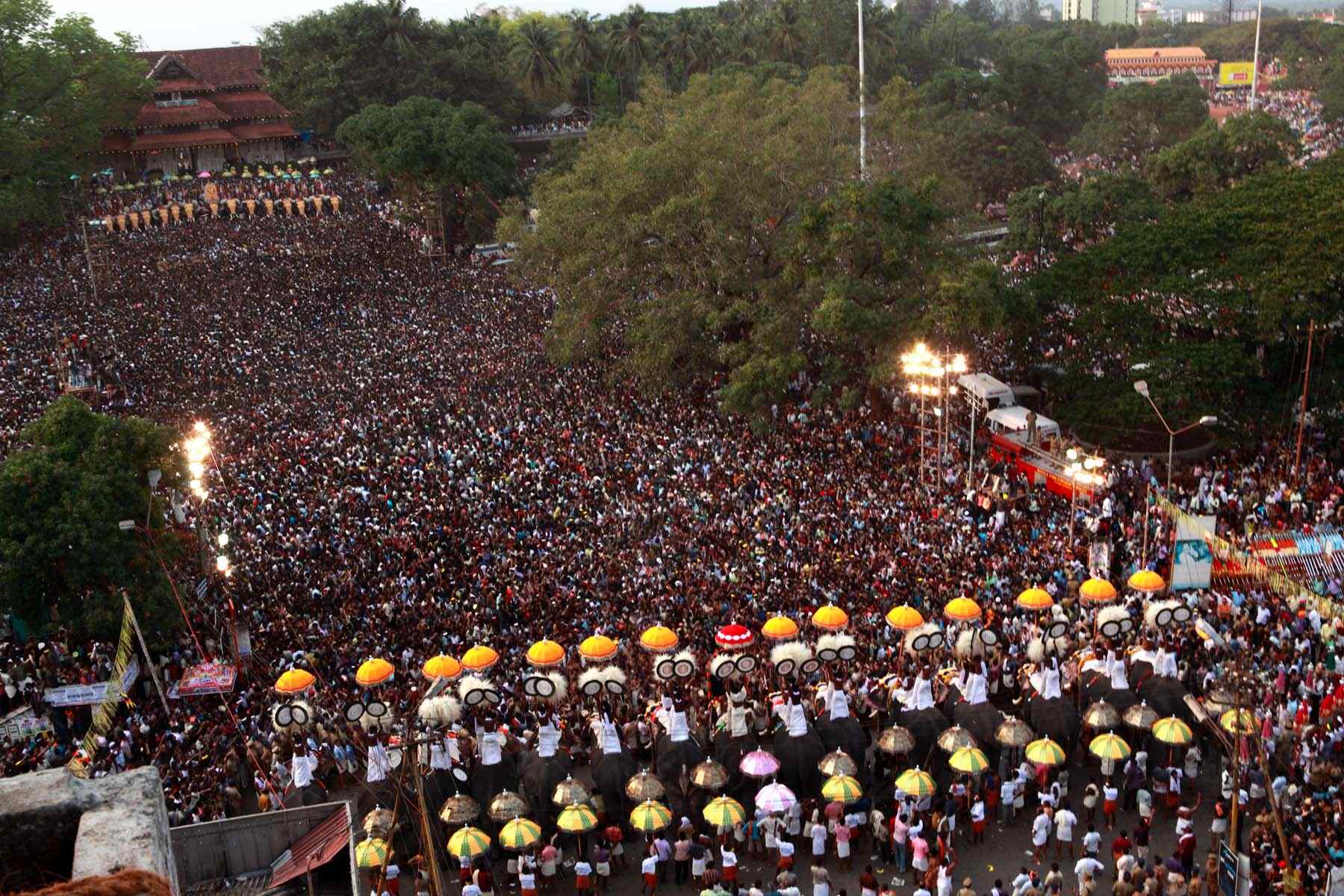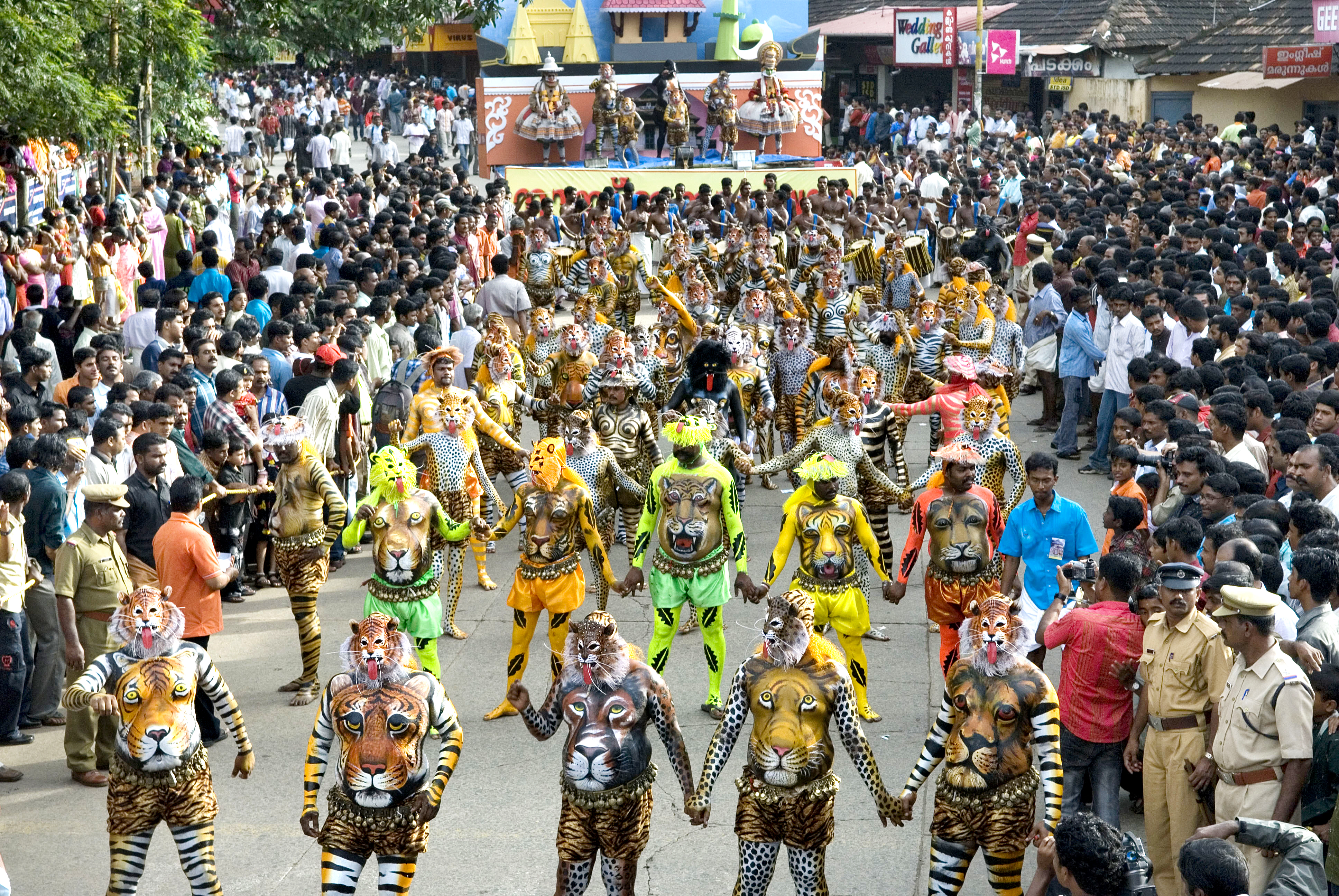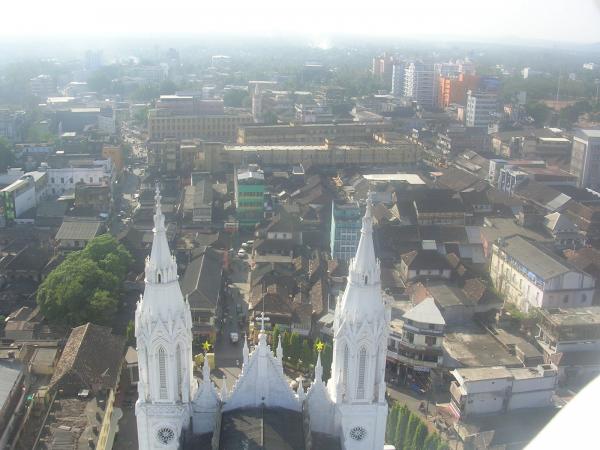 Planning fpr bangalore to Thrissur travel tour we provide the car rentals or bus hire  pickup & Drop from railway station or airport fpr one way cabs service or round trip for family tour or group tour , The city  owes its name to Lord Shiva, the presiding deity of the city .
Bangalore to Thrissur Cab Services
In the political history of south india , Thrissur has played a key role many times. A number of dynasties, which had ruled sizeable portions of kerela and south india , had their capital here, travel would take you to the cultural capital of Kerala where you would find the age-old culture and tradition comes alive in its numerous colleges and institutes of paintings, dances and literature.
A rich past has endowed with a glorious cultural heritage of the city. If you have a penchant for exotic culture and tradition of Malabar Coast, travel to thissur. Thrissur is the cultural capital of kerela. Glorious history and cultural richness has endowed the region with a rare charm. In its elaborate traditional music and dances, spectacular festivals, the land embodies the very soul of kerela,
Other tourism places in Thissur
Ernakulam and Idduki to the south , Palakkad at the east and mallapppuram to its north the district of thrissur has city as its headquarters. To the West is the Arabian Ocean and the district is known for its rich culture and traditions,
Bangalore to Guruvayoor Car Bus Rentals
Planning for a car or bus for rental or hire for bangalore to sri guruvayoor temple travel or tour packages, pickup or drop from airport or railway station for Guruvayoor temple is the fourth biggest temples in india in terms of the number of devotees per day. It is one of the most important places of worship for HINDUS OF KERALA and is often referred to as 'Bhuloka Vaikunta which translates to the Holy Abode of Vishnu on Earth.
Rental/Hire cars for Bangalore Thrissur
Book A/c Toyota Innova, etios, dzire,indica, tavera, altis, camry, Benz, Bmw, Audi,tempo traveler we have a wide range of luxury or economical fleets which suits your budget travelling, whether for holiday's or business travel, pilgrim tour, leisure holiday tour
bus for Hire or rentals Bangalore Thrissur
Book Luxury A/c bus or minibus, tempo traveler 12 18 21 33 35 40 50seater buses or minibus we have a wide range of luxury or economical fleets which suits your budget traveling, whether for holiday's or business travel,