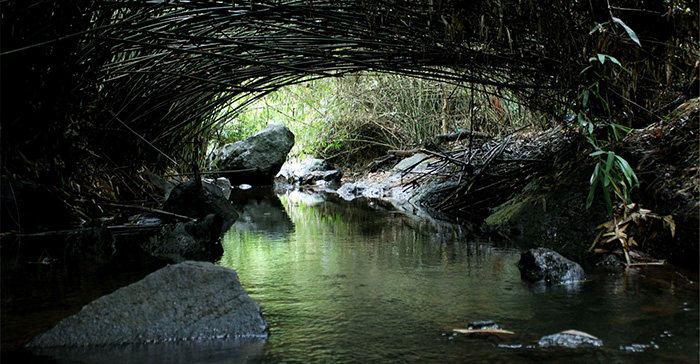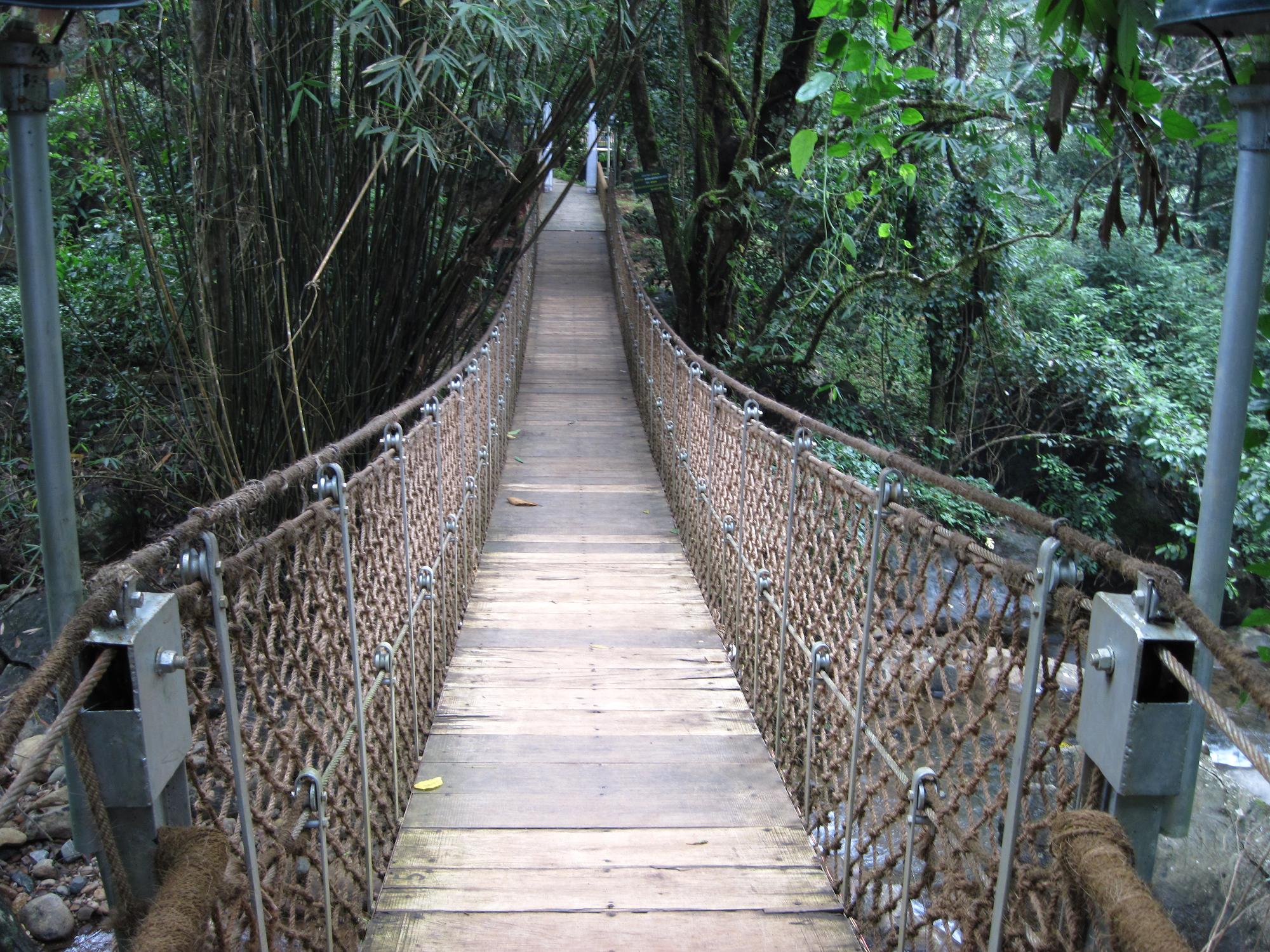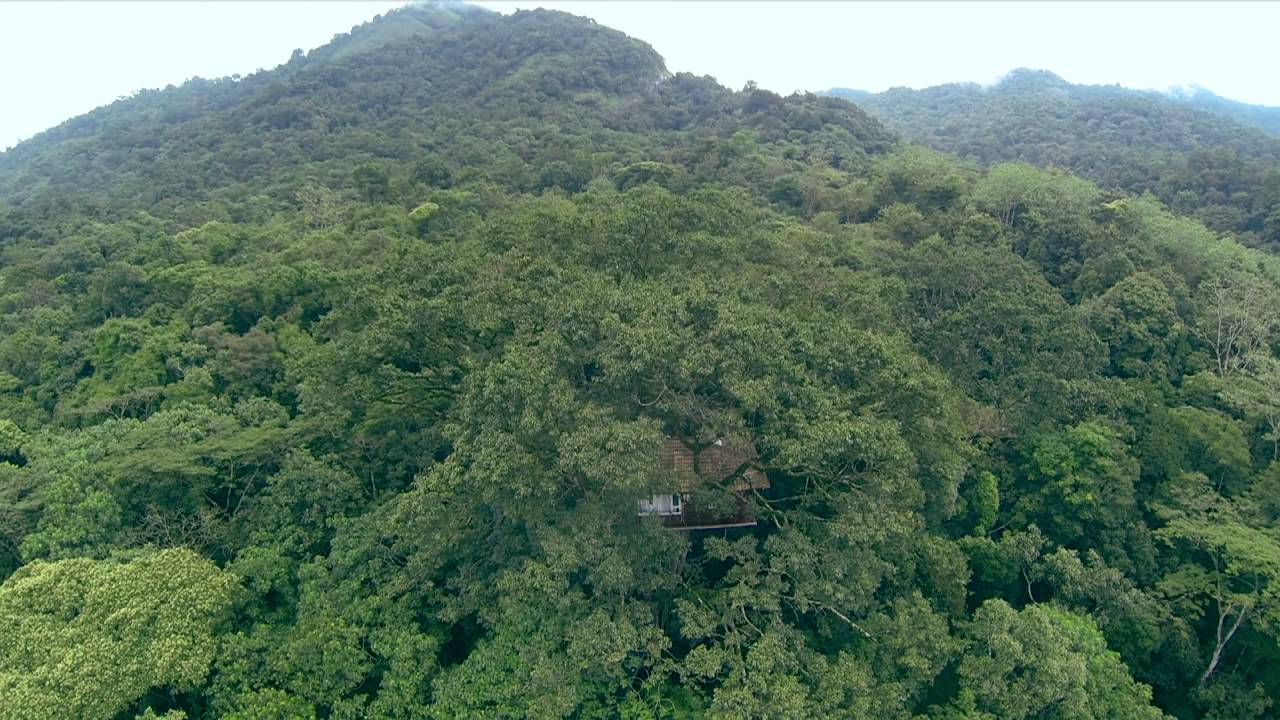 Bangalore to Vythri Cab Services
Planning for Car Rentals- Bangalore to Vythiri(waynad) -Bus Hire bangalore to vythir travel or tour we provide the car rentals, or bus hire service from airport or railway station for one way car hire of round trip for group or family tour,
This place is situated in Kozhikode (calicut), its geographical coordinates environs of Vythri (Wayanad) offer a host of options that make the area is deal for trekking,
visit a village of indigenous tribals who still follow an ancient way of life, to go on plantation tour nearby, take part in Yoga and meditation sessions or visit the many other attractions in vythri
Top Local Seight Seeing Places in Vythiri(waynad)
Banasura Sagar Dam :- Considered to be the second largest dam in Asia, the Banasura project
precincts are an ideal Starting point for trekking in waynad to the Banasura Peak. An interesting feature is a set of islands that were formed when the reservoir submerged the surrounding areas.
Muthanga :- Spread over a vast area Muthanga is part of the Nilgiri Biosphere Region.it is a rain forest reserve connected to two other major wild life sanctuaries: Bandipur National Park in Karnataka and madumalai sanctuary,
Chain Tree :- a chain hangs from a Banyan tree to mark the spot where a British Colonialist murdered an Adivasi tribesman (and thus, the name).
Edakkal Caves :- 1005mts above sea level, this ancient natural Cave exhibits ancient carvings, paintings and inscriptions dating back to the stone ages,
Chembra Peak :- The spectacular Chembra Peak located towards the southern part or waynad is the
tallest summit in the region. Climbing this peak is a challenging mountaineering endeavor and would take a full day.The surrounding areas offer exceptional photo opportunities. Camping on the peak is a unforgettable experience in kerela .
Kuruva Dweep :- These are little islets in the River kabini . This is an ideal picnic spot for people to just spend one day with nature. And get relaxed,
Thirunelli Temple :- The temple is Located on the banks of the River papanasi . It is believed that people can wash out their sins by immersing themselves here in the water.
Kuruva Islands:- The Kuruva Island is a evergreen forest in waynad lies on one of the tributaries of the Kabini. The island is home to various species of rare birds, orchids and herbs.
Soojipara Water Falls :- It is a thundering three-tiered waterfall. These falls capture nature at her best.
This place is also famous for Rock Climbing. season is from (June – January).
Rental/Hire cars for Bangalore Vythiri(waynad)
Book A/c Toyota Innova, etios, dzire,indica, tavera, altis, camry, Benz, Bmw, Audi,tempo traveler we have a wide range of luxury or economical fleets which suits your budget travelling, whether for holiday's or business travel, pilgrim tour, leisure holiday tour
bus for Hire or rentals Bangalore Vythiri(waynad)
Book Luxury A/c bus or minibus, tempo traveler 12 18 21 33 35 40 50seater buses or minibus we have a wide range of luxury or economical fleets which suits your budget traveling, whether for holiday's or business travel,