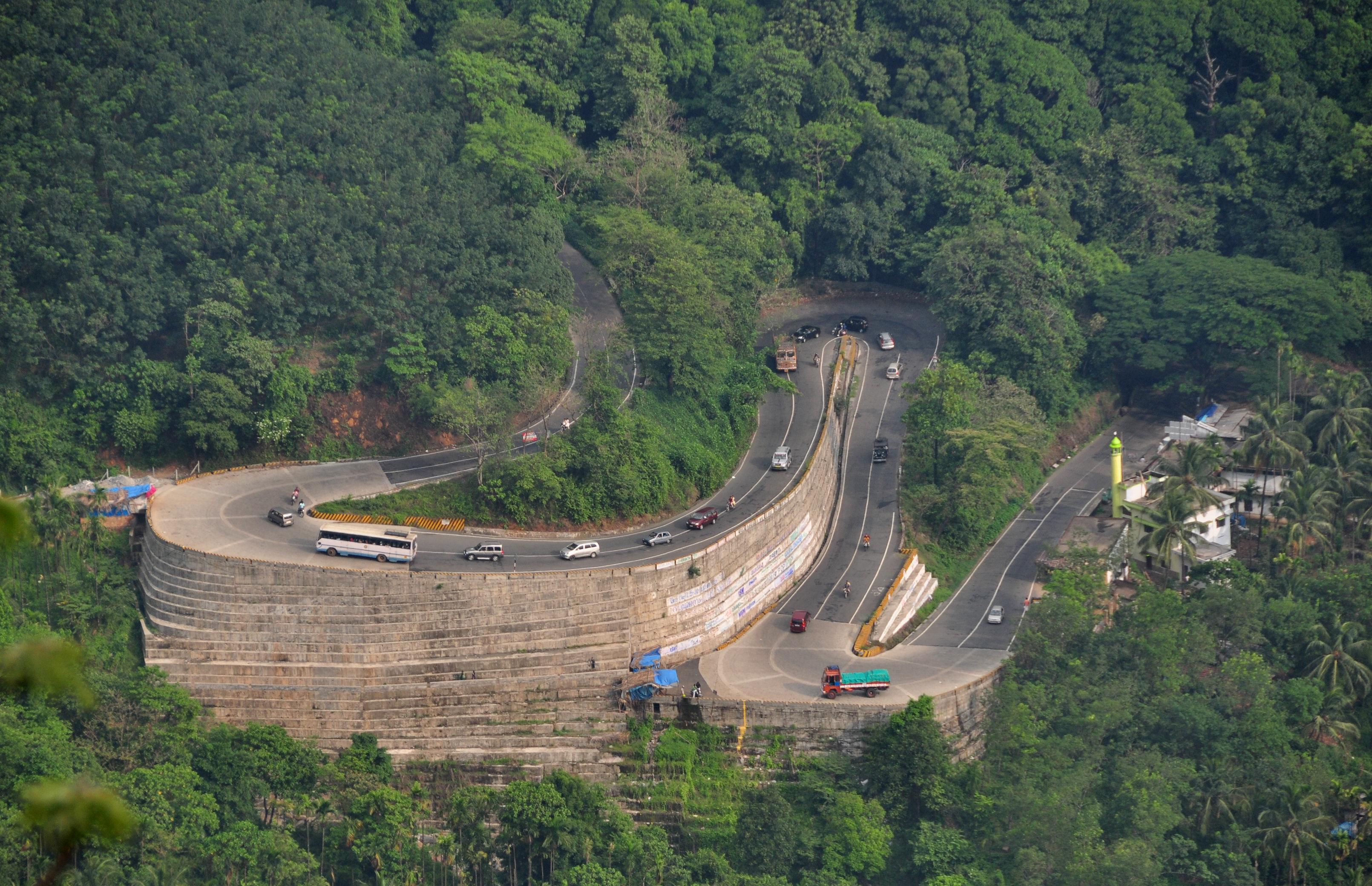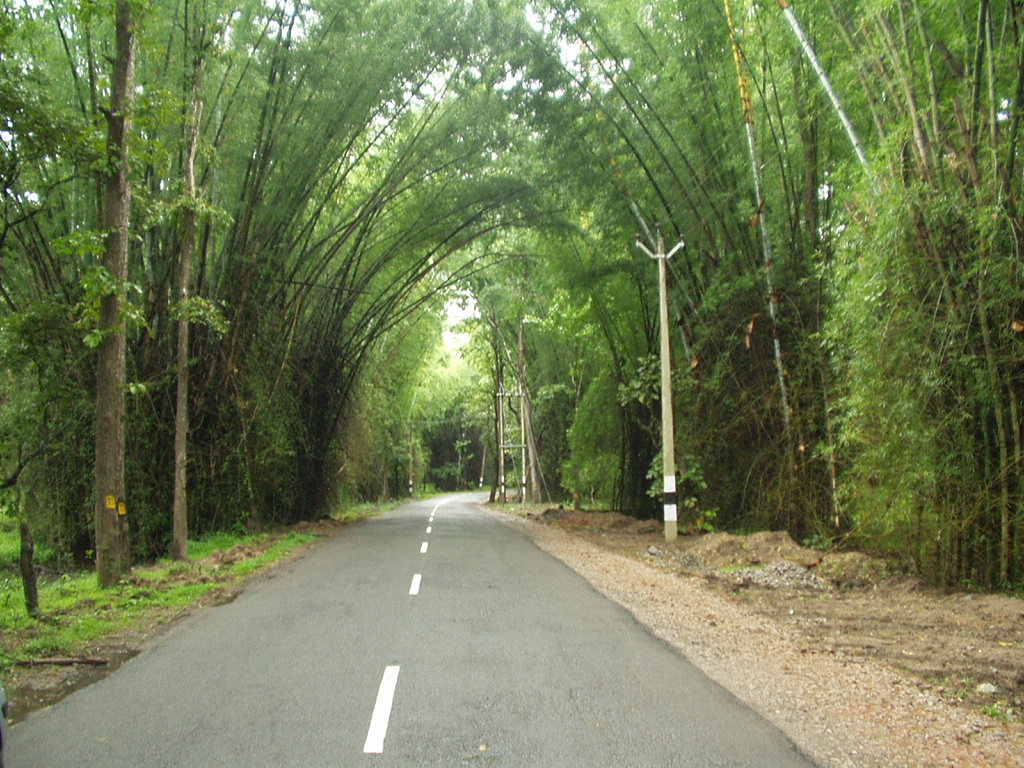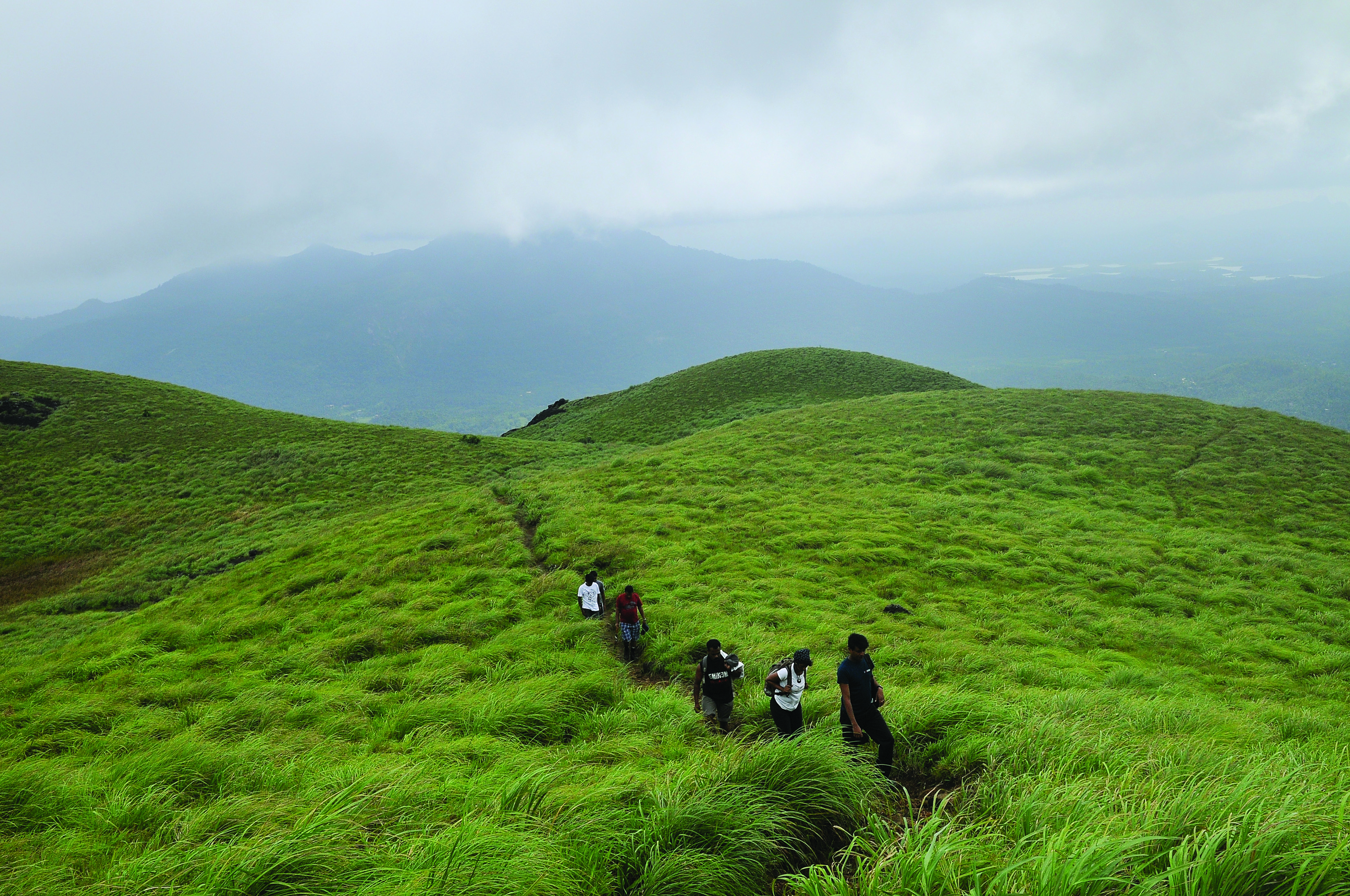 Bangalore to Waynad Cab Services
Planning for car Hire or bus rentals for bangalore to waynad travel for tour packages for weekend holiday leisure, we provide cab for one way hire or round trip pickup or drop from airport or railway station .
Group Tour
Family Tour
Special Occasional Tour
Round Trip
Hill Station Tour
Corporate Events
Team Outings
Wildlife tour
Waynad is ideal for different categories of tourism such as adventure tourism, Recreational tourism, historical tourism . Wayanad comes on the route from sulthan battery to Mysore.
The Wayanad Wildlife Sanctuary was founded in 1973 and it is the second biggest wildlife reserve in kerela, Visitors enjoy elephant rides in this reserve. also known as Muthanga Wildlife Sanctuary, is home to verdant green jungles and diverse wildlife.
Team Outing, Group Tour Packages for Wayanad
Car Rentals – Bangalore to Waynad- Bus Hire for popular wildlife sanctuary. It is famous for its variety of exotic fauna like the elephant, Indian Bison, tiger, and deer.The district headquarters of waynad and kalpetta .
The district is known as green paradise due to the presence of dense forests and foliage. The district has a rich harvest of condiments and spices. Pepper, cardamom, coffee and tea are the major crops of this land.
Top Local Seight seeing Places
Edakkal Caves :- The cave is famous for its awe-inspiring features,The Edakkal Cave is situated
at a distance of 3 km from ambalavayal which in turn lies at a distance of 25 km from Kalpetta.
Kuruvadweep :- The Kuruva Island is a perfect place for family outings, .The Kuruva Island sprawls an area of 950 acres and houses evergreen plants. Situated on the branches of the kabini river,
Thirunelli Temple :- It was devoted to Lord Vishnu by Lord Brahma as a Chatturbhuja. This historic place of worship lies on the foothills of brahmagiri,
Ambukthi Mala :-
Chembra Peak :- The elevation of the peak is 6890 feet or 2100 meters. The Chembra Peak is the tallest summit in waynad and it is closely located to the town of meppady. traveling to the crest of this mountain is nearly a day-long affair and a Dangerous rock climbing experience as well,
Sulthan Bathery :-The Sulthan Bathery is known for its citadel constructed by tipu sultan,
Planning for a wildlife tour packages to kerala(waynad) we provide the best packages for waynad travel tour packages,
Muthanga Wild Life Sanctuary :- The Muthanga Wild Life Sanctuary encompasses a total area of 345 sq km and it is the largest habitat of fauna in the Malabar region. You will see wildlife varieties including spotted deer and tigers. This wildlife reserve is located at a distance of 16 km travel from sulthan bathery,
Pazhassi Raji Tomb :- The Pazhassi tourist resort in mananthavady is located in north wayanad and is a popular sport for vacationers, The place also houses a big aquarium. the burial place of Pazhassi Raja who was nicknamed the Lion of Kerala. He spearheaded the revolt against the east india company and this was the place of his last rites in 1805,
Kanthapara WaterFalls :- The areas bordering the waterfall are quite enjoyable. Visitors come here for weekend picnics . The Kanthanpara Waterfall is not so big like the Sentinal Rock Waterfall and is less visited.
Banasura Sagar Dam :-