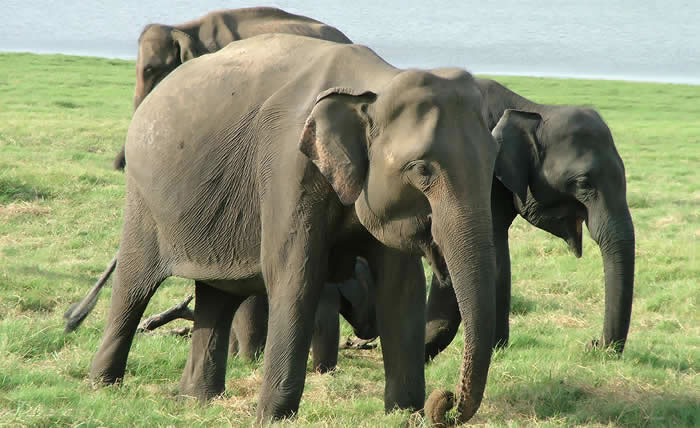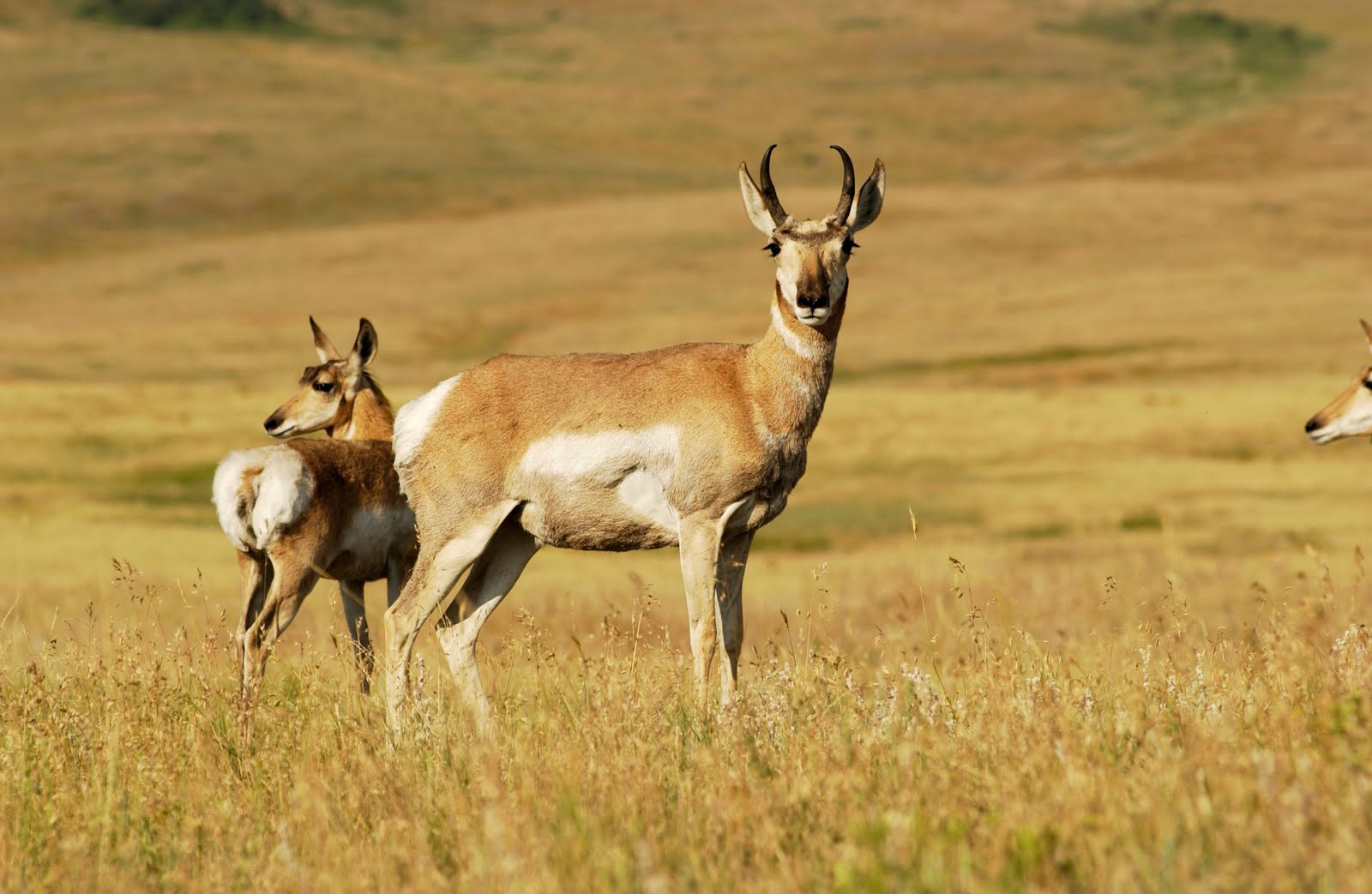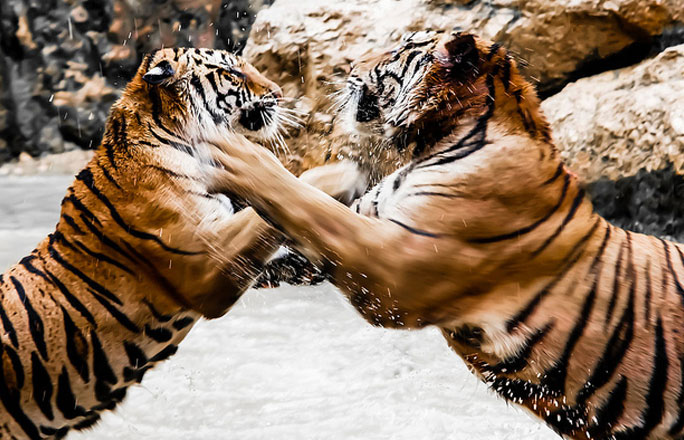 Bangalore to Kerela Wildlife Tour
Planning to hire a bus or car from Bangalore to kerala for wildlife tour, The dense tropical rain forests of kerela house of a veritable tressure of exotic flora and fauna and an astounding variety of wildlife have found their habitat in the state. The Government (both central and state) has taken extreme measures to conserve the forests and preserve the fast vanishing species of animals and insects here. A number of wildlife sanctuaries and national parks have been built here and these are major attractions for tourist in kerela.
Chinnar Wildlife Sanctuary :- Plan to weekend wildlife tour packages for chinnar sanctuary located in idduki district in kerela , the Chinnar Wildlife Located 50 km from Devikulam Sanctuary houses a host of fierce animals found in indian forests such as elephants, sambars, leopards and gaurs. The sanctuary is dedicated to preserving the Grizzled Giant Squirrel and the Star Tortoise., both highly endangered species.
Eravikulam National Park :- Book your weekend holiday tour packages for wildlife tour From bangalore to kerala eravikulam nation park,This lush expanse of flora rich national part was established to preserve the Nilgiri Tahr or the Nilgiri Ibex. Other creatures habituating this beautiful conserve are elephants, leopards, tigers, malabar civets, sambars, barking deers, nilgais, langurs and pythons.
Kumarakom Bird Sanctuary :- The Kumarakom Bird Sanctuary is the winter home to a host of bright plumed visitors from cold regions such as Siberia. A Birdwatchers Paradise , the sanctuary stands on the banks of the Vembanad Lake allowing the tourists to take the water path to rewarding bird watching.
Periyar National Park :- Planning for a vactional holiday tour packages for wild life in kerala, Periyar stands Beside the Periyar River, stands the sprawling Periyar National Park and tiger reserve, Built to protect these royal beasts from cruel poachers and to preserve the majestic Indian elephants, the Periyar National Park is a major tourist attraction in kerela Visitors from around the globe come here to undertake a wildlife safari here.
Silent Valley National Park :- Planning for a nature tour for kerela from bangalore, Silent valley national Park or Sairandhrivanam as it is locally called houses about hundreds of species of butterflies and almost 400 species of moths. Other bird and animal life protected by this national park are the Ceylon Frogmouth, the Great Indian Hornbill, the Laughing Thrush, the Malabar squirrel, langurs, lion-tailed Macaques, elephants, tigers, leopards, wild bears, nilgais, sambars and pit viper. The langurs and Lion- tailed macaques are endangered species conserved here.