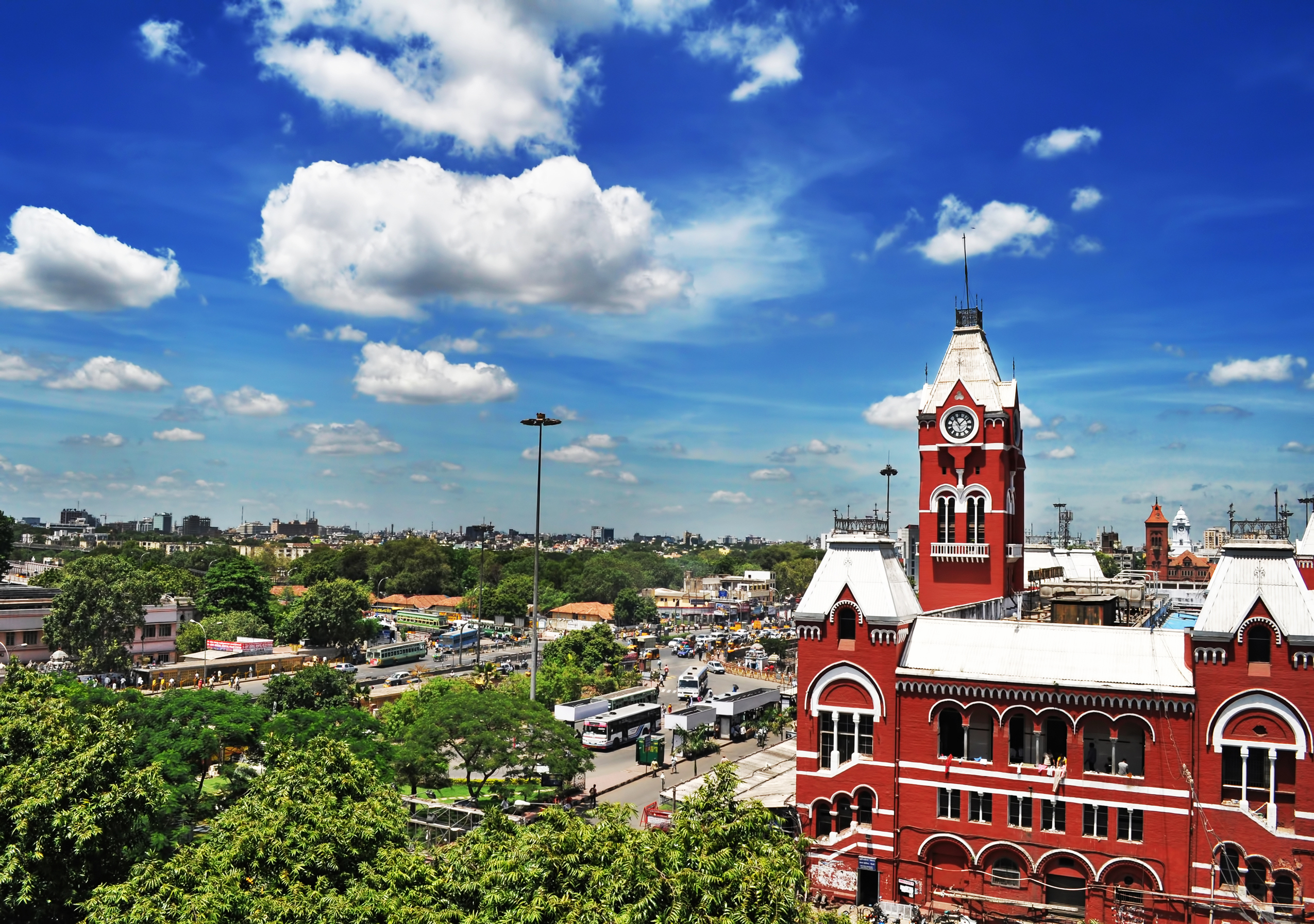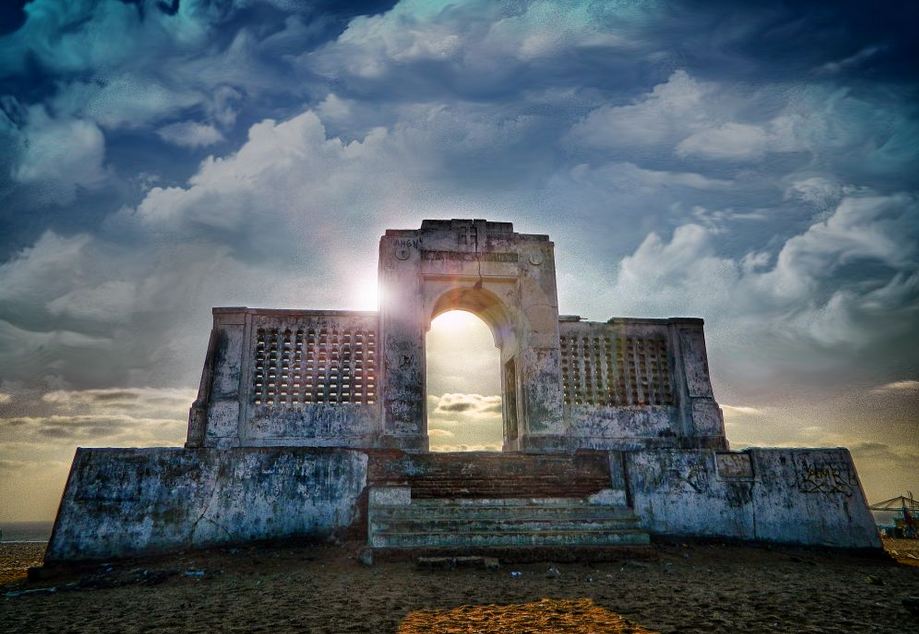 Bangalore to Chennai Cab Services
Chennai attract tourist frequently for holiday trip or summer Vacations because of its famously know for the temple tour destination of tamilnadu, we provide the the reliable cabs or buses for their economical transportation to bangalore to chennai,
By booking a taxi in bangalore to chennai our clients can sit relaxed by exploring the city, our cabs are not only luxurious but economical which can suit every body requirements,
Online cab booking options are made easier by few simple steps of can be done through our website or just call us to book a cab for traveling Bangalore to chennai, we provide the best luxury and quality services for your travel plans to tamil- nadu,
All our fleets are clean and tidy and with the different variants, like economical travel, budget travel, and luxury travel, we provide the best luxury cars which are best in its class for outstation taxi services, also get the best deal on car rentals for bangalore to chenai,
Bangalore to chennai Traveling by road Distance and Time
Traveling to chennai by road can be completed in 5 to 6 hrs depending up on the traffic conditions, chennai is situated and 345 kms Distance from Bangalore, choose your cabs to travel with your family or friends for visit for any of the special reason or seasons, and enjoy the experience of luxury,
Bangalore to Chennai Taxi Fleets
Group Tour
Family Tour
Special Occasional Tour
Round Trip
Hill Station Tour
Corporate Events
Team Outings
Wildlife tour
SKB Car Rentals is one of the best travel agency near to your in bangalore city which is professionally managed travel company. we provide the utmost quality serviced for car for hire or bus on rental for bangalore to chennai,
Fleets can be chosen according to their needs, we have the model or hathback, sedan, luxury sedan, suv, muv, and buses for your services which can be choosed according to the seating capacity and the traveling members, by booking a cab your can just sit and relax and get ready to your next destinations,
planning for hire a car or minivan for the holiday trip From Bangalore to chennai, Chennai (formerly known as madras) is an interesting destinations of tamil- nadu for a tourist traveling to south india .
Chennai is the capital of the state of tamil nadu . It is one of the four metros and the India largest city . During the British era too, city was a sprawling presidency. tradition and modernity blends into a wonderful co-existence here.
Delicious fragrance of jasmine wafting out of the 'Gajra' worn by the Tamil woman around their hair, rustle of silk and the oversized cut outs punctuating the crowded city streets – there you would find today's
chennai travelers prefer to visit beaches in the evenings. Monsoons from June to August and Post-Monsoons from September to November are temperate with mild to heavy winds and rains.
Local Seight Seeing
1) Marina Beach ;- The large expanse of silver sand allows for a great walk along the seashore.sunrise and sunset are picturesque in this perfect setting. Some of the water sport activities possible in marina beach
2) Mahabalipuram Temple ;- is also known as mamallapuram located in the Kanchipuram district The temple is located on the shore facing the sea. The most striking feature of this temple is that it is dedicated to both Lord Vishnu and Lord Shiva. The main attractions isthe Shore Temple, which is renowned for its intricate carvings and skilled craftsmanship, the world over.
3) MGR Samadhi (memorial);- MGR Memorial was inaugurated by Mrs. Janaki MGR in 1990. It was the official residence of the politician for more than two decades. It is dedicated to the former actor cum politician of tamil nadu , MGR Ramachandhran.
4) Dash N Splash ;- Water Park is a beautifully landscaped and has ample shaded seating area. It is a huge hit amongst the kids, because of different exciting rides, and is a great places for picnic,
5) Ashtalakshmi Temple ;- The temple enshrines Goddess Lakshmi, Goddess of Wealth and Lord Vishnu as the principal deities. The temple has separate shrine for the Ashtalakshmi forms of Goddess Lakshmi.
Ashtalakshmi Temple has a shrine for the Dasavathars (the 10 incarnations) of Lord Vishnu, Ashtalakshmi Temple is a highly revered shrine situated in sedant nagar , on the shores of bay of bengal.
6) Iskon ;- It is a blend of tradition and modernity to give the artistic style as well as the best of latest scientific technology at chennai ISKCON centres is the axis point from where the teachings of Lord Sri Krishna Chaitanya also promotes and protects traditional art and Crafts,
7) Tidel Park ;- The largest IT Parks in chennai . the growth of information technology by the TIDEL Park Ltd., a joint venture of TIDCO and ELCOT, TIDEL Park is an Information Technology (IT) parks developed by TIDEL Park Ltd, and situated in the city