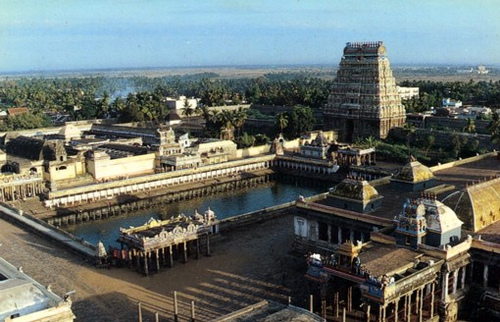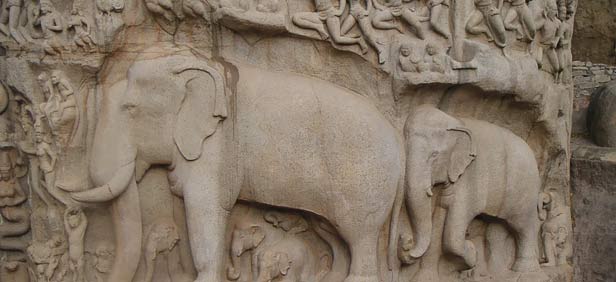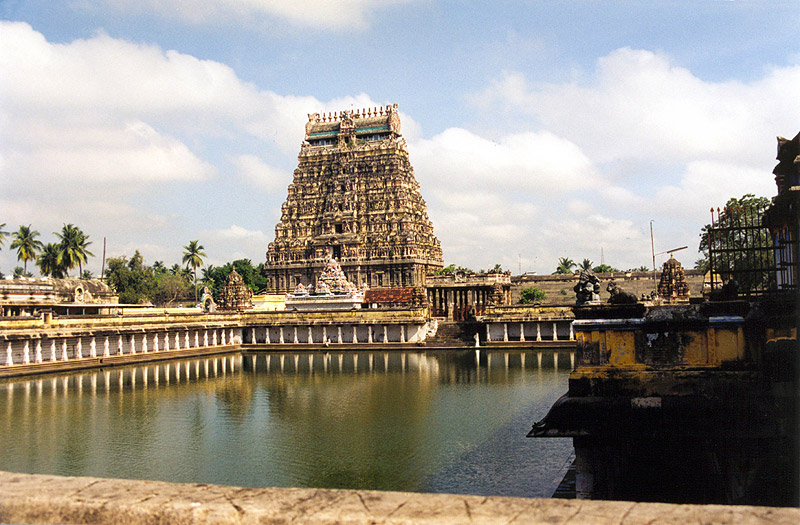 Bangalore to Chidambaram Cab Services
Planning to Car Rentals Bangalore to Chidambaram or Bus Hire for one way travel or round trip or tour packages of pilgrim tour, chidambaram is Non Municipal is a village in komatchi taluk in cuddalore district
we provide the best car hire services from bangalore to chidambaram for family tour or group tour from airport or railway station
chidambaram nataraja temple is remarkably built by the Cholas and stands as an indication for our artistic heriage of tamil nadu . Thus called as nataraja temple
It has both govindaraja perumal . and Nataraja sannidhis perpendicular to each other thus bringing together the saiva and vaishnava religious group. The beauty of architecture is that one can stand at intersection place and worship both Govindaraja perumal and Nataraja chidambaram is a city in southern tamil nadu
Top Temple Seight seeing places in Chidambaram Tour
1) Thillai Kalli Amman Temple :- This holy temple is sited towards the North side of Sri Nataraja Temple,
2) Unique Mangrove Lake :- Boat tours of the lake take about 2 hours, with some impressive views of this ecological park,
3) Sattanathar Temple :-
4) Bhuvanagiri :-located 7 Km north from chidambaram town – Birth place Baghavan Sri Raghavendra Swamy
5) Annamalai Nagar (university) :- Unique Place not only for Education Trip but with old style buildings, It was founded by the Raja Sir Annamalai Chettiar. It is a great centre for Tamil learning and Carnatic music for many years. The university now offers educational facilities in various disciplines including Medicine,
6) MARUTHUR ;- Located 17Km North CHIDAMBARAM TOWN, Birth Place of VALLALAR RAMALINGA SWAMIGAL, TAMIL NADU, INDIA
7) PARANGIPETTAI(sea shore);- TAMIL NADU, INDIA
8) PICHAVARAM(Boating Place);- BACKWATER,
9) KOLLIDAM(river) ;-
10) POOMPUHAR ;-
11) SRI NATARAJA SWAMY TEMPLE,Nataraja Temple ;-
Bangalore to Nagore Dargah
26)Planning for a car bus hire for bangalore to nagore dargah travel tour pickup or drop from airport or railway stationit s a holy place for muslim's in NAGORE, ;- Hazrat Mian is just 4 kms to the NORTH OF NAGAPATTINAM The tomb is almost 500 years old and is capped by a golden dome and flanked by five minaret.
Bangalore to Gangaikonda cholapuram
27) planning for car or bus hire for a pilgrimage holiday temple tour From bangalore to GANGAIKONDA CHOLAPURAM TEMPLE;- The temple is noted for its massive and richly carved sculptures. A big Nandi in front of the temple made of brick and mortar, NEW CAPITAL here with this MAGNIFICENT CITY and temple to Lord Siva in the tenth century.
Rental Cars for Bangalore Chidambaram
Book A/c Toyota Innova, etios, dzire,indica, tavera, altis, camry, Benz, Bmw, Audi,tempo traveler we have a wide range of luxury or economical fleets which suits your budget travelling, whether for holiday's or business travel, pilgrim tour, leisure holiday tour
Bus for Hire or rentals Bangalore Chidambaram
Book Luxury A/c bus or minibus, tempo traveler 12 18 21 33 35 40 50seater buses or minibus we have a wide range of luxury or economical fleets which suits your budget traveling, whether for holiday's or business travel,