---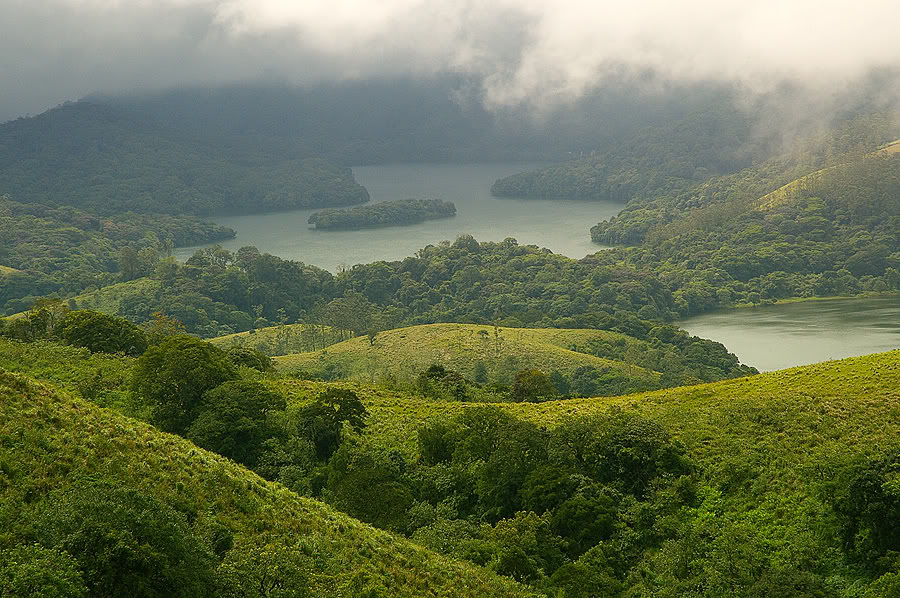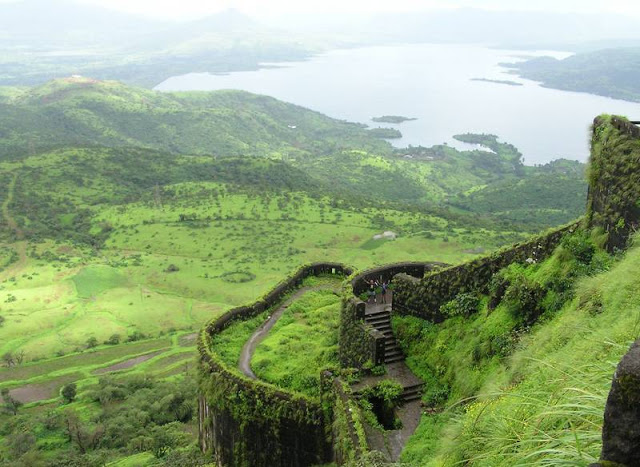 Bangalore To Coimbatore Cab Services
Planning for Car Rentals – Bangalore to Coimbatore – Bus Hire services from airport or railway station for family tour or group tour for your vacation holidays, or business trip,
Coimbatore is a major commercial and Industrial city of indian state of tamil nadu . This city is also named as Kovai in its local language, Tamil. coimbatore is sited on the banks of noyyal rivers and in about 500 km towards the southwest of state capital,
This city is renowned for being the textile and engineering hub of south india and is thus often referred to as 'Mancheste of south india '. Coimbatore has evolved as a prominent industrialized with textile factories, Engineering firms, automobiles parts manufacturers, health care facilities and technical educational institutions.
Top Seight seeing places in coimbatore tour
Planning for a tour packages or a business travel or weekend leisure holiday from bangalore to coimbatore,
1) MARUDAMALI MURUGAN TEMPLE ;-
Marudamalai Temple is dedicated to the Hindu deity Lord Murugan or Kartikeya and is situated atop a hill of the same name. The hills are a part of the Western Ghats and the surroundings are picturesque.
2) EACHANARI VINAYAGAR TEMPLE;-
Eachanari Vinayagar Temple is considered to be consecrated in 1500 AD. Temple is famous to its massive 6 foot tall IDOL of lord Ganesha and is one of the biggest idols of the deity in SOUTH INDIA.
3) PERUR PATEESWARAR TEMPLE ;-
Perur Pateeswarar Temple is dedicated to the Hindu deity Lord Shiva and was built by the Cholas and is considered to be thousands of years old. The stone carvings inside the temple and its pillars are breathtaking and are few of the finest specimens of the art.
4) PARAMBIKKULAM WILDLIFE SANCTURARY ;-
Wildlife Sanctuary is LOCATED at the Western Ghats and is bordered by the STATES OF KERALA AND TAMIL-NADU . The protected forests are spread across 285 square kilometers. Parambikkulam Wildlife sanctuary is also a TIGER RESERVE and a protected habitat of several endangered species.
5) SIRUVANI WATERFALLS ;-
The Siruvani River's water is considered to be one of the best tasting in the world and is one of the TOP TOURIST ATTRACTION IN COIMBATORE,TAMI-NADU.
6) ANUBHAVI SUBRAMANIAR TEMPLE ;-
Is situated at the OUTSKIRTS of Coimbatore and situated on top of a hill. The temple's LOCATION is one of best view point that provides panoramic views of the Western Ghats.
7) MONKEY FALLS ;-
8) GASS FOREST MUSEUM;-
9) BLACK THUNDER ;-
10) KOVAI KONDATTAM ;-
11) SRI THANDU MARIAMMAN TEMPLE ;-
12) SRI KONNIAMMAN TEMPLE ;-
13) SRI VAZHAI THOTTATHU AYYAN TEMPLE ;-
14) SRI KARAMADAI TEMPLE ;-
15) SRI PANCHMUKHI ANJANEYA TEMPLE
Rental cars for Bangalore Coimbatore
Book A/c Toyota Innova, etios, dzire,indica, tavera, altis, camry, Benz, Bmw, Audi,tempo traveler we have a wide range of luxury or economical fleets which suits your budget travelling, whether for holiday's or business travel, pilgrim tour, leisure holiday tour
Bus for Hire Bangalore To Coimbatore
Book Luxury A/c bus or minibus, tempo traveler 12 18 21 33 35 40 50seater buses or minibus we have a wide range of luxury or economical fleets which suits your budget traveling, whether for holiday's or business travel,