---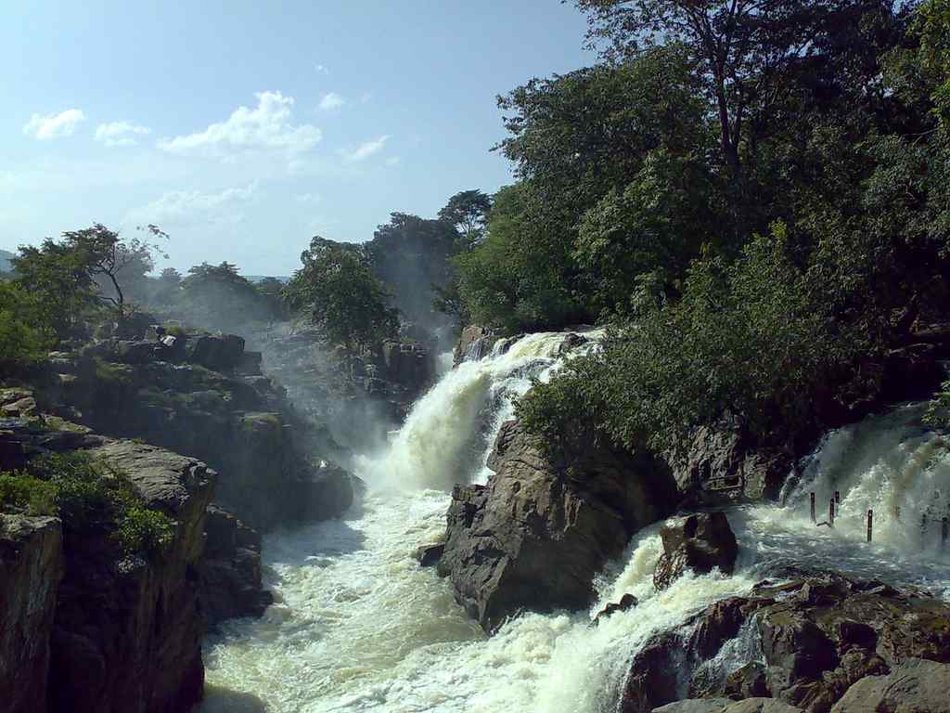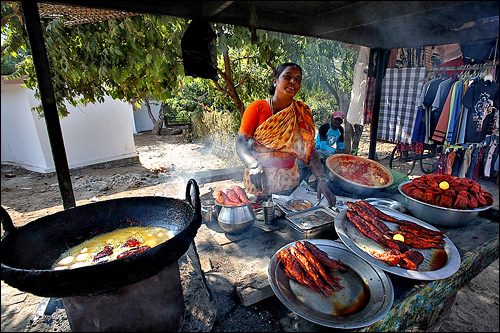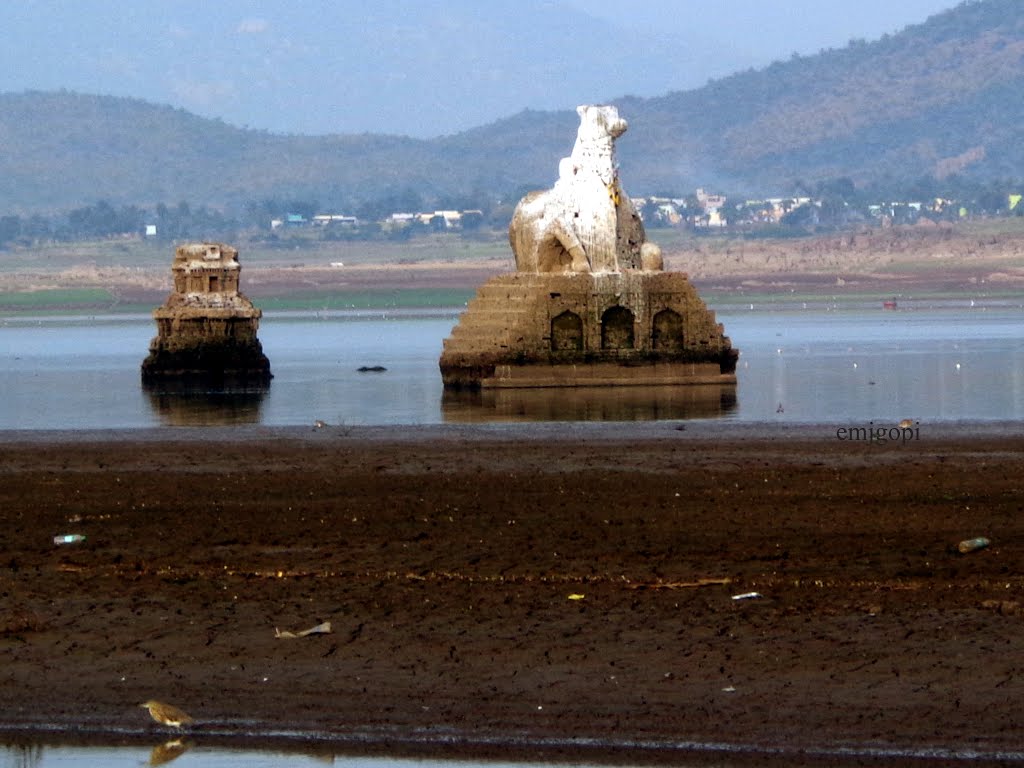 Planning for a car bus rental of hire for bangalore to Hognekkal tour DHARMAPURI Travel Packages, dharmapuri is a place is linked with a British Officer called Thomas More, he was the follower of Anjaneya Swami.
More was famous for his DAILY VISITS to the temple; at the premises, he used to light the lamps in reverence to the deity. Being benevolent, he used to serve his FAMILY, FRIENDS, OFFICE fellows. As his job took him to Dharmapuri, he built a temple there which still stands intact.
Bangalore To Dharmapuri – Hognekkal Falls
DHARMAPURI IS FAMOUS for its renowned temple that a draws a large crowd of the TOURISTS OF SOUTH INDIA. As it is forms north part of SALEM DISTRICT, it is also called 'North Salem'. Flanked by Arcot in the eastern direction and BANGALORE in the west,
The present DHARMAPURI DISTRICT was then a part of the SALEM DISTRICT. During the British rule in the country and even till 1947 Dharmapuri was one of the Taluks of Salem District. The Dharmapuri district was formed as a separate district on 2nd October 1065. It has its headquarters at Dharmapuri. Thiru G.Thirumal I.A.S was the first Collector of Dharmapuri district. The Dharmapuri district was again bifurcated into Dharmapuri and Krishnagiri districts on 9th February 2004.
Top Local Seight Seeing Places in Dharmapuri,
Theerthamalai :-The revered Shri Theerthagirishwarar Temple, which is regarded by history to be one of the most respected temples of the Chola and the vijaynagara Kings.
HanmanthaThirtham :- According to an ancient legend, this place has strong associations with the Ramayana and is believed to be one of the most sacred places in Dharmapuri.
Agasthya Theertham :-
Agi Theertham :-
Kumara Theertham :-
Rama Theertham :-
Rama Theertham :-
Vashishta Theertham :-
Gowri Theertham Places :-
Thally :- Thali is home of famous temple in tamil nadu built as a mark of reverence for Venugopala Swami.
Bangalore to Hognekal Fall car Bus Rentals Tour Packages
10)Weekend Holiday leisure, team outing, group tour travel Packages from Car Rentals -Bangalore- Dharmapuri – Hognekal Falls – Bus Hire to Hognekal Falls is An important tourist destination Hognekal falls earns its importance for being the point where the River Cauvery Enters tamil nadu,
It has one of the most wonderful waterfalls situated about 250 metres above sea level. The main attraction is the bath in the falls, dropping vertically from a height of 20 metres with a thundering sound. A sacred bathing place, hognekkal is well known for the power of healing water. It is located 65 kms from salem and 133 kms From Bangaloroe,
11) KRISHNAGIRI DAM ;- Krishnagiri Dam is located between Dharmapuri and Krishnagiri and enjoys a reputation for being one of the most of SCENIC SPOTS IN DHARMAPURI, TAMIL-NADU.
Rental Cars for Bangalore To Dharmapuri
Book A/c Toyota Innova, etios, dzire,indica, tavera, altis, camry, Benz, Bmw, Audi,tempo traveler we have a wide range of luxury or economical fleets which suits your budget travelling, whether for holiday's or business travel, pilgrim tour, leisure holiday tour
Bus for Hire Bangalore To Dharmapuri
Book Luxury A/c bus or minibus, tempo traveler 12 18 21 33 35 40 50seater buses or minibus we have a wide range of luxury or economical fleets which suits your budget traveling, whether for holiday's or business travel,