---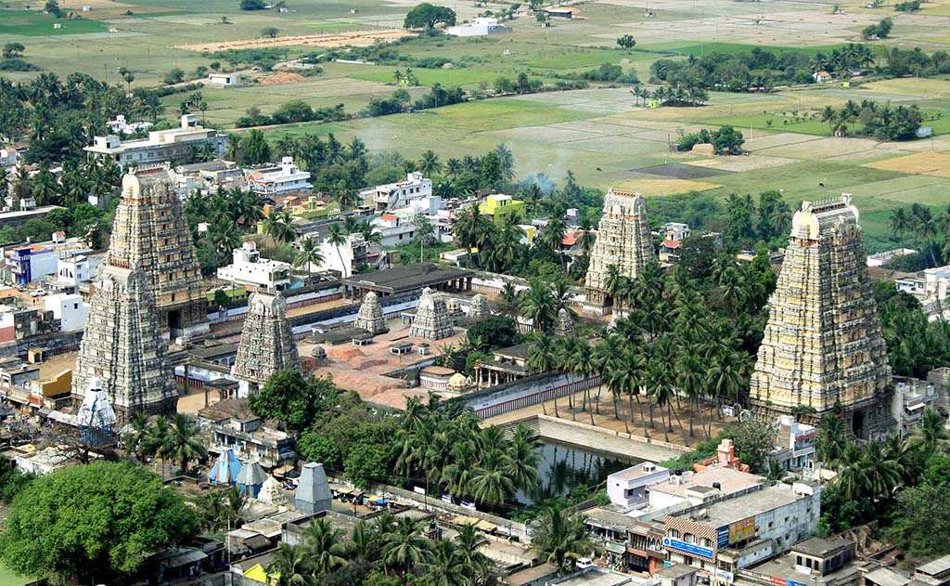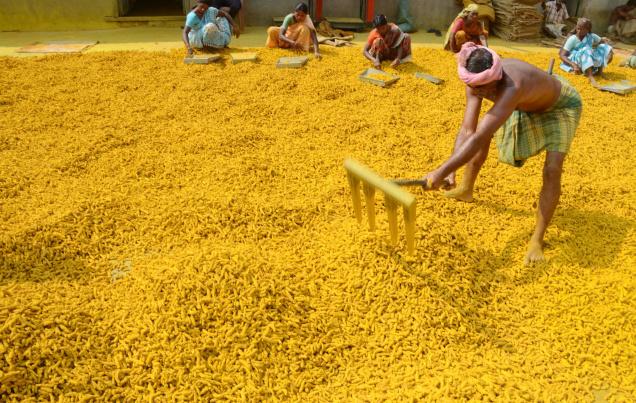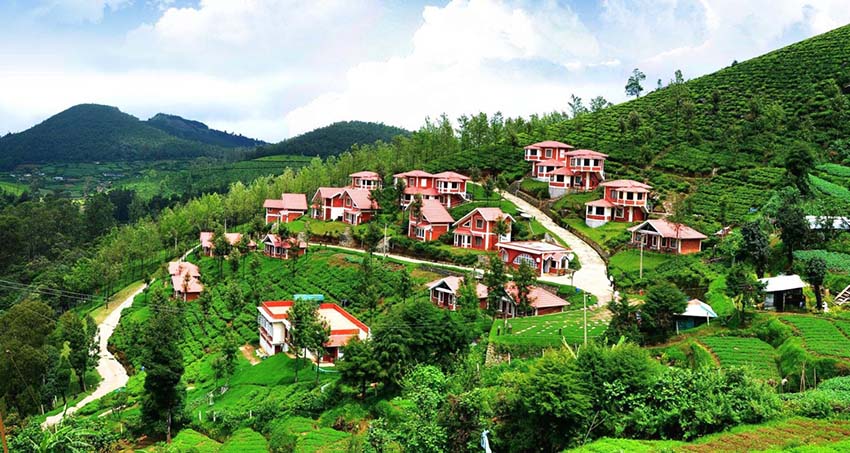 Bangalore to Erode Cab Services
Planning to book Car Rentals – Bangalore To Erode – Bus Hire services erode tour packages. erode is a Modern historians contend that Erode has its ORGIN IN TAMIL Eru Odai ('two streams'). This claim is based on the existence of two water courses,
Perumpallam in Surampatti and Kalingarayan Canal in Brahmana Periya Agraharam and Kashipalyam , themselves different neighboring villages (municipalities now) district outside the border of the old erode villages boundaries.
Local Seight seeing Places in Erode Tour
Bhavani Sangameshwara Temple (mukkoodal) :- Sangameshwarar Temple, Bhavani is about 12 kms from erode. Three rivers by name cauvery, bhavani, and invisible amudha, are merging at this pilgrimage place.
Bannari Amman Temple (Sathyamangalam) :- The Temple is 75 kms away Erode . It is the famous temple in erode District and situated at the bottom of the western ghats on way to mysore,
Sivanmalai (Hill Temples of Lord Murugan);- Sivanmalai – is about 50 kms. from erode and very near to kangayam,
Bhavani Sagar Dam :- Bhavanisagar Dam is about 16 kms from sathyamangalam F across the river Bhavani.
Kodiveri Dam :- Kodiveri Dam is about 10 kms from govichettipalayam,
Chennimalai ;- the famous Hill Temples of Lord Murugan at sthyamangalam.
Government Museum :- Was opened to the public in 1987. The important exhibits are inscription of kongu chola, hero stones from bargur, tanjore paintings, manuscripts, coins, geological objects,
Vellode Bird Sanctuary :- Birds Sanctuary,is about 15 kms From Erode.
Bangalore to Kodumudi
Planning for a car or bus hire for bangalore to kodumudi temple tour packages, kodumudi is one the auspicious temple located near to erode, the kodumudi the small town on the banks of river cauvery,
Bangalore to sathyamangalam Wildlife tour Packages
18)Plan for a car or bus for rentals or hire from bangalore to SATHYAMANGALAM wild life tour packages, Sathyamangalam TIGER RESERVE FOREST one of the prettiest WILD LIFE SANCTUARIES, and HOME OF COUNTLESS wild animals,
Rental Cars for Bangalore Erode round trip
Book Car Rentals – Bangalore To Erode – Bus Hire, A/c Toyota Innova, etios, dzire,indica, tavera, altis, camry, Benz, Bmw, Audi,tempo traveler we have a wide range of luxury or economical fleets which suits your budget travelling, whether for holiday's or business travel, pilgrim tour, leisure holiday tour
bus for Hire or rentals Bangalore erode
Book Luxury A/c bus or minibus, tempo traveler 12 18 21 33 35 40 50seater buses or minibus we have a wide range of luxury or economical fleets which suits your budget traveling, whether for holiday's or business travel,