---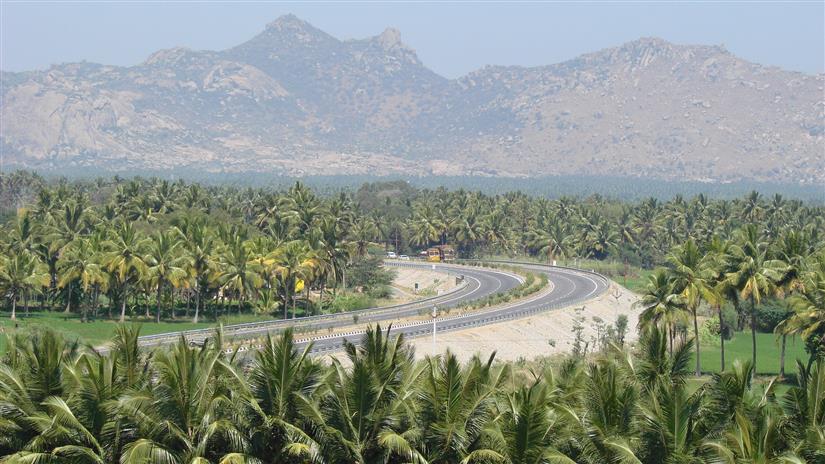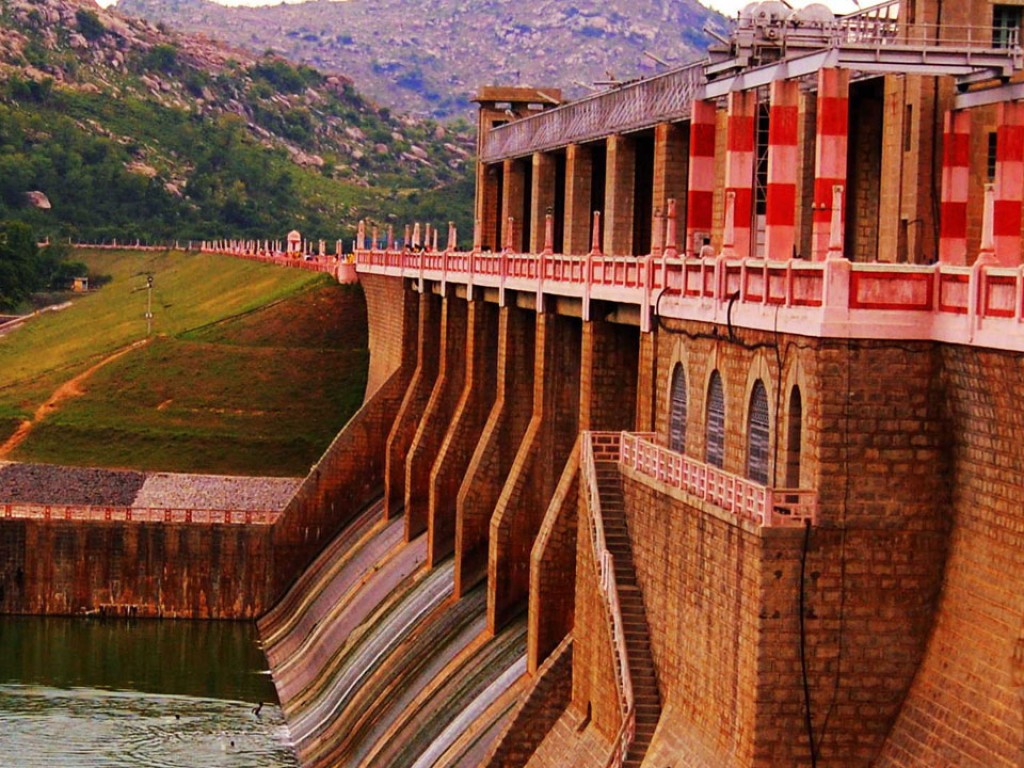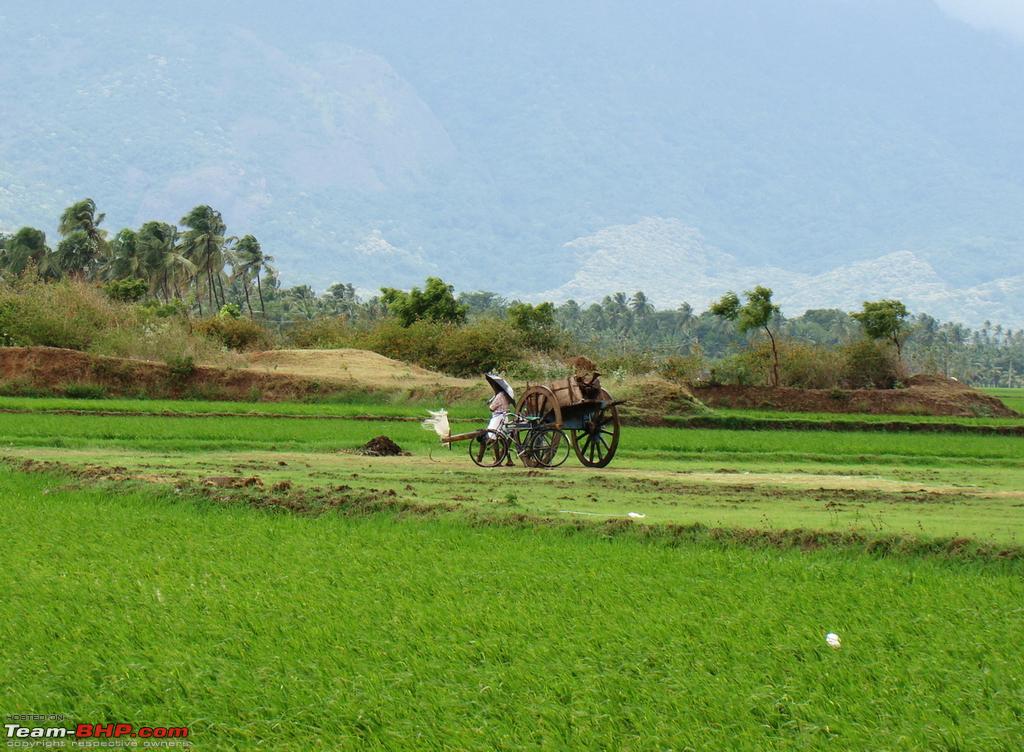 Planning for a car bus hire rentals for bangalore to krishnagiri travel tour packages for weekend or holiday's The  DISTRICT has prehistoric importance. Archeological sources CONFIRM the presence of habitats of man kind during Paleolithic, Neolithic and Mesolithic Ages.
Bangalore to Krishnagiri Cab Service
Various rock paintings and rock carvings of Indus Valley civilization and Iron Age seen in this DISTRICT support the historical significance of this district. The HEART OF KRISHNAGIRI, 'HOSUR' and 'Uthangarai' were known as 'Eyil Nadu', 'Murasu Nadu' and 'Kowoor Nadu' respectively. During Chola period, Krishnagiri region was called 'Nigarili Chola Mandlam' and 'Vidhugadhazhagi Nallur'. Under 'Nulamba' rule it was POPULAR as 'Nulambadi' according to historical sources,
ECONOMY TOURISM of present Krishnagiri made it necessary to create a separate district. Krishnagiri was formed as 30th district by the GOVERNMENT OF TAMIL-NADU A mint was established at Krishnagiri in 1794 AD. Gold, silver and copper coins were forged here.RAYAKOTTAI once the strong hold of British lost its IMPORTANCE for defense by 1880 AD. Many soldiers from KRISHNAGIRI REGION took part in the world war and lost their lives. Even today a large number of youth from this KRISHNAGIRI DISTRICT are in the SERVICE OF OUR MOTHER LAND.
Top Local Seight Seeing Places
1)KRISHNAGIRI RESERVOIR PROJECT (KRP) DAM;-
KRP dam is situated at a distance of 7 Kms FROM city . It is in between Dharmapuri
2) THALI – (LITTLE ENGLAND)
It is situated in the LAND OF VALLEYS and cliffs. The climate is very cool and pleasant. It experiences cold and cloudy weather resembling England. Hence it is POPULAR IN TAMIL-NADU with the name 'LITTLE ENGLAND' since British Regime,
3) KELEVARAPALLI RESERVOIR PROJECT(KPRP) near (hosur),;-
The presence of museum in this District is known for TRADITIONAL CULTURE, Art and Architecture, HERITAGE and HISTORICAL BACKGROUND is a blessing in disguise, to spread the traditional and heritage, CULTURAL AND ART OF TAMIL-NADU and Krishnagiri District in PARTICULAR.
4) GOVERNMENT MUSEUM ;-
Museum in this District is known for traditional culture, Art and Architecture, HERITAGE AND HISTORICAL BACKGROUND IN TAMIL-NADU,
5) RAJAJI MEMORIAL ;-
In memory of the great leader Rajaji, the TAMIL-NADU GOVERNMENT has converted the house in Thorapalli,
6) RAYAKOTTAH ;-
HILL FORT, situated at a distance of 30 Km from HOSUR ROAD marks the border of the Palghat plateau.The fort is a PROTECTED MONUMENT IN TAMIL-NADU.
7) MALLACHANDRAM ; –
The Ancestors cult was worshiped by the Megalithic people in the ancient period. In KRISHNAGIRI DISTRICT three kinds of memorials are observed and they were named a Cairn circle, Dolmen and Urnburials. In Mallachandhram more than 100 Dolmens are identified in the Moral Pari. Four types of dolmens in this single PLACE.
Top Temples to Visit
Arulmigu Maragathamalai, choodeshwara temple
Shree parshwa padmavathi Shakthi peet thirth dam
Hanumanthithartam,
Rental Fleets
Book A/c Toyota Innova, etios, dzire,indica, tavera, altis, camry, Benz, Bmw, Audi,tempo traveler we have a wide range of luxury or economical fleets which suits your budget travelling, whether for holiday's or business travel, pilgrim tour, leisure holiday tour
Bus for Hire
Book Luxury A/c bus or minibus, tempo traveler 12 18 21 33 35 40 50seater buses or minibus we have a wide range of luxury or economical fleets which suits your budget traveling, whether for holiday's or business travel,