---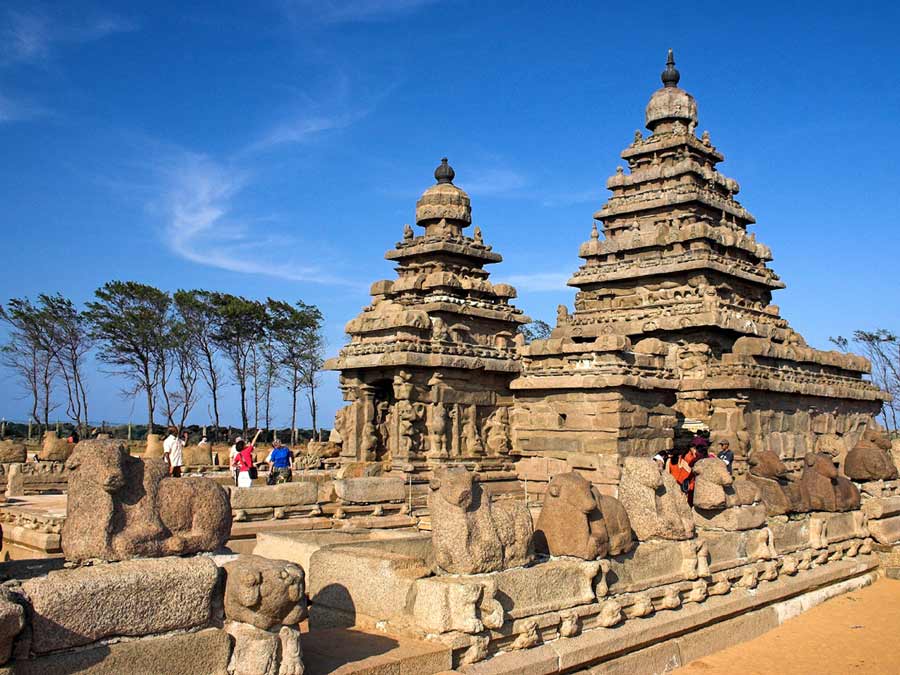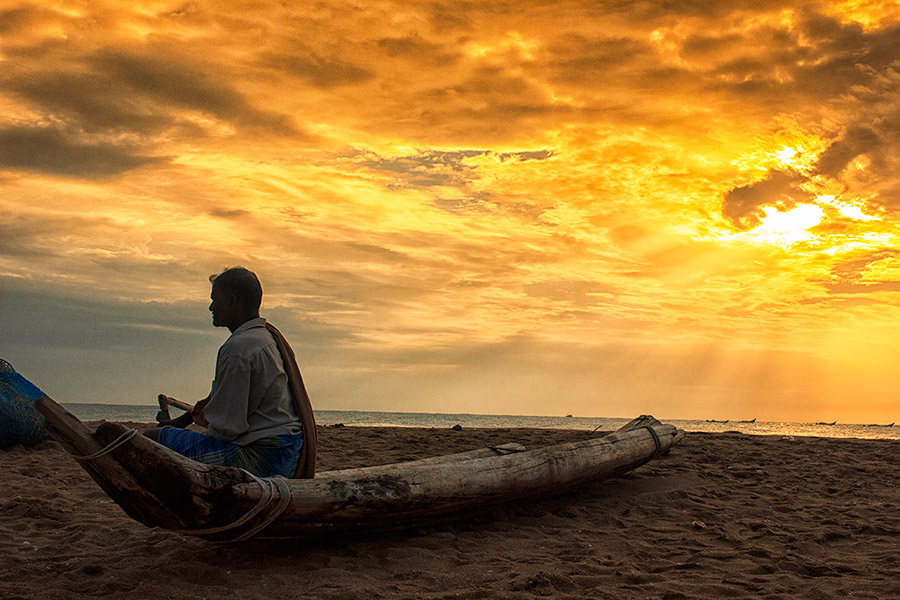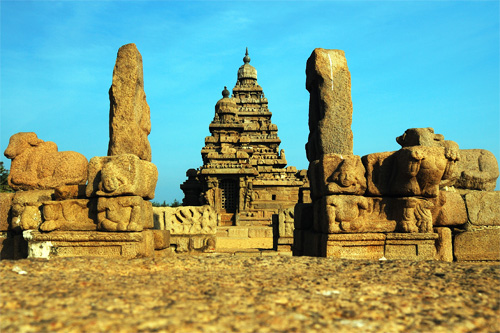 Bangalore to Mamallapuram Cab Servcies
Planning for a rental car or bus for bangalore to MAMALLAPURAM travel or tour packages, mamallapuram holds its OWN, and stands as a silent yet eloquent witness to the GLORY OF ITS CREATORS. Unfortunately most of the work was left incomplete, and time and nature have also eroded,
Top Local Seight Seeing Places in Mamallpuram
Caves :- There are nine rock-cut cave temple(Mahishasuramardini Cave ) contrasting the goddess fighting a demon on one side, and Lord Vishnu's cosmic sleep on the other particularly remarkable.
Krishna Mandapam :- This cave has a big bas-relief, notable for its realistic representation. The panel relates one of the stories of lord Krishna.
Indian Sea Shell Museum : – India's first and largest sea shell museum spread across a sprawling 1.5 acre campus close to the Five Rathas, an U N HERITAGE SITE IN INDIA, in Mamallapuram.
Tiger Cave :- This cave it is located 4 kms north of the main monument complex. It was built as an open air theater, where cultural programmers could have been held during the Pallava period. Though it is very NEAR THE SEA, the place is serene and calm.
Varaha Cave :- This is a small rock-cut mandapam featuring four panels of fine Lookingdoor-keepers and four interesting bas-relief.
Interesting Monuments
Ganesha Ratha
Old Light House,
Krishna"s Butter Ball.
Gopi's Churn,
Valayankutti Ratha.
Kodikal Mandapam, are some of the other monuments that catch a person's interest .
Near by Places to Via on Mamallapuram Tour
planning for a tour packages or travel packages from bangalore to mamallapuram tour packages places,
1)Kanchipuram(66 kms), Cholamandal Artists Village (35 kms), Crocodile Bank (14 kms), Dakishina Chithra, Vandalur Zoo (55 kms), Amusement Parks;-the VGP Golden Beach, Injambakkam; Kishkinta in Tambaram; Little Folks, Dolphin City, MGM Dizzee World, and Mayajaal in Injambakkam; Kart-Attack and Tarshna Watersports,
9)Tirupporur (16 kms),Tirukkazukundram (17 kms), Muttukadu (21 kms) Situated at the EDGES OF BACKWATERS, this place has FACILITIES for boating and wind-surfing.
Rental Carsfor Bangalore Mamallapuram
Book A/c Toyota Innova, etios, dzire,indica, tavera, altis, camry, Benz, Bmw, Audi,tempo traveler we have a wide range of luxury or economical fleets which suits your budget travelling, whether for holiday's or business travel, pilgrim tour, leisure holiday tour
Book Luxury A/c bus or minibus, tempo traveler 12 18 21 33 35 40 50seater buses or minibus we have a wide range of luxury or economical fleets which suits your budget traveling, whether for holiday's or business travel,