Bangalore to Nagapattinam
---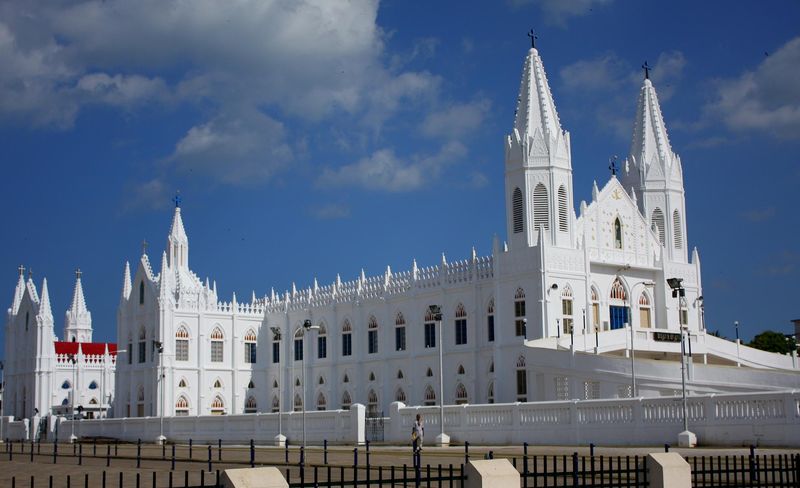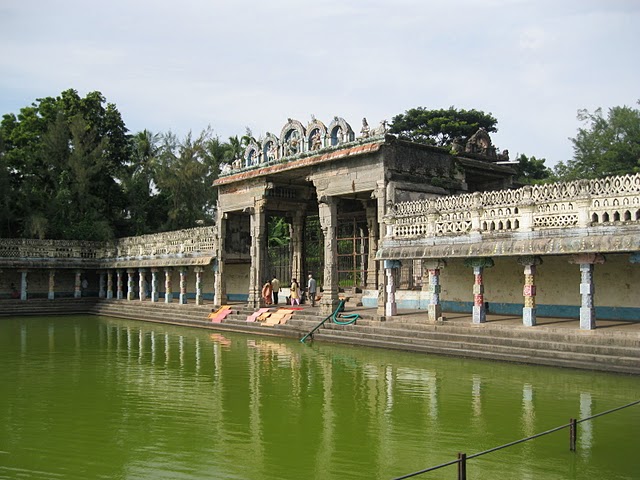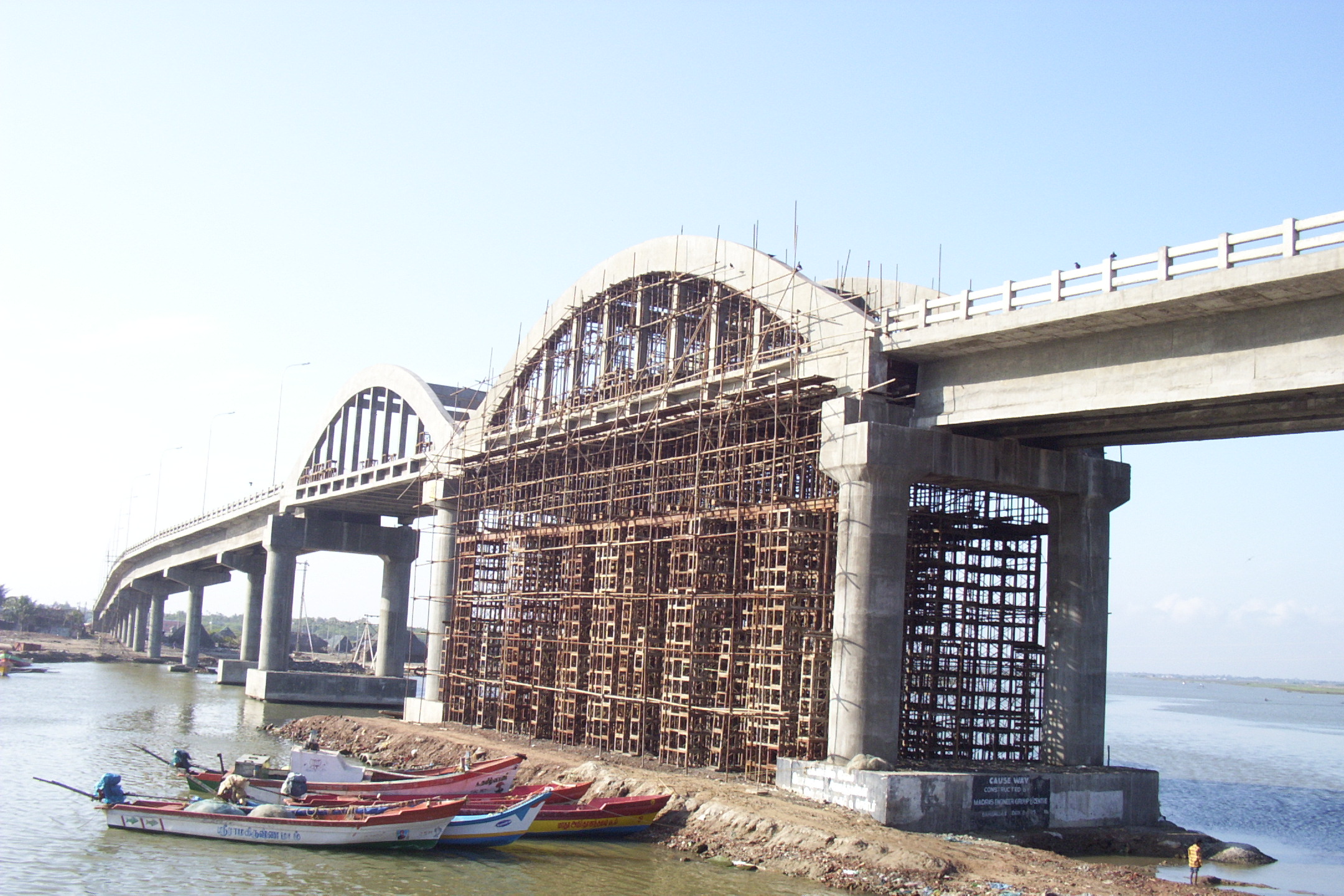 Bangalore to Nagapattinam Cab Services
Planning for a car or bus for hire or rentals for bangalore to nagapattinam travel or tour packages, nagapattinam is The PLACE gets its name from the two words 'Nagar' which is used to refer to people Belonging to Sri-Lanka  and 'Pattinam' which means Town.
The town has been known by various other names in History. During the rule of the Cholas, the TOWN was called Cholakula Vallipattinam.
The Portugues refereed  to it as " The City of Coromandel " The TOWN SERVES as the district headquarters. LOCATED on the eastern coast of the INDIAN peninsula by the Bay of Bengal, the district emerged after being diverged from the THANJAVUR DISTRICT. There is also a salt swamp LOCATED NEAR NAGAPATTINAM TOWN which is well known for its bio diversity. KODAIKKARAI is a FAMOUS WILDLIFE SANCTUARY close to NAGAPATTINAM TOWN which OFFERS TOURISTS with a wide variety of INTERESTING SITES. TRAVELLING TO THE TOWN OF SOUTH-INDIA. Nagappattinam city. Its long STRETCH OF BEACH runs along the Bay of Bengal for 188kms. Nagappattinam BOASTS of having one of the MOST THRIVING HARBOURS OF INDIA. It has Shri Kayahorana Swami Neelayathatchi Amman Temple, Sowriraja Perumal Temple, and Nellukkadai Mariamman Temple,
Top Local Seight Seeing Places in Nagapattinam Tour
1) plan for a tour packages for bangalore to POOMBUHAR travel or tour packages ;- It is known as KAVERIPOOMPATTINAM. TOURISTS have to alight at MAYILADUTHURAI junction to proceed Poombuhar,
2) Plan to book a car or bus for bangalore to nagore tour packages for ;- The DARGHA IN NAGORE near Nagapattinam , the district headquarters is a HOLY PLACES IN NAGAPATTINAM.
Bangalore to Velankanni Church Tour Packages
3) bangalore to VELANKANNI Church travel tour packages IN NAGAPATTINAM/TAMIL-NADU pickup from bangalore airport or railway station;- Velankanni is one of the MOST VISITED PILGRIM CENTRES IN INDIA. It is a TOWN situated on the shores of Bay of Bengal. This renowned shrine Basilica of our Lady of health draws PILGRIMS from all over the world. Not only Christians but also the people of other faiths COME to this Church to pray at the shrine of Our lady of health.
4) TARANGAM PADI IN NAGAPATTINAM/TAMIL-NADU ;- Nagapattnam on the east coastal line of Bay of Bengal. Danish Architexture is the ATTRACTIONS/DESTINATIONS OF TRANGUEBAR.The fort is now under the control of TamilNadu ARCHEOLOGICAL DEPARTMENT, houses an archaeological Museum. This museum is open on all days expect Friday.
Bangalore to Kodiakkarai Car bus rentals
5) Plan for car or bus hire or rentals for travel or a tour packages for bangalore to KODIAKKARAI pickup from airport or railway station;- Kodiakkarai (55KMms) also called Point Calimere, is situated abutting the Palk Strait. Spread over an area of over hectars, this WILD LIFE SANCTUARY IN SOUTH-INDIA,
6) SIKKAL ;- A beautiful Muragan Temple dedicated to Lord Singaravelan is housed in a large complex. The pillars of this TEMPLES are adorned with INTRICATE and exquisite carvings.
7) THIRUMULLAIVASAL ;- It is POPULAR FINE BEACHES, which is full of natural beauty. This TOWN has an ANCIENT TEMPLES IN TAMILNADU. The presiding deity of this temple is Arulmigu Mullaivananathar.
8) KEELAPERUMPALLAM ;- Receives a stream of devotees every day for worshipping Shri NAGANATHA SWAMI. This temple is the seat of the NINTH NAVAGRAHA, the Kedhu(KETHU),/p>
9) THIRUVENGADU ;- NAVAGRAHA BUDHAN(BUDHA)is situated inside the Temple of ARULMIGU SWETHARANYA SWAMI. Devotees TRAVEL ALL OVER INDIA and abroad come to worship Budhan every day.
10) VAITHEESWARANKOIL ;- Vaitheeswarankoil is called Pullirukkuvellur. The Presiding deity Lord Vaithiyanathan and the Devi is Thaiyalnayagi. Lord Muruga is called here as Arulmigu Muthukumaraswami. Vaitheeswarankoil is situated 12kms FROM MAYILADUTHURAIand 5kms FROM SIRKALI. This temple is the seat of another NAVAGRAHA THE MARS,
Bangalore to Thiru Nagore car bus rentals
11) plan to hire a car or bus for a bangalore to THIRU NAGORE travel or tour packages, THIRU NAGORE is one of the most SACRED PLACES of IN NAGAPATTINAM/TAMIL-NADU, Vaishnava Temples. Shri Narayanaperumal Temple, Purushothama Perumal temple, Kudamadum Kootha Perumal Kovil, Semponnarangar kovil, Pallikondaperumal Kovil, Varadharaja Perumal Koil which had been performed Mangala Sananam by Thirumangai,
Bangalore to Tiruddadaiyur car bus rentals hire tour
12) plan for a tour packages of a car bus for rental hire for bangalore to THIRUKKADAIYUR ;- Nagappattinam. It was in this temple Lord Siva had annihilated YAMA, the God of death and destruction to SAVE THE LIFE of MARKANDEYA and bestowed immortality on him. It is one of the MOST IMPORTANT SEATS OF SAKTHI IN NAGAPATTINAM/TAMIL-NADU. Inside the precincts of the temple of Arulmigu,
13) SIRKAZHI ;- Shri Arulmigu Sattanatha Swami temple has many wonderful architectural and SCULPTURAL FEATURES. This temple has been glorified in the divine songs of Thevaram,
Bangalore to Mayiladuthurai Temple tour packages
14) Book a car or bus hire rentals for bangalore to MAYILADUTHURAI travel or tour packages pickup from airport or railway station;- Annai Parasakthi danced in the form of a peacock and hence the place is called Mayiladuthurai.
15) plan to rent a taxi car or bus for bangalore to ANANTHAMANGALAM travel or tour packages, Ananthamangalam is The temple of Lord Anjaneyar for His grace. The divine statue of Anjaneya here is unique with its three eyes and ten hands. Special worship of Anjaneya is held on SATURDAYS and on the days of AMAVASYA.
Rental/Hire cars for Bangalore Nagapattinam round trip
Book A/c Toyota Innova, etios, dzire,indica, tavera, altis, camry, Benz, Bmw, Audi,tempo traveler we have a wide range of luxury or economical fleets which suits your budget travelling, whether for holiday's or business travel, pilgrim tour, leisure holiday tour
bus for Hire or rentals Bangalore Nagapattinam round trip
Book Luxury A/c bus or minibus, tempo traveler 12 18 21 33 35 40 50seater buses or minibus we have a wide range of luxury or economical fleets which suits your budget traveling, whether for holiday's or business travel,