---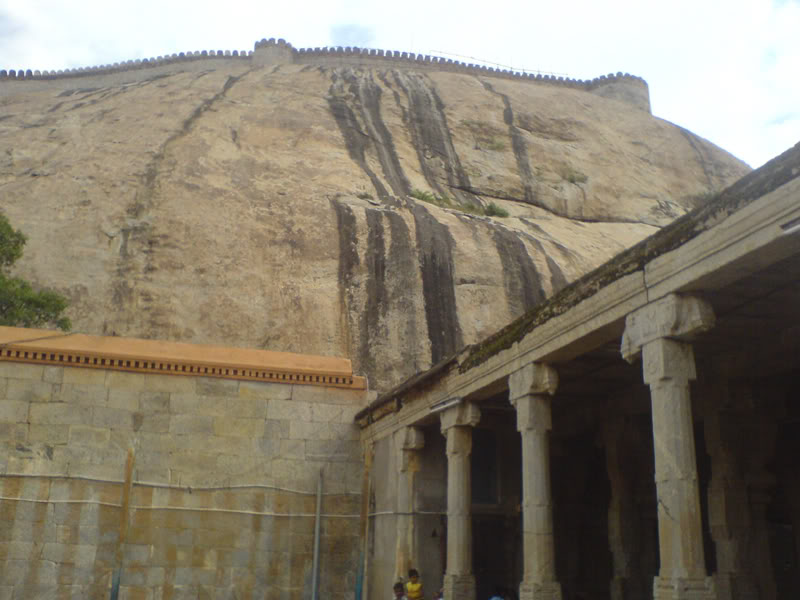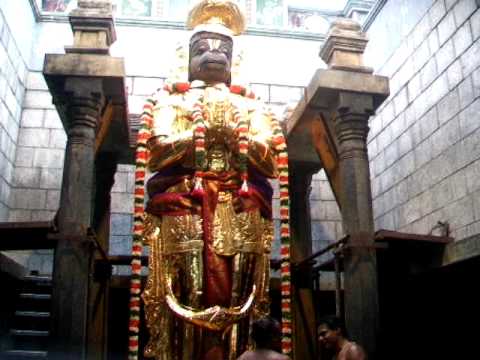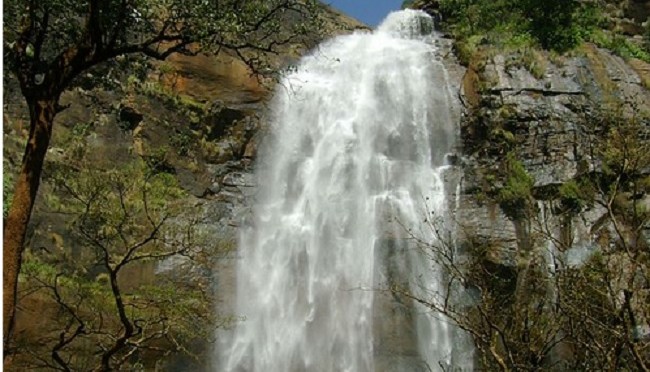 Bangalore to Namakkal Cab Services
Planning for a car or bus to rental or hire for banglaore to Namakkal travel tour packages, Namakkal is a sacred city located near salem . Its population comes around nearly half a lakh.
The city has a hill named shyla Malai at the center, which is also called Namagiri or Namakkal. Near that, the famous historical site named Kamalalayam is located.
Namakkal is famous for Sri Anjaneya worshipping Sri Narasimha Perumal on the open plains. It is said that Lord Anjaneya brought the Salakrama Hills FROM NEPAL as instructed by his guru Narasimha Murthy and named it as NAMAKKAL.
There are two rock -cut Cave Temple located on both sides of the hill dedicated to Narasimhaswamy and Ranganathasamy. There is also a 18 feet tall Hanuman statue carved out of a single stone at the Hanuman Temple.
Bangalore to Thiruchengod Cab Services
Thirchengod;- It is one of the seven Sivasthalams in Kongunadu. The Ardhaneshwara Temple is located on a hill. The presiding deity is depicted as (Half Male and Half Female )vertically to represent shiva and shakthi worshiped as one form. It is considered one of the oldest temples in this region.
Bangalore to Kolli hills car bus rentals tour packages
Kolli Hills :-The Kolli Hills are known for medicinal herbs and plants that grow in abundance on the hill slopes. The Arapaleswarar Temple, the Horticulture Farm, the Herbal Farm, Akasagangai waterfalls and the TELESCOPE HOUSE are the places to visit for the tourist.
Sri Anjeneya Temple :– Hanuman Statue (Anjaneynar) of about 200 feet height carved out of a single stone. The city Lies at the foot of a huge rock, upon which there is a fort.
Dhurgam Fort :- It is one of the naturally strong forts steeped in bloody history of the district.
Kavinger Ramalingam Pillai Memorial :- He had the distinction of being appointed as 'Aasthana Kavignar' (poet of the state) and later honoured with 'PADMABUSHANA' .As a mark of respect.
Rasipuram Temple :-
Hire cars for Bangalore To Namakkal
Book A/c Toyota Innova, etios, dzire,indica, tavera, altis, camry, Benz, Bmw, Audi,tempo traveler we have a wide range of luxury or economical fleets which suits your budget travelling, whether for holiday's or business travel, pilgrim tour, leisure holiday tour
Bus Rentals Bangalore To Namakkal
Book Luxury A/c bus or minibus, tempo traveler 12 18 21 33 35 40 50seater buses or minibus we have a wide range of luxury or economical fleets which suits your budget traveling, whether for holiday's or business travel,