---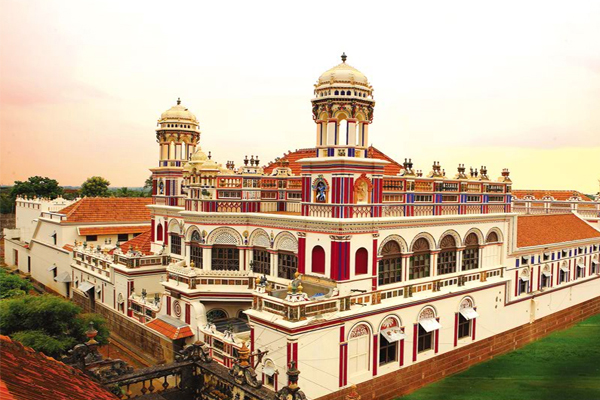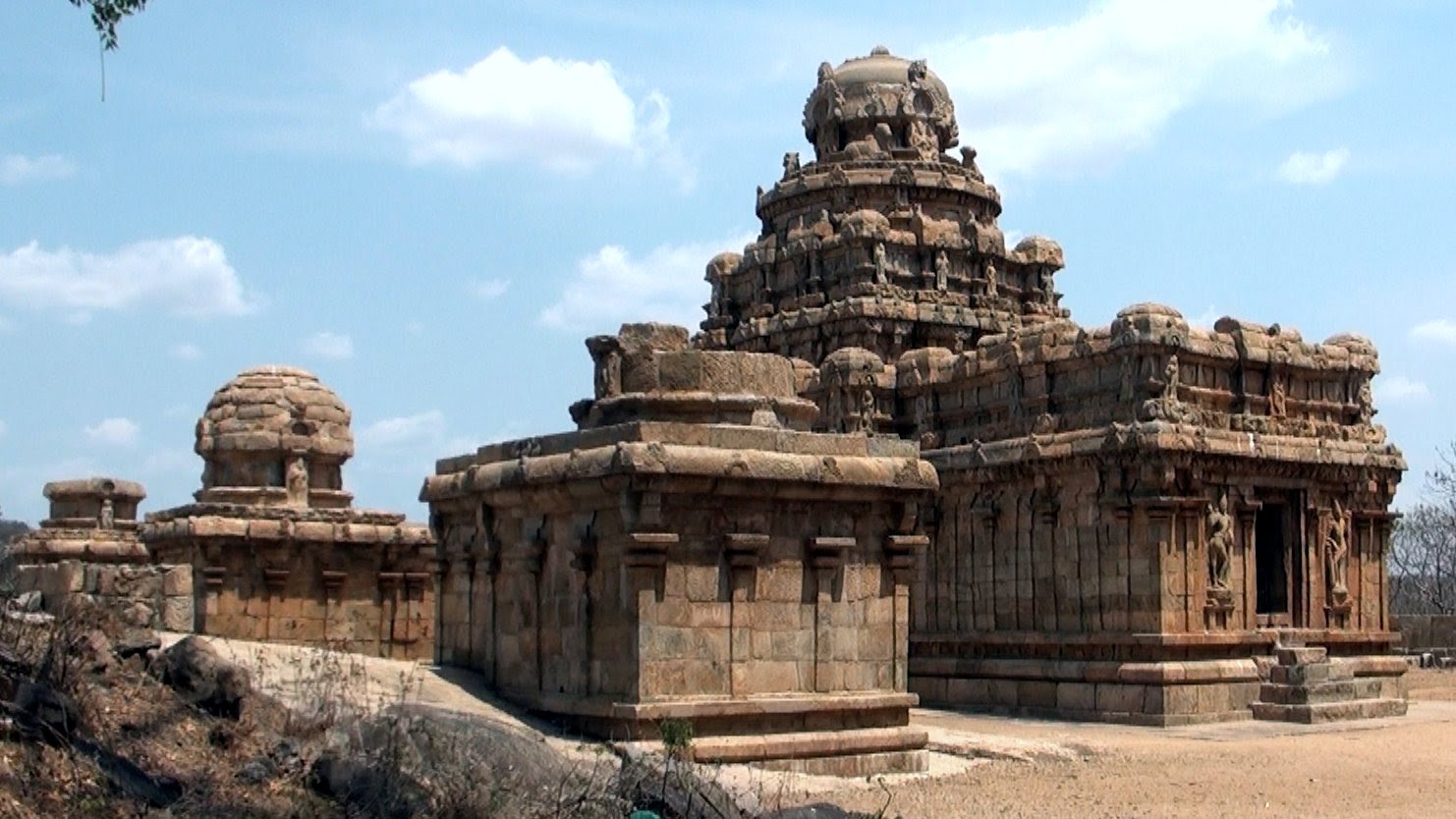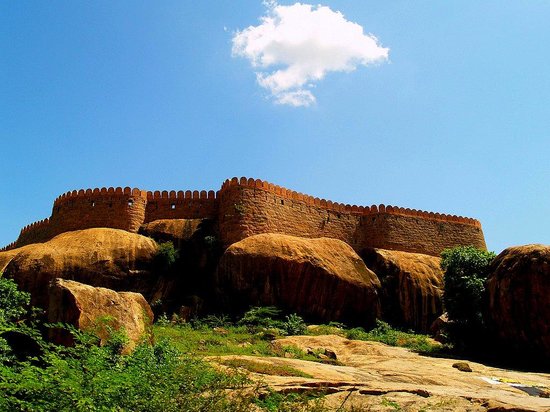 Bangalore to Pudukkottai Cab Services
planning to rental hire car or bus for bangalore to Pudukkottai travel or tour packages, pudukkotai is absorbing interest to Historians,anthropologists, archaeologists, and lovers of arts and Architecture.
The numerous megalithic dolmens and other forms in the district indicate the antiquity of this region. The history of Puddukottai is an epitome of the history of south india.
Top Local Seight Seeing Places
Avur :- The beautiful church here is the oldest in the district. Father Joseph Beschi locally known as Veeramamunivar began his missionary life at ayur. The chapel here was constructed in 1747 in the form of a Cross. The Mother Mary is called locally periyanayaki.
Sri Kunnandar Temple :- There is a rock cut caver temple at the foot of the hills Kunnandarkoil is an interesting monument for archaeological studies.
Thirupunavasal :- The Shiva temple here is called Viruthapuraswarar Koil. It has huge lingam in the sanctum sanctorum.
Kattubhav Pallivasal (Dargah) :- Bhava Fakuriddin Aulia also known as Kattu Bhava is entombed here. The Nawab of Arcot built this dargah during 17th century. The people of all religions and faith with disparity Throng here,
Kodumbalur :- It is a place of archaeological importance is mentioned in silapathikarmas, the Sangam Tamil Classic. The muvarkovil, Muchukundeswarar temple,
Mallaiyadipatti :- There are two interesting Cave Temple for Vishnu and Shiva cut into the same rock. The cave temples are fine examples of ancient art base relief and sculptures.
Thiruvengaivasal :- The Pandyas subsequently renovated it. The inscriptions in the temples, an important source for the study of the socio-political history of the area. The Dakshinamoorthy is a beautiful sculpture of the temples.
Bangalore to Marthamalai
MarthaMalai :- bangalore t0 marthamali temple Round tour packages, The structural Viyayalaya Cholisvaram, in vesara style of architecture (10th Century AD).
Kadumianmalai :- It is an Important place to study the art and history of the region the shrine of sikanathar rock – cut temple outer mandapam, can see inscriptions on musical notes the remarkable piece of colligraphy.
Viralimalai ( natural sanctuary for Peacocks);- It is one of the well known places of worship of Lord Subramanya. This temple is situated MAJESTICALLY ON HILLOCK. The Lord here was sung by the Saint Arunagiri Nathar. Vaikasi Visakam, Thaipoosam, Panguini Uthiram, Karthigai,
Government Museum :- This is one of the important museums and the second Largest There are rare collections of Geology, Zoology, Anthropology, Archeaology. It has sculptures, bronze images, weapons, paintingos, copper plates, wood carvings, musical instruments, coins, manuscripts and historical records. The Museum was started in the year 1910.
Rental/Hire cars for Bangalore to Pudukkottai
Book A/c Toyota Innova, etios, dzire,indica, tavera, altis, camry, Benz, Bmw, Audi,tempo traveler we have a wide range of luxury or economical fleets which suits your budget travelling, whether for holiday's or business travel, pilgrim tour, leisure holiday tour
Bus for Hire or rentals Bangalore Puddukkottai
Book Luxury A/c bus or minibus, tempo traveler 12 18 21 33 35 40 50seater buses or minibus we have a wide range of luxury or economical fleets which suits your budget traveling, whether for holiday's or business travel,