---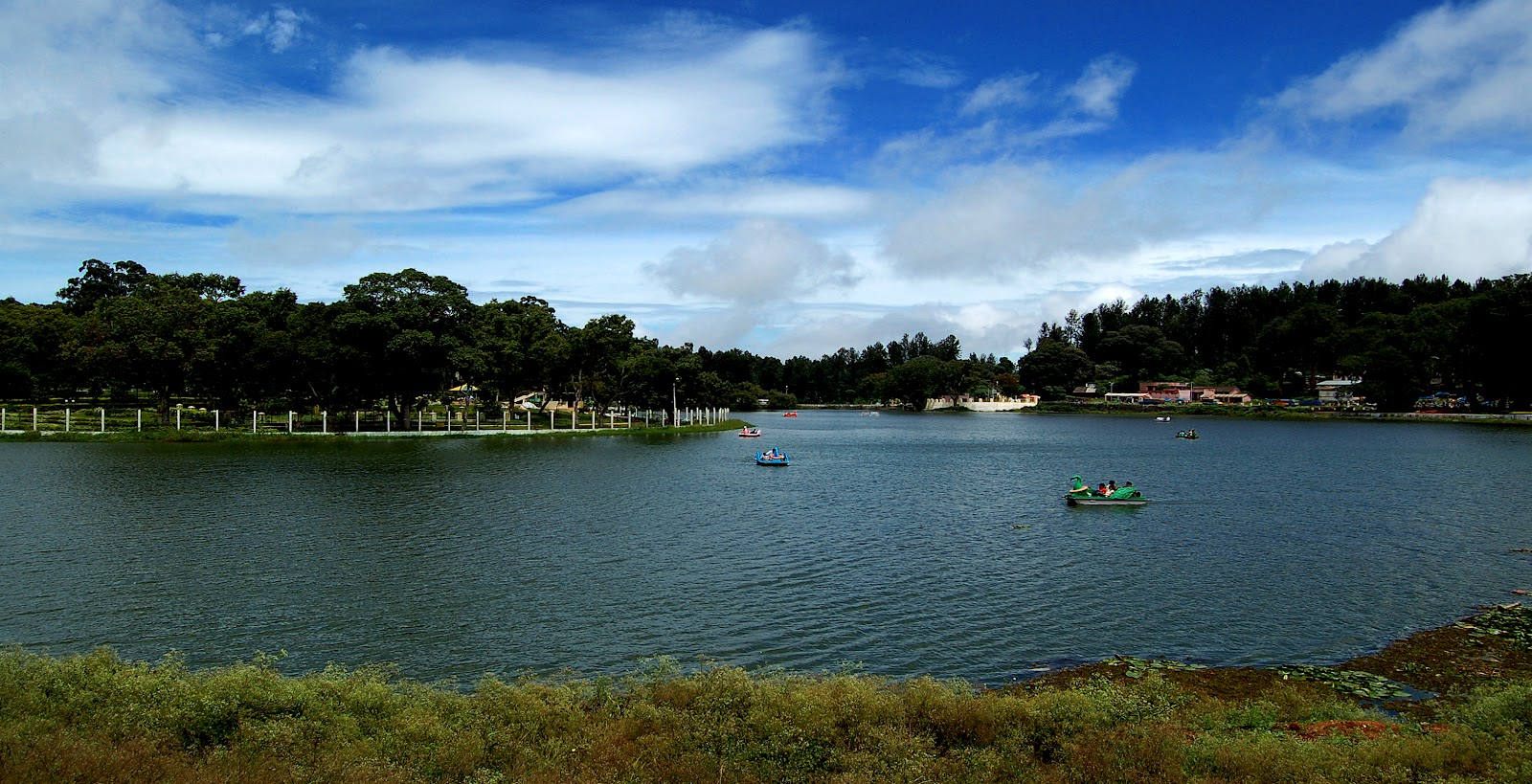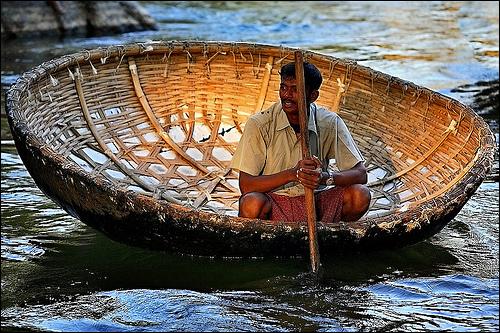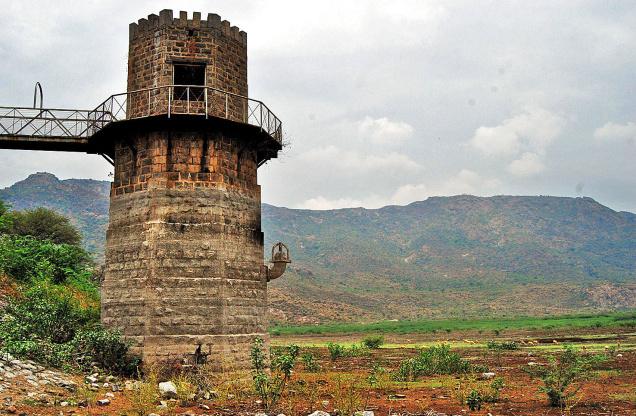 Bangalore to Salem Cab Services
Planning to rental or hire a bus or car for bangalore to salem travel or tour packages, The name 'Salem' appears to have been derived from the word 'Sela' or 'Shalya' which refers to 'Country Around the ', as in the inscriptions.
Local Traditional claims Salem as the birth place of the Tamil poetess Avvaiyar. The Town is surrounded by an amphitheatre of hills – the Nagarmalai in the north, the Jeragamalai in the south, the Kanjanamalai in the west and the Godumalai in the east.
Places near by Salem
Yercaud :- Yercaud is one of the most well known hills station , These hills form a part of the Servarayan Range in the eastern Ghats Situated 1,515 metres high in the Shervoroy Hills, the peaceful hill station of yercaud nestles among coffee plantations and thickly forested slopes.
It is a good place for trekking and boating, Some people believe that these HILLS were part of the ancient megalith-builders' domain which stretched from Cornwall through Brittany and Iberia to India. Clearly visitior have been streaming into Yercaud from well before recorded history.
1008 Lingam Temple :- This Temple is another popular temple of the city. located in Ariyanoor and is under the control of a private department of the Vinayaga Mission,
Kiliyur falls:- Planning a water falls tour from bangalor to kiliyur falls is another popular attractions, These falls drop from a height of 300 ft and are famous activities like Boating and swimming,
Sugaveneshwarar Temple :- The temple situated near the old bus stand of Salem, the important pilgrimage sites.
Ayodyapattanam :- The name of the town is derived from ayodhya, which was the birthplace of Lord Rama.
Iscon :- Sri Radha Gokulananda Temple,
Paravasa Ulagam Water Theme Park :- This water park comprises a green and calm environment, complimented by water sport, go-karting, biking, a wave pool, video games, a science park and water games,
Sankakiri Fort :- Fort is one of the historical attractions in salem, situated 30 km away from the city This fort is located on the sankakiri hills, at a height of 40 ft. This fort has 10 compound walls, 5 temples, 2 mosques and 6 platforms.
Kurumpapatti Zoological Park :- Is a small Zoological park situated in salem, at a distance of 6 km from the city of salem, This park is mainly known for its bird species,
Hogenekal :- bangalore to hogenekal, weekend team outing, group tour,trip for a weekend holiday tour ;- River Cauvery flows through Hogenekkal.
making it abundant in water resources. It has one of the most wonderful water falls It is situated about 250 metres above sea level. The main attractions is the bath in the falls, dropping vertically from a height of 20 metres with a thundering sound. A sacred bathing place, hogenakkal is well known for the power of healing water . It is located 65 kms from salem and 133 kms from bangalore.
Mettur Dam :- One of the largest of its kind in the world, the Mettur Dam was completed in 1934. The total length of the dam is 1700 meters. mettur hydro electrical power project is also quite large. The dam, the park, the major Hydro Electric power stations and hills on all sides make Mettur a good tourist attraction.
Kalisanthar Temple :-
Hire cars for Bangalore To Salem
Book A/c Toyota Innova, etios, dzire,indica, tavera, altis, camry, Benz, Bmw, Audi,tempo traveler we have a wide range of luxury or economical fleets which suits your budget travelling, whether for holiday's or business travel, pilgrim tour, leisure holiday tour
Bus for Hire or rentals Bangalore Salem
Book Luxury A/c bus or minibus, tempo traveler 12 18 21 33 35 40 50seater buses or minibus we have a wide range of luxury or economical fleets which suits your budget traveling, whether for holiday's or business travel,