---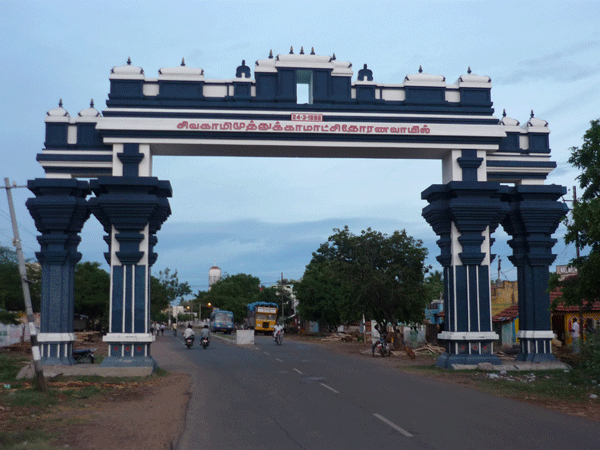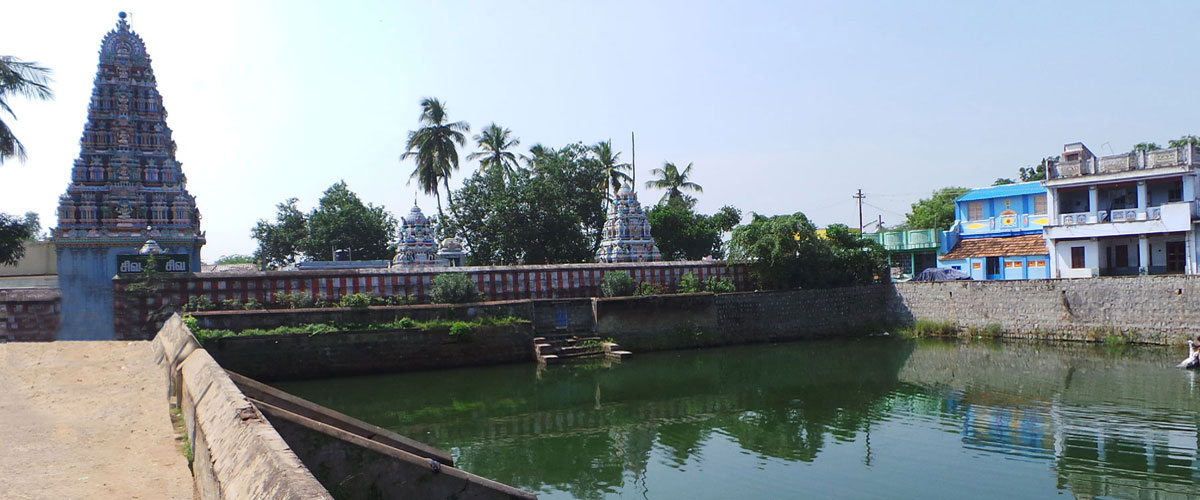 Bangalore to Sivaganga Cab Services
Plan to book a car or bus for rental hire for bangalore to Sivaganga travel tour packages, shvangangai palace was built in 1730, also called "Gowri Vilasam " is situated in the Sivaganga district about 40 km from mudurai,
The "Gowri Vilasam" the palace of the royal house of sivagangai which was built at the heart of sivagangai the capital of modern, Sirvagangai District as a Historical Monuments and as the seat of all the past glories and heroic deeds of the then Marava Kings is now being left uncased with a scorching look of veritable Sahara.
Top Local Seight seeing places
Shiva Temple :- There are two Siva Temples at this place. Sree Viswanatha and Sree Subramanian temple, bigger of the two is an important temple.
Pillaivayal Kali Koil (Temple ) :- It is situtated at Kollankudi about 15 kms away from city, It is maintained by Hindu Religious Charity Endowment Department.
Vairavar Temple :- It's known for its Musical pillars each of them producing a different note of the Saptaswaram, the Septave of indian music. Do observe the sculptures, especially the horses and elephants. Pallathur is 12 km north of Karaikudi.
Sri Kamakshi Temple :-
Sri Rajarajeshwari Temple :- The temple of Sri Raja Rajeshwari. It is the family deity of the royal family. Sri Raja Rajeshwari temple is open for the public only in the evenings and on auspicious days. On the Southern part of the temple there is a huge hall supported with numerous pillars.
Sivagang Palace :- Also called "Gowri Vilasam", is situated in the Sivaganga district about 40 km from Madurai. It was once the seat of Marava kings. At present the palace is in dilapidated condition but the architectural beauty can still be appreciated. The architectural style of the palace reflects elements borrowed from the Thirumalai Nayak's period and infused with Rajputana arts.
Bangalore to Karaikudi car bus rentals temple tour
KaraiKudi :- plan to hire a bus or car for temple tour bangalore to karaikudi, is the biggest city in chettinad and is famous for its Ganesha Temple, the beautifully carved wood work as well as the stone and mortar work of these houses can still be appreciated. The place derives its name from the famous plant "Karai" which abounds in the area.
Kanudukathan Palace :-
Thirupathur Temple :-
Karpaka (vinayaka Temple) :- Sri Ganesha temple located in pillayarpatti, 15 km west of Karaikkudi is an ancient roct cut cave temple an unique images of ganesha found in the temple helps to verify this dating.
Thirukostiyur Temple :- This Temple is also known as 'SOUTH THIRUPATI'. This is important out of 108 Vaishnava temples. The Alwar Ramanujar has visited and prayed God Sri Vishnu. The God's name is "Sowmiya Narayana Perumal".
Chettinad Palace :- Style of architecture reflects traditional architectural style of chettinad. Palace is an outstanding specimen of the chettinad architecture