---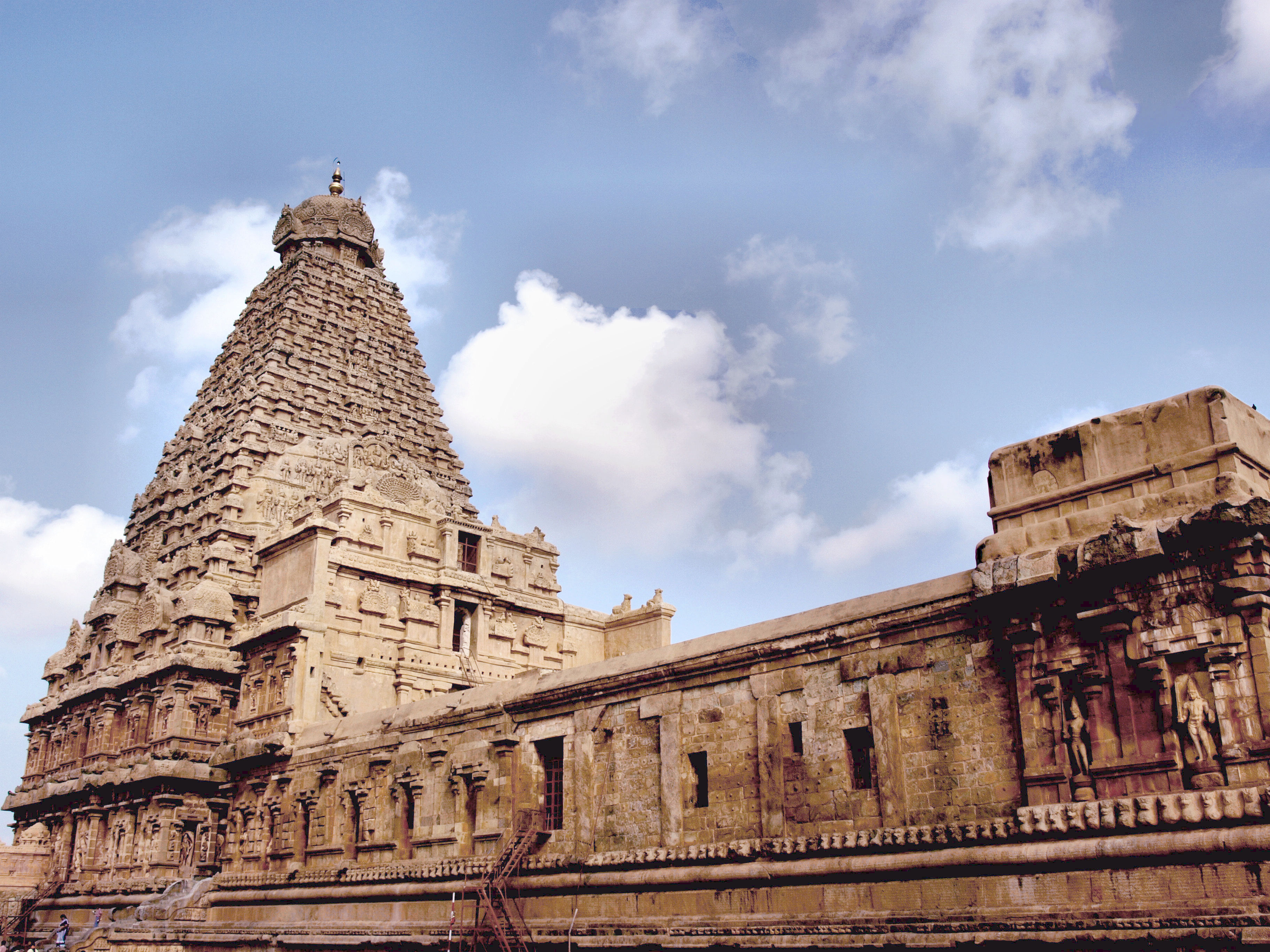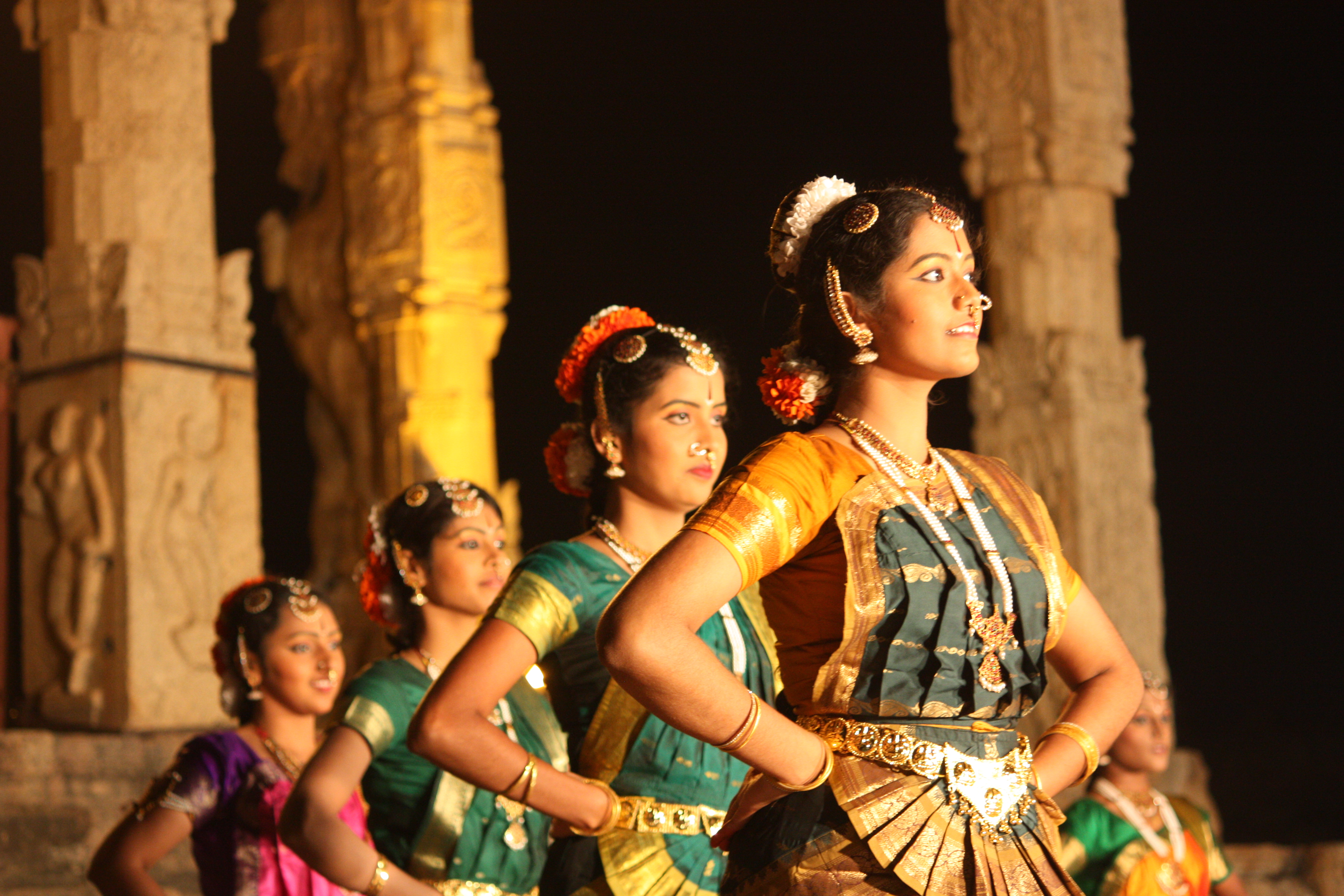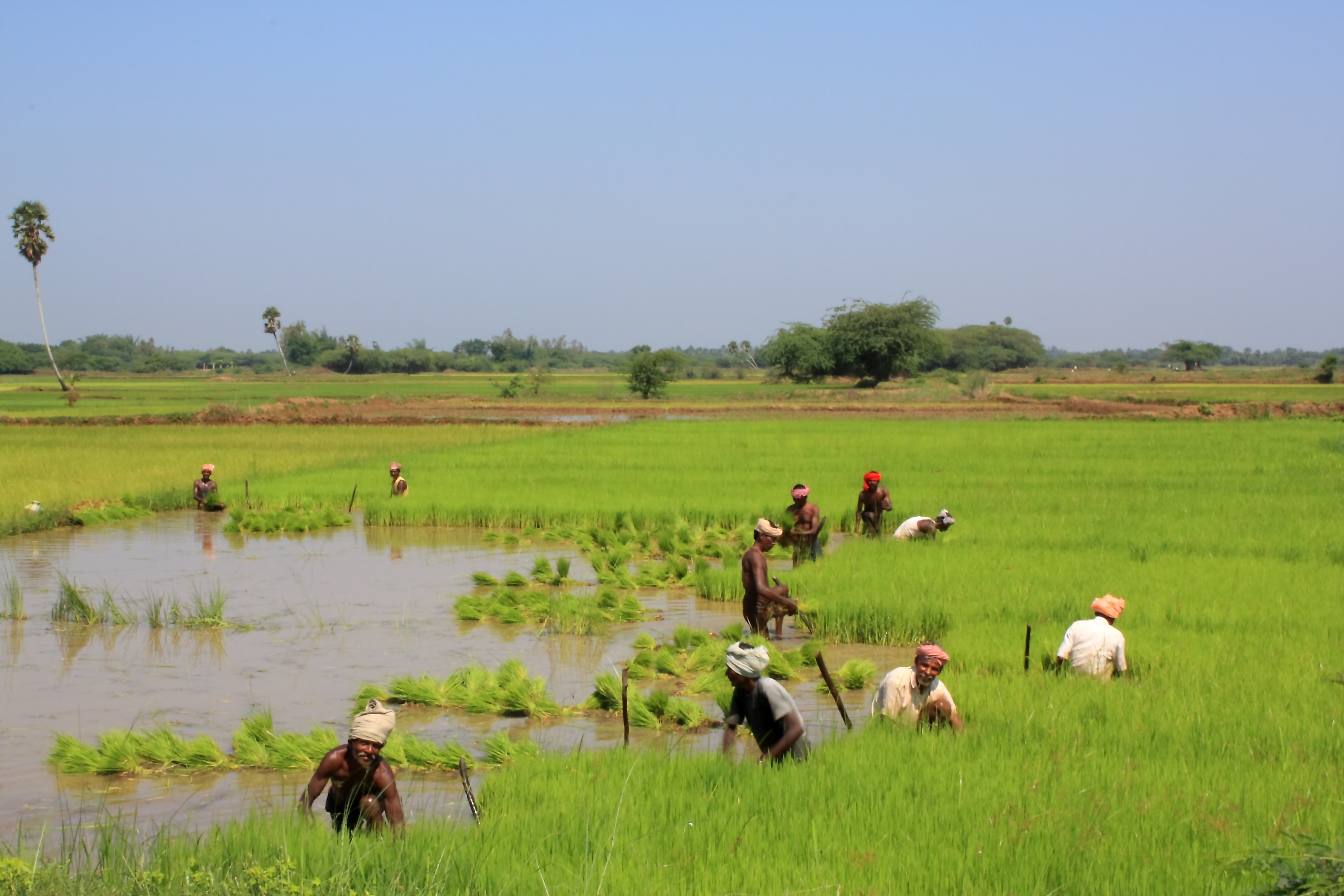 Bangalore to Thanjavur (TANJORE) Cab Services
planning for a bus or car for hire or rentals for bangalore to thanjavur travel or tour packages,The district stands unique from a long time due to its agricultural works and is rightly called the granary of the south india lying in the deltaic region of the famous river cauveri and intersected by lengthy network of irrigation canals.
The district abounds in tall coconut grooves, vast gardens of mango, green paddy fields and plantain trees and a number of other verdant vegetation. the state even in its large number of temples, whose legends extend deep into early historic times.
Several temples reflect the power, genius and architectural Grandeurs of their AUTHORS portraying the magnificent and unique proficiency in painting, sculpture and wood carving, under their patronage CULTIVATED FINE ARTS, constructed ANAICUTS, erected temples, built PORTS AND CITIES. Among the Chola Kings whose names are mentioned in the Sangam literature, Koccengan and Karikala were the most prominent.
Heritage Temple Tour Packages of Tanjavur
Brihadeeshwra Temple :-This temple is under UNESCO DECLARED as world heritage protected monument. the main attraction was built by Rajaraja Chola and reflects the contribution of the Cholas to the development of arts here. Listed as a world heritage site,
Thanjavur Royal Palace :- It is characterised by its vast corridors, large halls, its shady courtyards and observation towers. It started being built by the Nayaks in the mid-16th century but was completed by the Marathas. The palace functions and royal museum, housing a collection of royal remains.
Gangaikonda Cholapuram :-
Art Gallery :- The art gallery and library has a huge collection of 30,000 palm leaf and paper manuscripts written in Indian and European languages. It also has some Tamil treatises on medicine and commentaries from the Sangam period. The nearby museum house some interesting exhibits like the Ramayana written on a palm leaf.
Siva Ganga Garden :- Is Located with in the city the Vijaynagara Fort nearby the Palace, towards the North East of Brihadeshwar temple.
Keelaperupallam (Keezhperumpallam) Temple ;- The kethu Temple or the kethu Navagrahastalam is one of the Navagraha temple in tamil-nadu offered by the temple town.
Vellai Puliar Temple :- Vellai Puliar temple is one of the ancient temples offered by the temple town. The name Vellai Puliar denotes that the main idol here, Lord Ganesha, is made of white stone,
Airavateshwara Temple :- situated nearby kumbakonam at Darasuram, is dedicated to Lord Airavateshwara or Lord Shiva,
Kasi vishwanatha Temple :-
Grand Anicut :- The Kallanai is one of the heritage sites which is still in us, grand anicut was built by the Chola King Karikalan,
Swami Malai Temple :- Is the fourth one of the Aaru Padai Veedu or the six holy abodes of Lord Murugan, the others being Thiruparamkumdram, Thiruchendur, Palani, Thiruthani,
Chandra Bagawan Temple :- The Thingalur temple or the Chandra Navagrahastalam is one of the pilgramge destinations,
Schwartz Chruch :- Situated in the proximity of thanjavur palace,is one of the attractions was built by Raja Serfoji, the last sovereign ruler.
Sangeetha Mahal :- Situated within the Thanjavur Palace, is one the Main Attractions, Sangeetha Mahal or the hall of musicwas built in the early 1600's during the reign of the Nayak King Sevappa Nayak.
Mercury Temple :-
Vijayanagar Fort :- Is one of the popular Historic Monument The fort, built in early 1550 AD, is LOCATED at a distance of 2 km towards the NORTH EAST of Brihadeshwar temple,
Rental/Hire cars for Bangalore Thanjavur
Book A/c Toyota Innova, etios, dzire,indica, tavera, altis, camry, Benz, Bmw, Audi,tempo traveler we have a wide range of luxury or economical fleets which suits your budget travelling, whether for holiday's or business travel, pilgrim tour, leisure holiday tour
Bus for Hire or rentals Bangalore Thanjavur
Book Luxury A/c bus or minibus, tempo traveler 12 18 21 33 35 40 50seater buses or minibus we have a wide range of luxury or economical fleets which suits your budget traveling, whether for holiday's or business travel,