---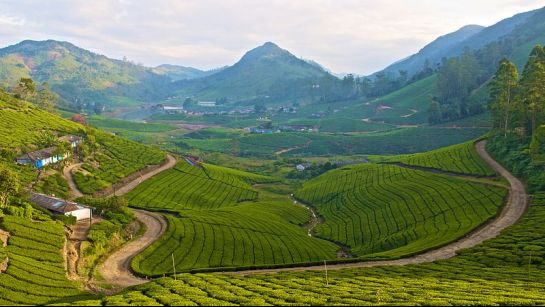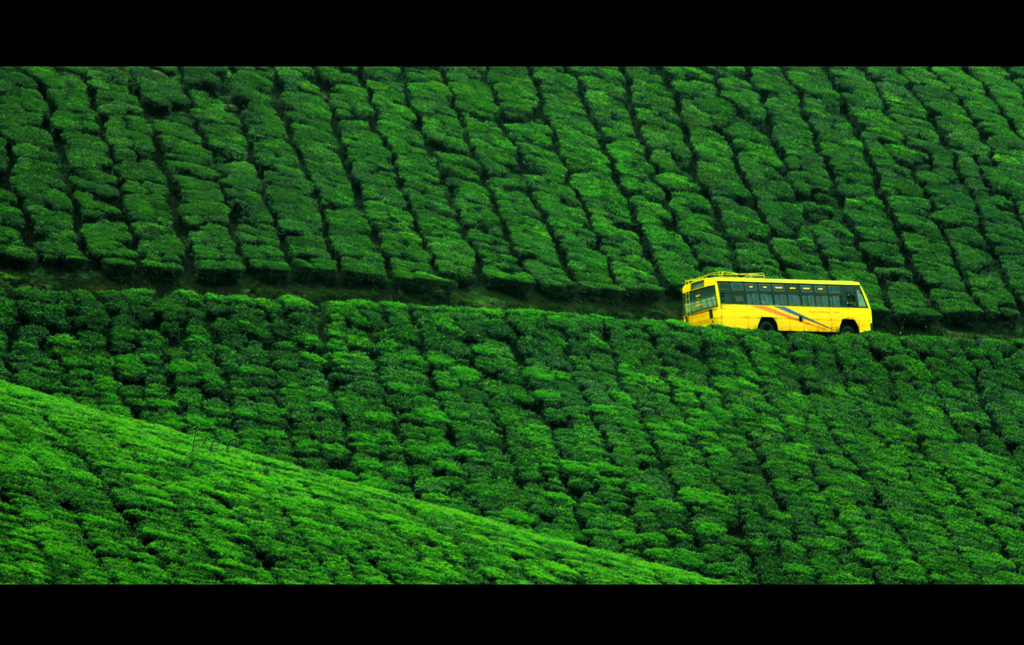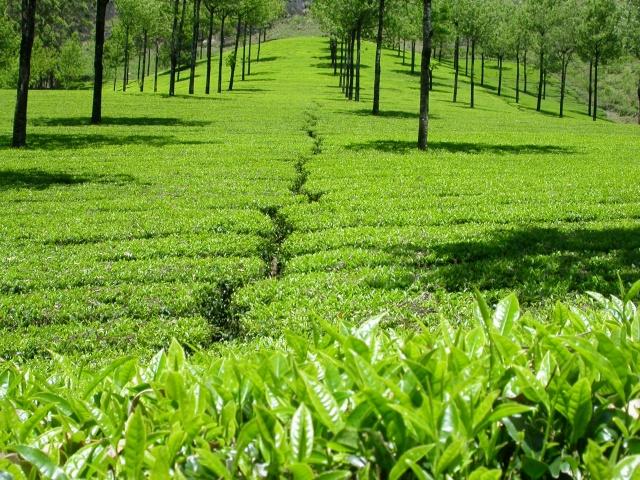 Bangalore to Theni Cab Services
Planning to rent a car or bus Hire for bangalor to THENI travel tour packages, This district is surrounded by the Western Ghats, the Theni Hold's Nature Beauty with the Spicy Green Ornaments, Historical Temples and famous water falls.
Theni Warmly through out the year and feasting the eyes of its visitors. Vaigai dam, Sothuparai dam and Kumbakarai falls in Periyakulam Taluk, Suruli falls in Uthamapalayam Taluk are the main places of attractions for tourist.
The 'Second Manchester of South India ' which indicates the various cotton trade. The Theni Town is situated at 295' above the Sea level. These unique places warm the soul and the rustic ambience and hospitality of the local people make the popular destination.
Seight Seeing Places
Vaigai Dam :- This dam was opened in January1959. The dam is Unique for the sylvan gardens surround it with a stillness and quiet that are soothing. The garden deserves the name "Little Brindavan "
Mavoothur :- The Vellappar Temple, This holy shrine is Situated in varushand hills ranges, 20 kms from andipatti. Nestling among the hills, the temple is atop a peak, surrounded by natural vegitation.
Devadanapatti :- The main shrine in Devadanapatti is Kamatchi Amman Temple. It is situated on the banks of manjal river. This temple is 3kms from Devadanapatti in Theni district. In this temple, the doors to the sanctum sanctorum are never opened.
Arulmigu Balasubramanya Temple :- Is an important temple in periyakulam, Rajendra Chola is said to have constructed this nearly 2000 years ago.
Kumbkkarai Falls :- Is an amazing Feat of nature and is yet another of Comparatively less known, these falls offer a breathtaking view. Situated at the foot hills of kodaikanal Hills. the falls are located 8 kms periyakulam. The water from these falls is full of the goodness of minerals and herbs that grow on the mountain,
Theertha Thooti :- The Subramanya Temple here is a popular pilgrim center.
Suruli Falls :- That drops from a height of 150 feet gathers into a pool, flows for a Short Distance and again plummets to a depth of 40 feet, offering a spectacular sight of nature's raw and wild beauty. The dense forests that surround it provide an awesome backdrop.
Kailasanthar Temple :- The temple is situated 800 mtrs above the fall and has a spring, the water is believed to have curuative powers.
Bangalore to Palani Car bus hire rental tour
Palani :- planning for trip from bangalore to palani temple is one of the most famous pilgrim center of south india,The temple dedicated to Lord Murugan is situated on hill top and is one of the six abodes of Lord Subramanya.
Bangalore to Kodaikanal Tour Car Bus Rentals
Kodaikanal :- banglaore to kodaikanal Group tour packages, team outing, This beautiful hill station is one of the most famous tourist spot in south india,
Madurai :-
Tiger Falls :-Is a dainty waterfall en-route to Munnar between Bodi and Bodimettu,
Velli Malai :-
Megha Malai :-
Bodinayakkanure:-
Rental/Hire cars for Bangalore Theni
Book A/c Toyota Innova, etios, dzire,indica, tavera, altis, camry, Benz, Bmw, Audi,tempo traveler we have a wide range of luxury or economical fleets which suits your budget travelling, whether for holiday's or business travel, pilgrim tour, leisure holiday tour
bus for Hire or rentals Bangalore Theni round trip
Book Luxury A/c bus or minibus, tempo traveler 12 18 21 33 35 40 50seater buses or minibus we have a wide range of luxury or economical fleets which suits your budget traveling, whether for holiday's or business travel,