---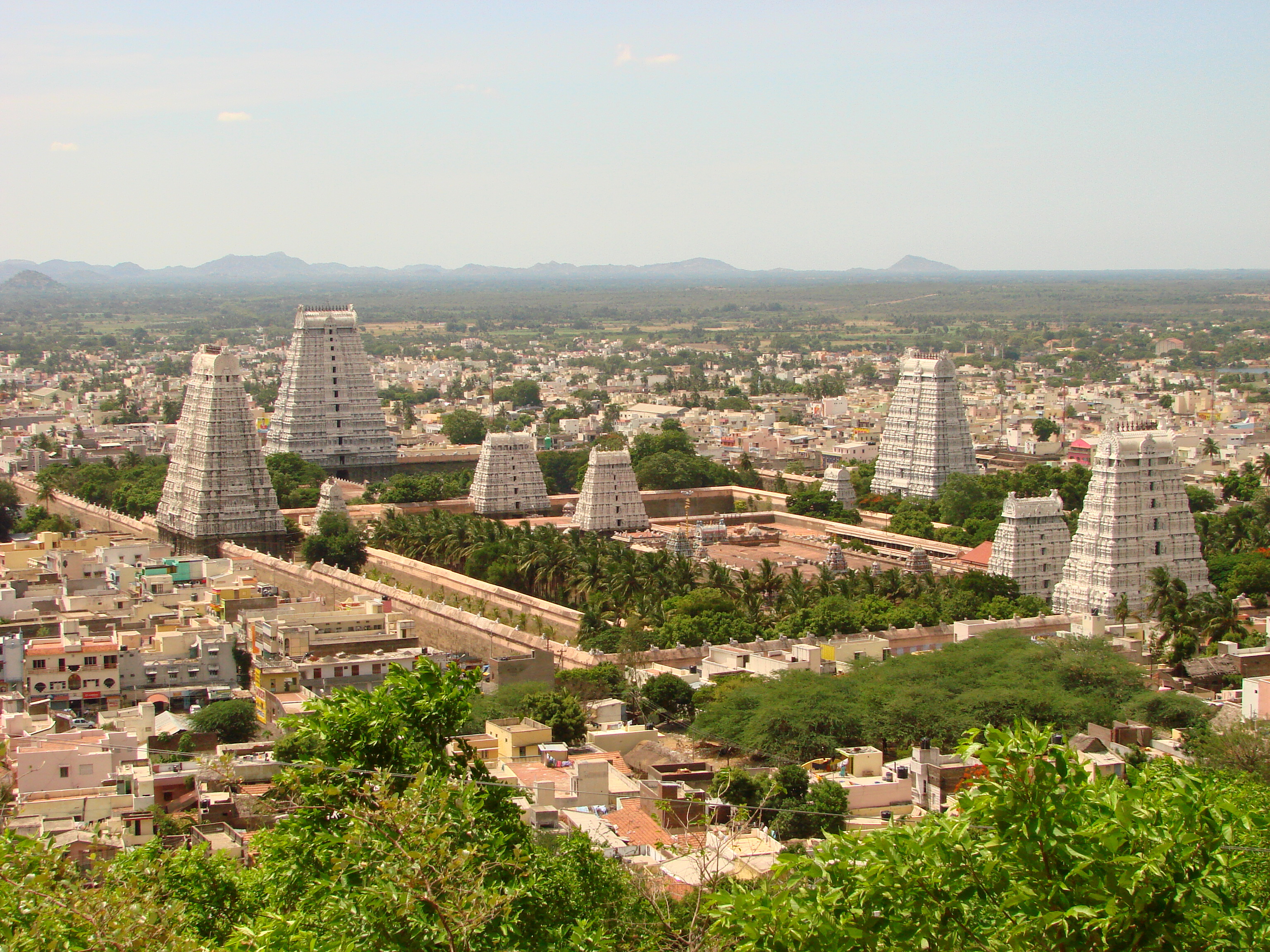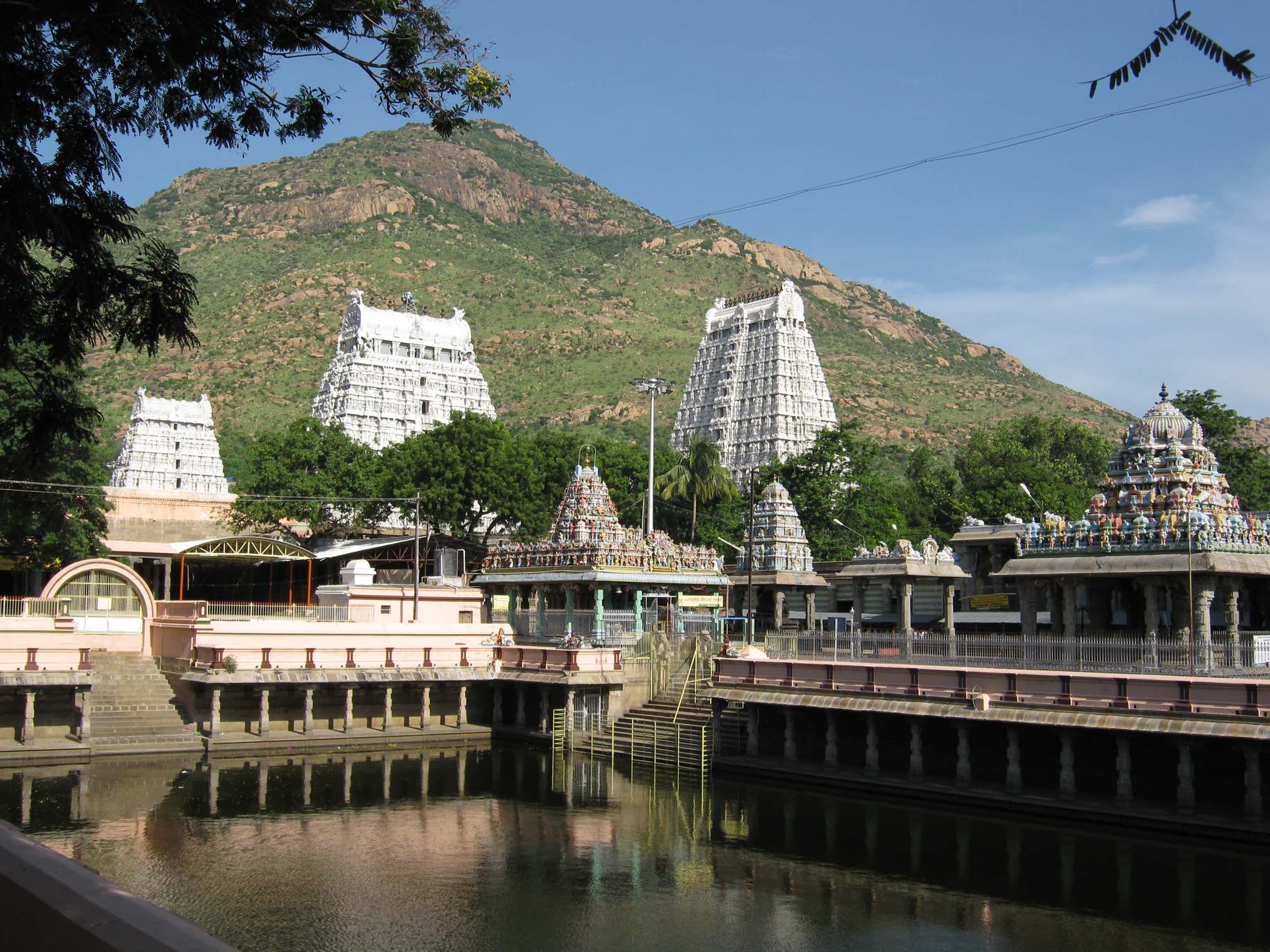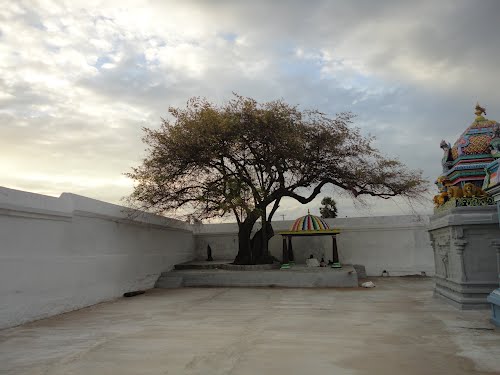 Bangalore to Thiruvannamalai Cab Services
Planning to book Car Rentals – Bangalore to Tiruvannamalai – Bus Hire services for temple tour packages, Previously, the term 'Annamalai' refers to an inaccessible mountain. The term 'Thiru' was prefixed to suggest the greatness, and coupled with the two terms, it is known as tiruvannamalai.
It is also one of the most ancient heritage sites of india and is a center of the Saiva religion. The arunachala Hills and its environs are places of great importance and given high places of tamil's for centuries. The temple is grand in conception and architecture and is rich in tradition, history and festival.
Temple Tour Places in Thiruvannamali
planning for a temple tour packages for tamil nadu, tiruvannamalai from bangalore,
Sri Arunachaleshwara Temple :- Arunachala Hills Nine lofty towers of the Arunachaleshwara Temple, the numerous stucco figures and the neatly and intricately carved stone sculptures stand as admirable testimony to the Dravidian Architecture and skills of the master craftsmen of the ester years, The temple is located on a sprawling 25 acre land,massive pillars with sculptures minutely and aesthetically carved. A huge hall here has a thousand pillars, each elegantly carved, neatly and orderly installed bearing testimony to planning skills.
Ramana Ashram :- Taught simple ramana ashram methos of meditation to his disciples from all over the world to gain and To attained mukthi.
Sathanur Dam :- The dam built Across the River Pennar, with hill surrounding, is a quiet and Beautiful places to visit. The greenery around and the children's park with a Mini – Zoo keep the children happy. There is crocodile farm run by the State forest Department in thiruvannamalai.
Javadu Hills :- It is situated in the northwestern part of Thruvannamalai, and a part of the eastern Ghats. The beautiful mountain lies at about 2350 feet to 3500 feet above sea level, javadu Hills have many Scenic sport in thiruvanamalai.
Beema Falls :- Water flows approximately for 8 months of the year. The refelction of sun on the water falls glow like a silver sheet that is a beautiful and magnificent sight. This falls is one of the main attractions of tourists.
Kavalur Observatory :- This is the biggest observatory in asia. Astronomy, stargazing and research on the stars are the main activities of observatory. This is under the control of government of india for protection and maintenance.
Rental/Hire cars for Bangalore Thiruvannamalai
Book Car Rentals – Bangalore to Tiruvannamalai – Bus Hire, A/c Toyota Innova, etios, dzire,indica, tavera, altis, camry, Benz, Bmw, Audi,tempo traveler we have a wide range of luxury or economical fleets which suits your budget travelling, whether for holiday's or business travel, pilgrim tour, leisure holiday tour
bus for Hire or rentals Bangalore Thiruvannamalai
Book Luxury A/c bus or minibus, tempo traveler 12 18 21 33 35 40 50seater buses or minibus we have a wide range of luxury or economical fleets which suits your budget traveling, whether for holiday's or business travel,