---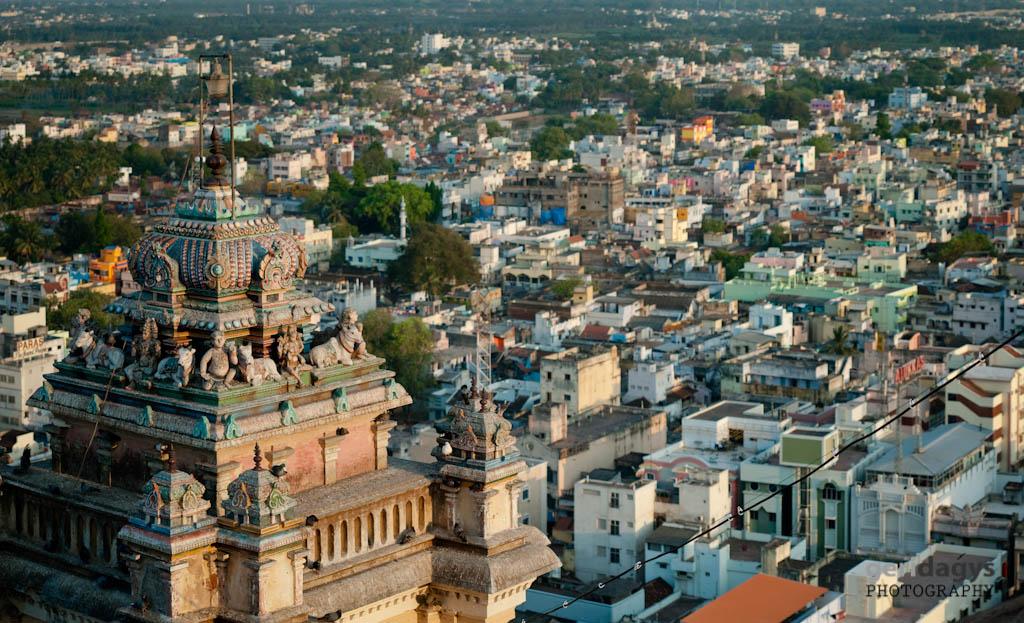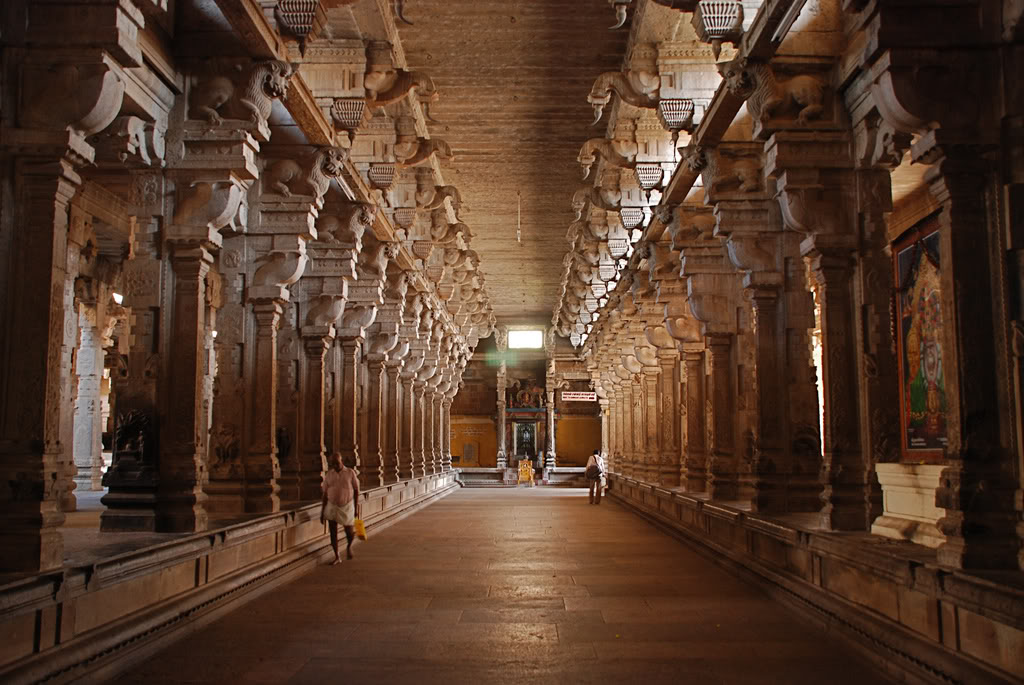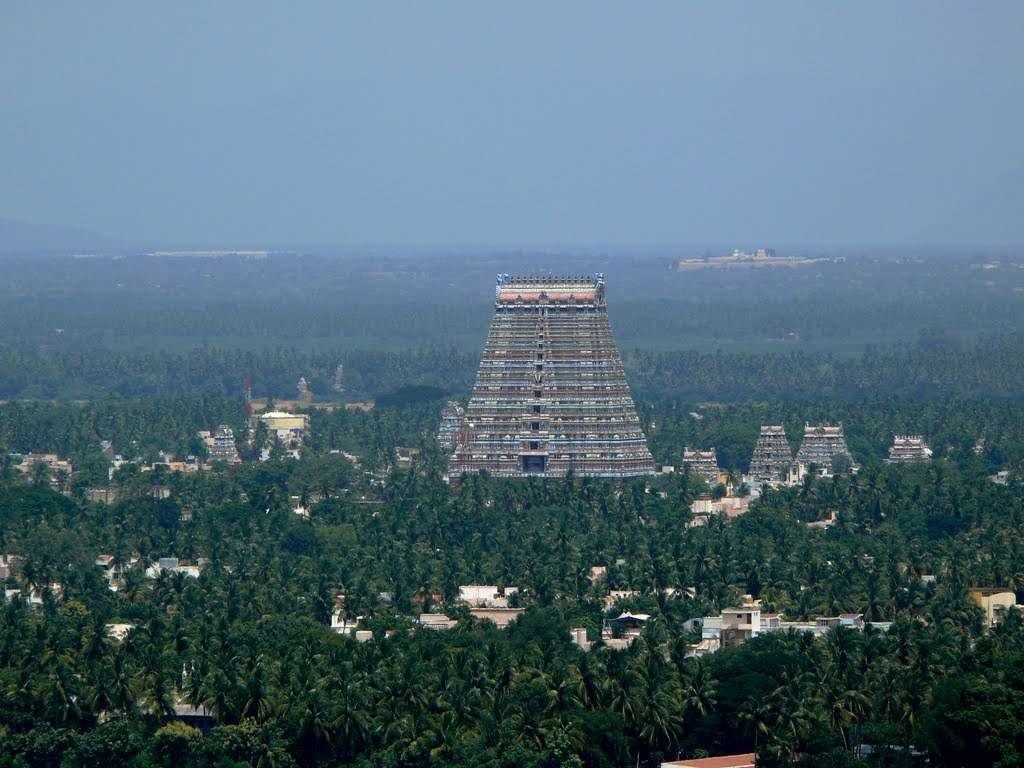 Bangalore to Trichy Cab Services
Planning for a car or bus for hire or rentals for bangalore to trichy temple tour packages, is the administrative headquarters of the district by the same name.
The city is located on the banks of river cauver, Trichy or tiruchirappali is an INDUSTRIAL and EDUCATIONAL CITY in the SOUTH INDIA, state of Tamil Nadu.
The name Tiruchirappalli is derived from the Sanskrit word 'Trishirapuram' which is comes from the two words 'Trishira' which means three heads and 'palli' or 'puram' which means CITY.
It is believed that the three headed demon Trishira prayed to Lord Shiva near the city and obtained favors The city or trichy is one of the oldest places in city to have been inhabited in tamil – nadu. It has a rich cultural heritage and has seen the rise and fall of several empires.
Bangalore to 3 SriRangam Temple Tour Packages
Planning for a 3 ranga Dharshanam tour packages from Bangalore, ADHI ranga(Srirangapatnam) MadyaRanga(shivansumudra) Antya Rana(Trichy),
Sri Ranganathaswamy Temple :- Sri Ranganathaswamy Temple is situated in Srirangam town of trichy,This is a Hindu Temple dedicated to Lord Ranganatha, a reclining form of Lord Vishnu,
Rock Fort :- The Rock fort Ganapathi Temple also known as the Uchipillaiyar Koil is situated at an 83 m tall rock.This temple is a combination of the two famous Hindu Temples of the 7th century,
Tiruvanaikkaval Temple :- is a popular temple in trichy dedicated to Lord Shiva. This temple was built by Kocengannan, also known as Kochenga Chola who was one of the earliest Cholas,
St Joseph's Church :- Trichy also houses several ancient and historical churches in trichy, out of which St. Joseph is one of the popular ones. It is also one of the oldest churches of india, It was built in 1792 by Schwartz through the support of funding of British Garrison.
Kallanai Dam :- The Kallanai Dam is built over the River Cauvery. This dam covers a total area of 146.70 sq. km. It is also known as Grand Anicut and was built by the Chola King Karikalan.
Mukkambu :- Popular picnic sport in city situated in its outskirts at a distance of 18 km from the city Mukkombu offers many tourist attractionsat one place, which include an amusement park children's park, fishing, Water sports,
Government Museum :- It is located near the Rani Mangammal Mahal, The major attraction of museum of this museum are the sculptures of Mahavira, Gautam Buddha, Lord Vishnu.
Viralimalai Murugan Temple :- Is located in the centre of the Viralimalai town, The temple lies on the Viralimalai hill from where it also takes its name. This hill is small and rocky and the way to reach the temple,
GangaikondaCholapuram Temple :-
Srirangam Island :-
Bangalore to Trichy Taxi Hire- Bus Rentals Services