---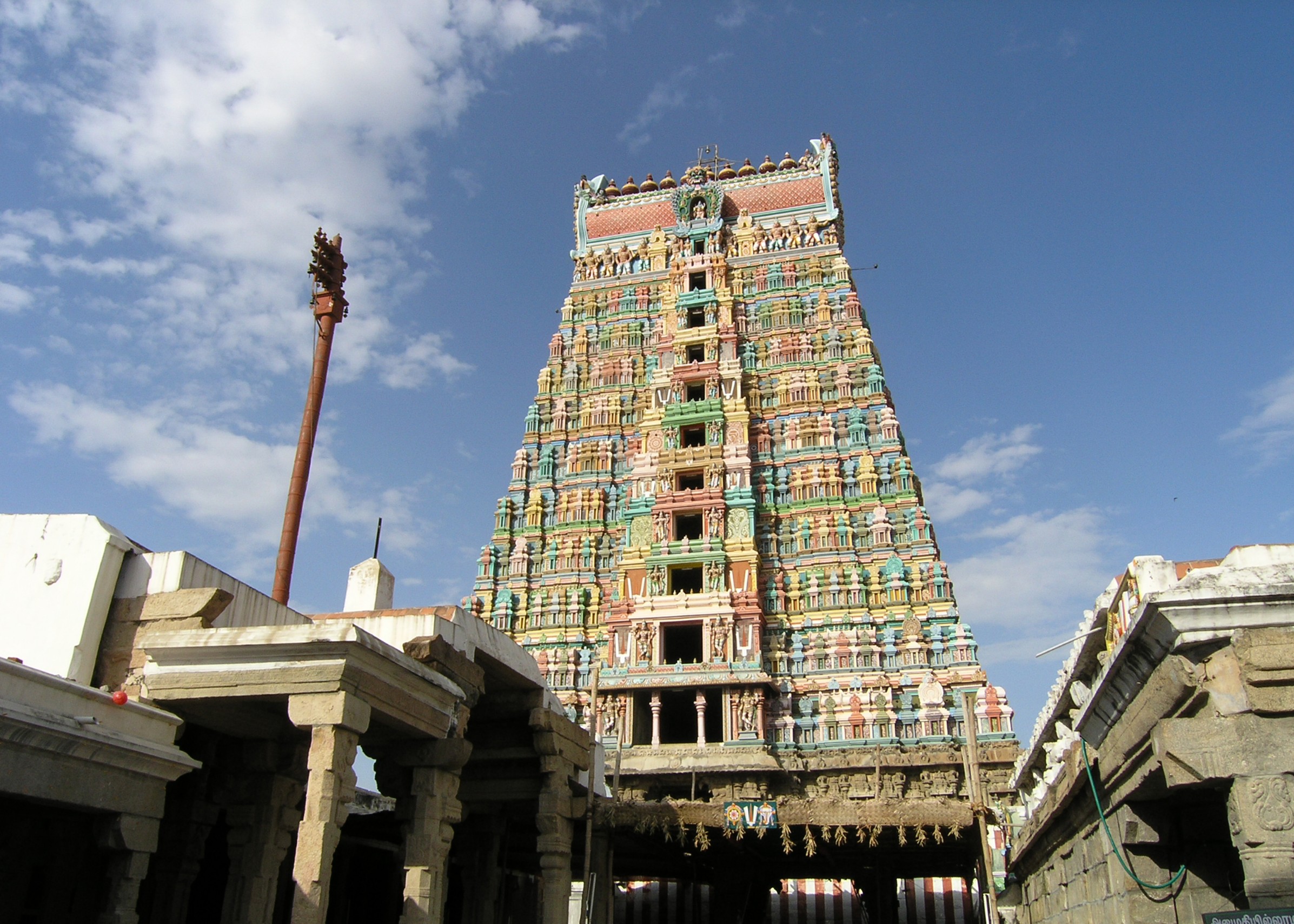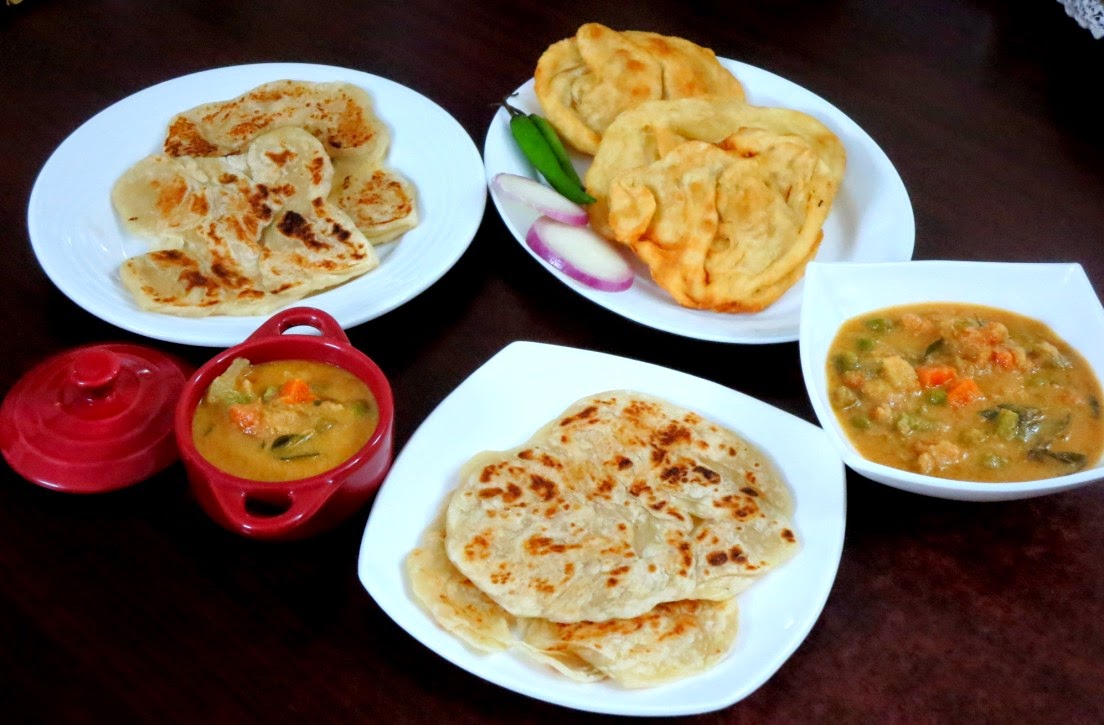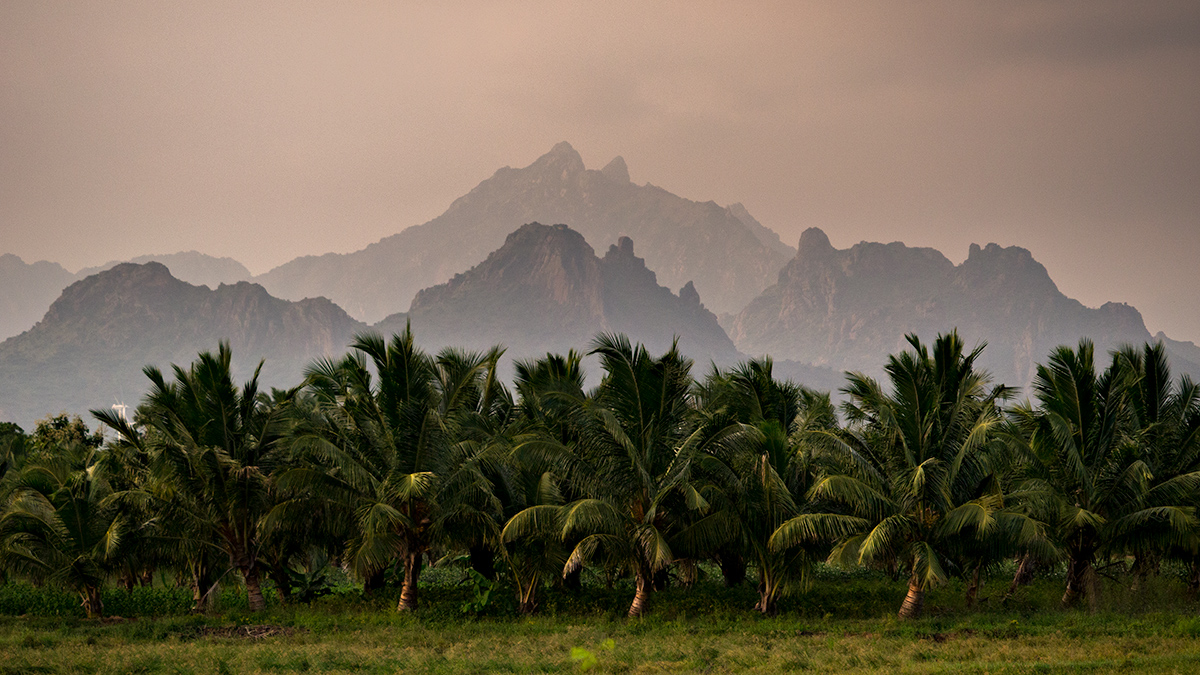 Bangalore to Virudunagar Cab Services
Planning for a car or bus to hire or rentals for bangalore to virudunagar travel tour packages, temple tour, heritage tour, a trip to virudhanagar will reveal more about this small temple town which also has other The Panguni Pongal Festival is also held here in Virudhunagar.
The famous town of sivakashi which is famous for its fireworks is located near Virudhunagar Located in famous pilgrimage centers as well as beautiful waterfalls earlier known as Virudhu Patti which was the district headquarters of Ramanadapuram.
Earlier it was known as Virdhukkalvetti during the British period. Virdhukkal means banners. According to the legends, a famous warrior had collected too many flags which were in token of the places he had conquered, This place is also famous as the birthplace of the Chief Minister of Chennai, Sree Kamraj.
Top Local Seight Seeing Places
Arulmigu Thirumeni Nadha Swamy Temple :- This temple is ten of the Pandiya's Thalam out of fourteen in TAMIL-NADU. This temple has 9 kinds of Theerthas and 8 kinds of lingas.
Ayyanar Falls :- There is a temple of Ayyanar which is a Popular picnic sport of city centre. It is situated in the dense forest with its natural beauty and the small waterfalls dropping from a height of 15 feet, adds attraction.
Bhoominatha Swamy Temple :- The Bhuminathaswamy temple at Tiruchuli is counted among the 14 famous Shaiva centres in Pandya nadu.
Guhanrarai :- A small hillock to the west of the village is called Guhanparai and the village takes on the same nomenclature. There is a small natural cavern at the foot of the hillock,
Kullursandai Reservoir :- The Kullursandai reservoir on the Kowsiga mahanadi, a tributary of the Arjuna nadi, is being developed into a picnic spot. Boating facilities are offered at the reservoir which also attracts numerous water birds,
Pilavakkal Dam :- The Pilavakkal dam on the river has two sections- the Periyar dam and the Kovilar dam. The areas surrounding the dam sites have been landscaped beautiful Gardens.
Ramana Maharishi Ashram :-
Rajapalyam :-
Shenbagathope Grizlled Squirrel Sanctuary :- Is a wildlife sanctuarypread over 480 sq. kms. it is a another beautiful example of Tamil Nadu Wildlife. This is the house of unique species of flora and fauna. Surrounded by Periyar forest and madhumalai forest.
Bangalore to Sivakasi Car bus rentals tour
Sivakasi :- Planning for a car or bus to hire or rentals for bangalore to shivakasi. There is a group of fireworks manufacturing units,
Sri Andal Vadapadrasayi Temple :- The Famous Temples towering gopurams this is 192 feet high and is
Rental/Hire cars for Bangalore to virudunagar
Book A/c Toyota Innova, etios, dzire,indica, tavera, altis, camry, Benz, Bmw, Audi,tempo traveler we have a wide range of luxury or economical fleets which suits your budget travelling, whether for holiday's or business travel, pilgrim tour, leisure holiday tour
Bus for Hire or rentals
Book Luxury A/c bus or minibus, tempo traveler 12 18 21 33 35 40 50seater buses or minibus we have a wide range of luxury or economical fleets which suits your budget traveling, whether for holiday's or business travel,