---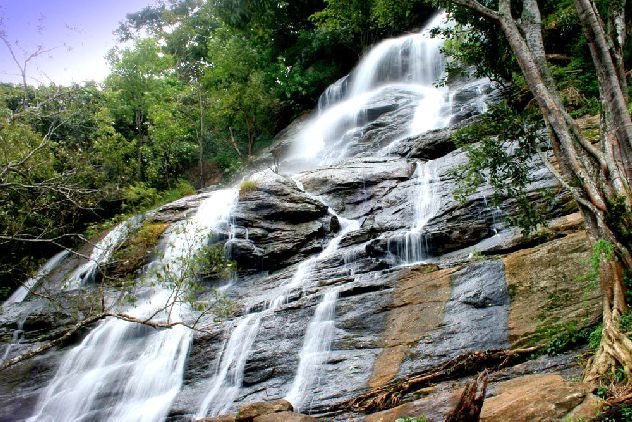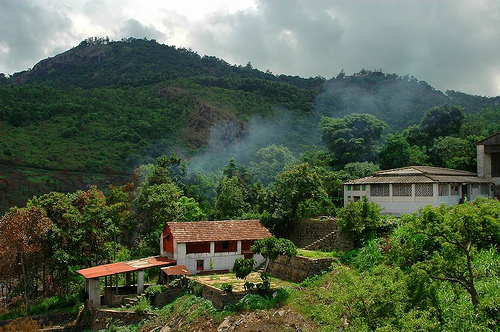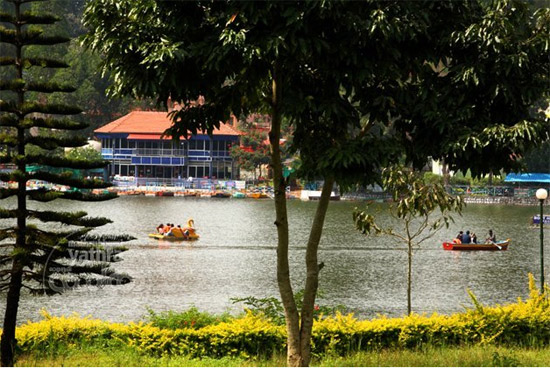 Bangalore to Yercaud Cab Services
Planning for Car Rentals – Bangalore to Yercaud Hills – Bus Hire travel tour packages, yercaud is sometimes referred to as the 'Poor Man'S ooty', for things here are more affordable as compared to the other hill station like ooty, .
Yercaud is fastly gaining popularity among the local and foreigh tourists, The name Yercaud is derived from two Tamil words – 'Yeri' (lake) and 'Kadu' (forest). Yercaud is known for its plantations,
Bangalore to Yercaud Hills Week-end tour
Planning for a week-end getaway destination for bangalore to yercaud, This is quiet little hill station on shevaroy hills of the Eastern ghats is the only one of its kind in northern tamil-nadu , Coffee and citrus fruits, most notably oranges, are grown in abundance apart from bananas, pears and jack. Scenically,
Yercaud is as enchanting and picturesque as the hill station of western ghats and trekking here can be one of the most pleasurable ways to pass time. Two of the most famous attractions in yercaud town are the beautifully built and maintained Sacred Heart Convent and Montfort School.
Another popular attraction is the Lady's seat, Gent's Seat and Children's Seat, which are basically a group of natural rocks on top of yercaud hills. Some of the most popular tourist attractions in yercaud are Big Lake, Bear's Cave, Lady's Seat, Gent's Seat and Children's Seat, Arthur's Seat, Anna Park, Botanical Garden,Tipperary View Point.
Top Local Seight Places In Yercaud Tour
Yercaud Lake :- The first thing that attracts visitors is the lake. It is a picturesque pool surrounded by gardens and well wooded trees,
Anna Park :-
Lady's Seat :- The tourists can have a panoramic view of the plains below through the telescope mounted at the lady's seat.
Pagoda Point :-
Killiyur Falls :- High water falls is situated amidst picturesque surroundings.
Sri Servaroyan Temple :-
Bangalore to Yercaud Hills Car Hire List