---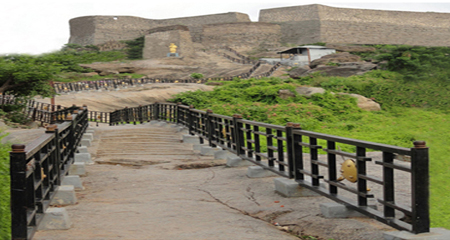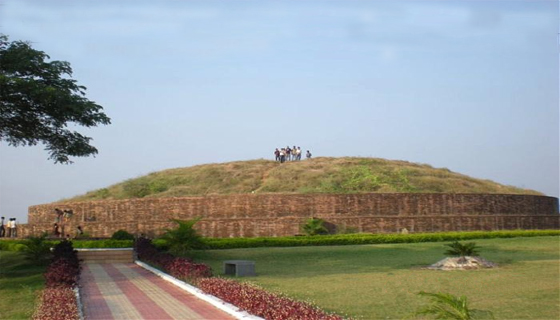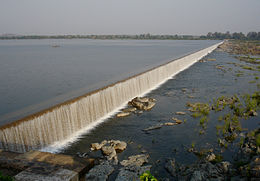 Bangalore to Khammam Cab Services.
Planning for a car or bus hire rentals for bangalore to Khammam tour travel packages, The land is said to have derived its name from Narsimhadri temple, which was earlier called as Stamba Sikhari and later as Stambhadri. The city's name 'Khammam' owes to the LOCAL derivation of the name of hill locatedin this AREA.
The Godavari River covers an area of 250 kilometers in this area from the Warangal District. This is also rich in coal minerals and called the 'coal town of south india'. The town is famous for its lakes, forts, temples and hot springs.
Khammam flourished in art and architecture and it has earned a special places by displaying harmony and showing traits of tolerance towards other religions and beliefs. Tourist place including the famous Papi Hills, Bhadrachalam, Palair Reservoir, Neeladri and many more.
Top Local Seight Seeing Places
Gundala :- Gundala attract devotees travel from various cities. It is believed that the hot springs were created by the serpent king Adi Sesha. Gundala is located near the famous Bhadrachalam.
Perantalpalli :- The ultimate experience with its picturesque landscapes. Its beauty can be gauged by the fact that it is referred to as cloud-laced hill range. It is located between kunvaram and rajahmundry. This tribal village located on hill top offers view of the confluence of Sabari river and godavari rivers.
Khammam Fort It :- Located on stambhadri Hills. Since then, it had passed the hands of many rulers and had undergone various modifications leading to further enhancement of the fort's appearance and strength. The fort displays the influences of Hindu and Islam architecture.
Kinnerasani Wildlife Sanctuary :- The Wild life sanctuary offers a great view for nature lovers, as apart from the variety of wildlife, the forest has a rich variety of flowers and trees. Birds from various parts of the world migrate to Kinnerasani Wildlife Sanctuary to make the trees their abode. houses a wide range of species. The dense forest is home to WILD animals.
Kallur :- It has two famous temples which are thronged by devotees and local tourist places alike. The temple devoted to Lord Venu Gopala Swamy was built during the reign of Queen Rudrama Devi and Shiva temple was built by Prathapa Rudra. The temple has five Shivalingams,
Jella Cheruvu (chinna Thripathi ) :- Also known as the China Tirupathi, is popular for its Lord Venkateswara Shrine.
Sri Venkateshwar Swamy Temple :- Also known as the telengana Tirupathi is situated in jamalapuram. It is believed that Lord Venkateshwara blessed Jabali Maharishi after being pleased by his rigorous penance,
Rental/Hire cars for Bangalore Khammam
Book A/c Toyota Innova, etios, dzire,indica, tavera, altis, camry, Benz, Bmw, Audi,tempo traveler we have a wide range of luxury or economical fleets which suits your budget travelling, whether for holiday's or business travel, pilgrim tour, leisure holiday tour
bus for Hire or rentals Bangalore Khammam
Book Luxury A/c bus or minibus, tempo traveler 12 18 21 33 35 40 50seater buses or minibus we have a wide range of luxury or economical fleets which suits your budget traveling, whether for holiday's or business travel,