---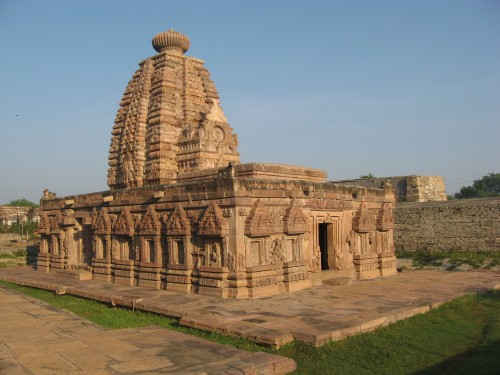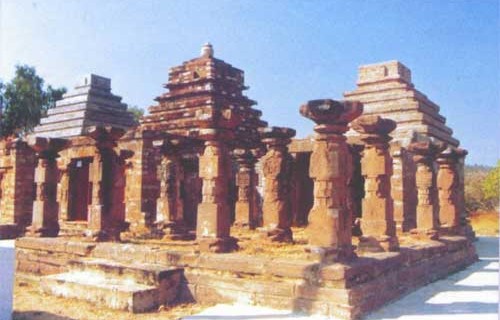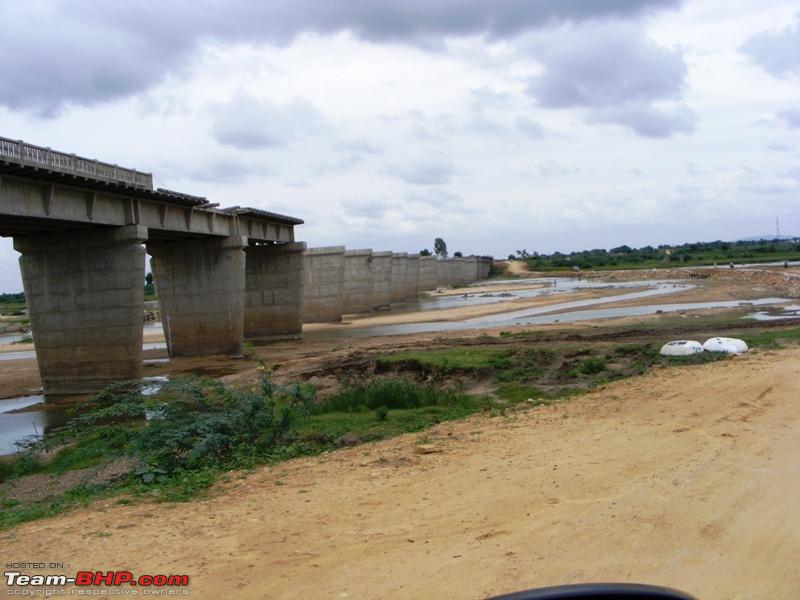 Bangalore to Mahbubnagar Cab Services.
Planning for a car bus hire or rentals for banglaore to mahabubnagar travel tour packages, located at a distance of around 100 kilometers from the capital city or hyderabad.
Mahabubnagarwas the core of the Sathavahanas and the Chalukya Dynasties' reign and was also a part of the Princely state of hyderabad. The town is famous for various palaces and ancient temples.
Top Local Seight Seeing Places
Gangapuram :- Gangapuram is one of the important Temples existing in south india and it is mentioned in Skandha Purana. Kesava Swamy temple. From then this place was known as Kesavapuram.
Sirisanagundla (Sri Rama Temple);- This is one of the important Srirama Temples in city and it is locagted in hillock. This temple was constructed during 13th and 14th Centuries. Owing to the instructions of Srirama in a dream,
FarahaBad :- the Tiger Reserve Forest.
Gadwal :- Gadwal Fort, Adisila Kshetram(Modalikallu)This place is located about 18 Kms away from Gadwal. Sri Venkateshwara Swamy is the main deity here. The literal meaning of Modalikallu is first stone or Adisila in Sanskrit language. This Shrine is also called as Adisila Kshetram, Girishachalam and Rudrachalam. Gradually this Modalikallu has been changed to Madikal.
Sri Saneeshwara Swamy Temple :- This is the only Saneeshwara Swamy Temple in the country having 7 ½ feet IDOL OF GODS. The idol has been installed along with Jwestha Devi.
Jahangir Peer Dargha :- This Dargha is a famous nationally and internationally Syed Gousuddhin and Syed Burhanuddin from iraq came travel to india during 15th Century and died at this place. The devotees have constructed graves on these two persons.
Uma Maheshwaram :- Uma Maheshwara Swamy Temple is located in Achampet Mandal of Mahaboob Nagar District in between hyderabad and srisailam.
Rameshwaram ;- Lord Sri Rama travel through this area when he was in Aranyavasa so that The deity is unique and sacred because the size of the Siva linga is increasing every year as per the belief of devotees. People believe that sages of Hindu Mythology Visit this places during the night time.
Manyam Konda :- is located about 16 Kms from the city head quarters towards raichur.One can have a glimpse of the ancient caves where the sages-gurus did meditation over here. The main deity of this place is Sri Venkateswara Swamy and it is a HARIHARA KSHETRA.
Rental/Hire cars for Bangalore Mahabubnagar
Book A/c Toyota Innova, etios, dzire,indica, tavera, altis, camry, Benz, Bmw, Audi,tempo traveler we have a wide range of luxury or economical fleets which suits your budget travelling, whether for holiday's or business travel, pilgrim tour, leisure holiday tour
bus for Hire or rentals Bangalore mahbubnagar
Book Luxury A/c bus or minibus, tempo traveler 12 18 21 33 35 40 50seater buses or minibus we have a wide range of luxury or economical fleets which suits your budget traveling, whether for holiday's or business travel,