---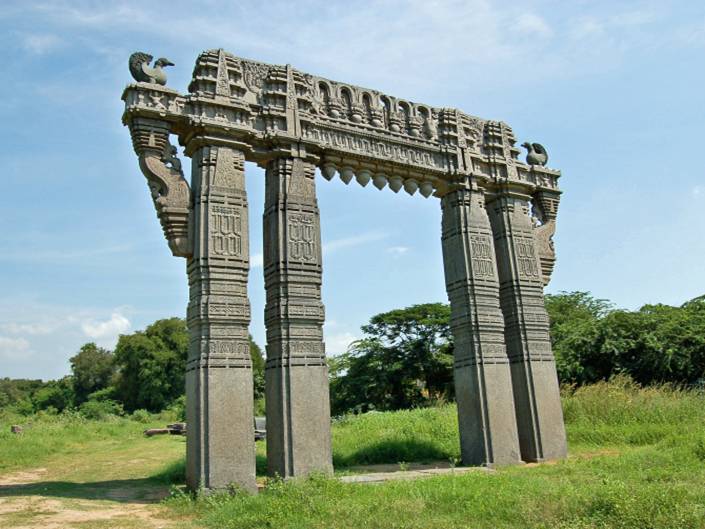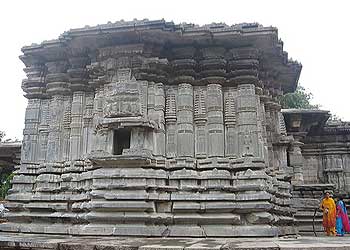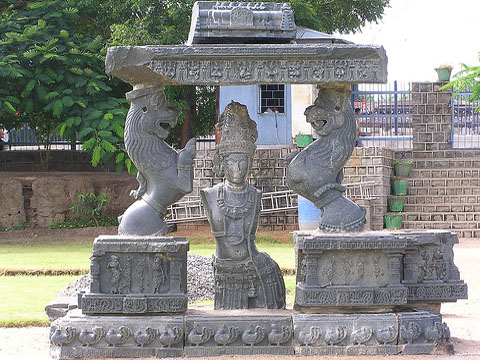 Bangalore to Warangal Cab Services
Planning for a car or bus to hire or rental for bangalore to Warangal travel tour packages, Warangal is a beautiful city with a glorious past.The district lies not very far from the capital city of hyderaabad and is one of the largest cities in telengana.
Slandscape and yet not on the top list on Tourist Favorite destinations . Only few places enjoy the best of both worlds. They possess natural beauty, Warangal enshrines a huge number of ancient temples and monuments. The Pakhal lake is a must visit. The thousand pillar temple here is a historic marvel
Local Seight Seeing Places in Warangal
planning for a tour packages for bangalore to warangal for weekend of holiday, leisure trip or for a business travel we provde best service to warangal,
Eturnagaram Wildlife Sanctuary :- Eturnagaram wildlife sanctuary is a beautiful places in warangal.which is amidst dense forest. With river Godavari running close by, the sanctuary offers nature views. You could spot some rare wild animals in the sanctuary, which is one of the earliest sanctuaries established in the country.
Pakhal Wildlife Sanctuary :- Wildlife Sanctuary, which borders along the shorelines of the pakal lake. A stunning range of plants and animals are found here.stunning landscape and yet not on the top list on tourist favorite destinations in south india.
Ramappa Lake :- Lake is located near Ramappa temple. It was constructed by Kakatiya rulers. with hill ranges at the backdrop, the views are spectacular. A splendid place to walk, the lake offers boating facilities as well. The place is serene and you will find yourself unwinding to enjoy the beauty of nature,
Pakhal Lake :- Lake is a man made lake is situated amidst lush forests and hilly terrain. A stunning range of plants and animals are found here.
Warangal Fort :- Fort belongs to the 13th century when it was constructed by King Ganapati Deva. The fort was intended to be his second capital. The exquisite carved pillars and arches add attraction in fort.
Kakatiya Rock Garden :- Rock Garden is situated near the Fort temple. It is one of the popular tourist place Rock statues of various animals such as lions, deer and antelopes are found here. The garden is artistically maintained with the rocks and plants arranged decoratively.
Sri Bhadrakali Temple :- Temple belongs to the 8th century and it is among the oldest temples constructed for Goddess Bhadrakali. The idol of Goddess Kali is enshrined in this temple, which is situated on a hill. The ancient temple was built during the reign of Kakatiya Dynasty. The construction bears the influence of Chalukya architectural style. The rock formations that were naturally formed,
Kakatiya Musical Garden :- Musical Garden is situated near Bhadrakali temple,garden attracts tourists in great numbers. The musical fountain is a visual feast. Operated using a computer, the musical fountain is the star attractions here. Set against a backdrop of mammoth rock with artificial waterfall, the fountain is awe-inspiring.
Rental/Hire cars for Bangalore Warangal
Book A/c Toyota Innova, etios, dzire,indica, tavera, altis, camry, Benz, Bmw, Audi,tempo traveler we have a wide range of luxury or economical fleets which suits your budget travelling, whether for holiday's or business travel, pilgrim tour, leisure holiday tour
bus for Hire or rentals Bangalore Warangal
Book Luxury A/c bus or minibus, tempo traveler 12 18 21 33 35 40 50seater buses or minibus we have a wide range of luxury or economical fleets which suits your budget traveling, whether for holiday's or business travel,